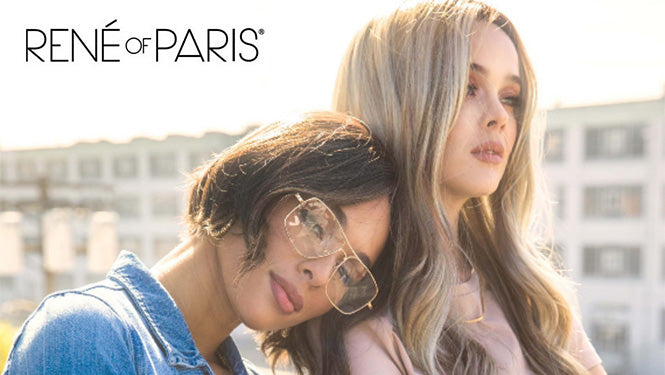 Whether you're looking for razor-textured trendy cuts, sleek and smooth sophisticated styles, voluminous layers and length, or rich and radiant color, our collection of Rene of Paris wigs offers variety and flexibility that allows you to create your customized look and style.
+

Cap Size
+

Hair Type
+

Length
+

Texture
+

Construction
+

Hair Style
Cap Size
Hair Type
Extension Length
Texture
Construction
Turn Heads with a Fashionable Wig
Rene of Paris has created some of the best-selling wigs since 1966 and has become one of the leading brands in fashion hair. Rene of Paris also produces Noriko wigs as well as medical wigs by Amore.
Rene of Paris wigs are known for their rich, vibrant, unique colors and bold, edgy styles for women. If you're looking for a unique wig that makes a bold statement or you're looking for something more natural, Rene of Paris has a wide selection of lace front wigs and monofilament wigs, European hairpieces, hair toppers & wiglets. From blue-steel and pastel blue colored wigs to wigs featuring natural-looking hairlines and skin-looking parts, Rene of Paris has the wig your desired look calls for.
Feel free to browse our A-line, pixie cut, wavy curled and luxuriously long wigs hairstyles and let your inner fashionista go wild! With Rene of Paris, you can turn heads whether you're going into the office or going out for a night on the town.
Browse Best Wig Outlet's selection of Rene of Paris wigs to find the bold, modern style that fits your personality and lifestyle.