Wigs with Rooted Colorations by Henry Margu Premium Hair Collection 2016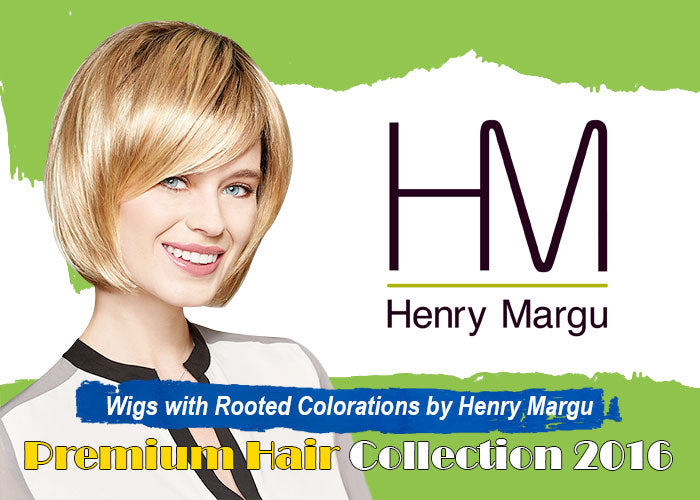 Look and feel your best with Henry Margu. We adore this new collection that has been created using a special process that allows each strand of hair to be dyed with a darker root color at the base, making the wigs look incredibly realistic. Henry Margu's "R" rooted colors are a brand staple and truly enhance each wig's look.
As the name states, these beautiful color styles achieve a natural-looking rooted effect with darker root color and lighter tips resulting in a natural-looking, highlighted, or dimensional that appears to be growing directly out of the scalp.
Farrah is one of our favorite new styles from this line by Henry Margu. It's a charming short, straight bob designed with a Full Lace Front and Monofilament top, which makes this wig comfortable, easy and natural to style, and fun to wear.
Emma is a fun short style that is very lightweight and comfortable to wear. That comfort comes from its Monofilament top, which also gives it a more natural appearance. Emma is extra comfortable and convenient because it wig offers medical application at the front of the hairline to comfortably secure the wig without tape.
Faith is a flirtatious and youthful short bob cut with a Monofilament crown that gives it a very natural appearance. This wig features soft subtle layers that can be worn in a variety of ways, whether you want to curl and volumize it or wear it straight and sleek.
Bianca is full of life and volume. This short wavy cut is designed with 100% capless construction, and ultra-thin wefting to the ultimate lightweight fit. You'll love the high-quality look and feel, and you can easily style this to your liking, adding as much or as little volume and curl as you need. Bianca has soft layered curls and a long tapered neckline making it fun to wear and style
Marcia is a short pixie wig with lightweight 100% capless construction. This style features ultra-thin wefts, offering a range of style options in great dynamic colors that you'll love.
---
---
Also in Best Wig Outlet Blog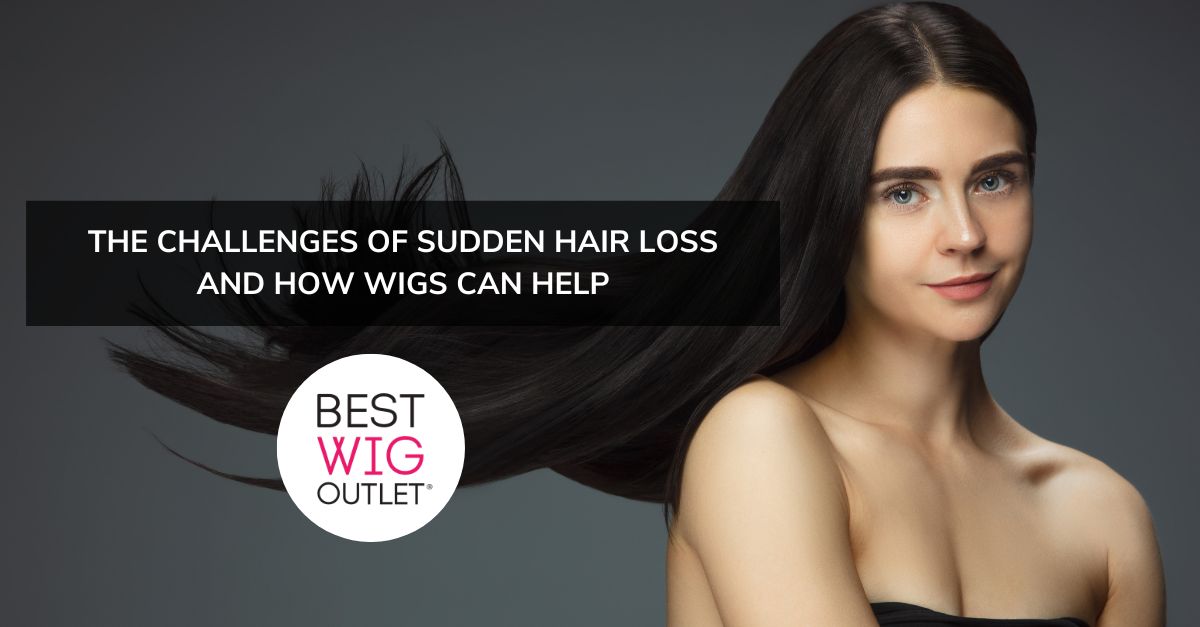 The Challenges of Sudden Hair Loss and How Wigs Can Help
September 18, 2023
Learning the Most Common Terms When Shopping for Wigs
September 14, 2023
How to Make the Color of Your Human Hair Wigs Perfect?
September 12, 2023