Wigs Just For Mom!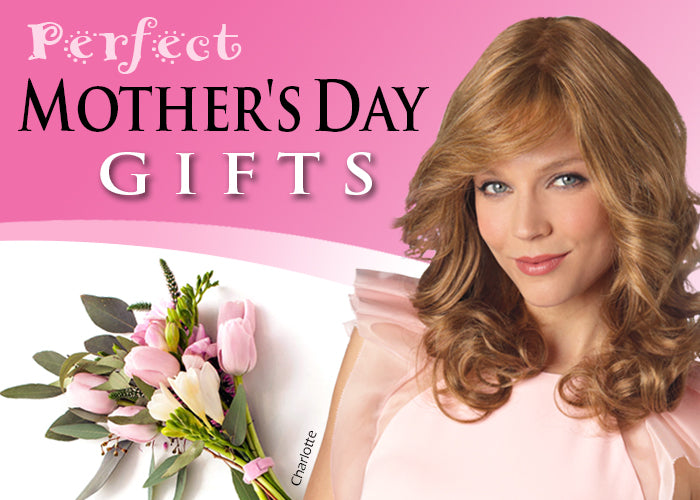 Using Jon Renau's exclusive Renau Naturals coloring technique, which achieves gloriously natural hues without dyes will give you unlimited options for coloring or highlighting your wig. Wavy, straight or come-hither curled, Kate is a long layered, pre-permed Remy human hair that wig epitomizes feminine style with the added security and versatility of lace front wigs.
Headliner human hair lace front wig by Raquel Welch is a beautifully tapered page below-the-shoulder style. The Sheer Indulgence™ cap construction features a monofilament top which gives the appearance of your own natural scalp. 100% hand tied sides and back give the most natural look and movement available. Lace along the front mimics a natural hairline and allows for styling away from the face. Made with fine human hair Headliner offers endless styling versatility and looks incredibly natural.
Charlotte (Wavy) by Amore is a long, face-framing style with textured layers and a soft body. This version of Charlotte comes with wavy hair. It's made with 100% Remy human hair of the highest quality. The lace front and monofilament cap construction create the illusion of a natural hairline and natural hair growth where the hair is parted. You will look great and feel great in this beautiful style!
The Ellie Synthetic Monofilament Wig by Revlon is a classy shoulder-length style with long layers featuring a monofilament top, made with a monofilament top construction for a natural look and feel. Unparalleled in comfort and natural look, the Revlon wig collection provides a wide selection of wig styles while maintaining high-quality standards. These wigs are ideal for the woman experiencing hair loss, or issues related to a chronic sensitive scalp. Progressive Color Technology for Revlon wigs. The color is darker at the roots gradually lightens as it reaches the ends. It looks more natural and looks like natural hair.
Madison by Louis Ferre is a wavy shoulder-length style. Featuring a monofilament cap construction this synthetic hair wig allows styling versatility and a natural-looking part. The layers can be tossed in or out with ease to change up the style. Striking mid-length wig with layers that can be worn smooth and sleek or feathered and flipped.
---
---
Also in Best Wig Outlet Blog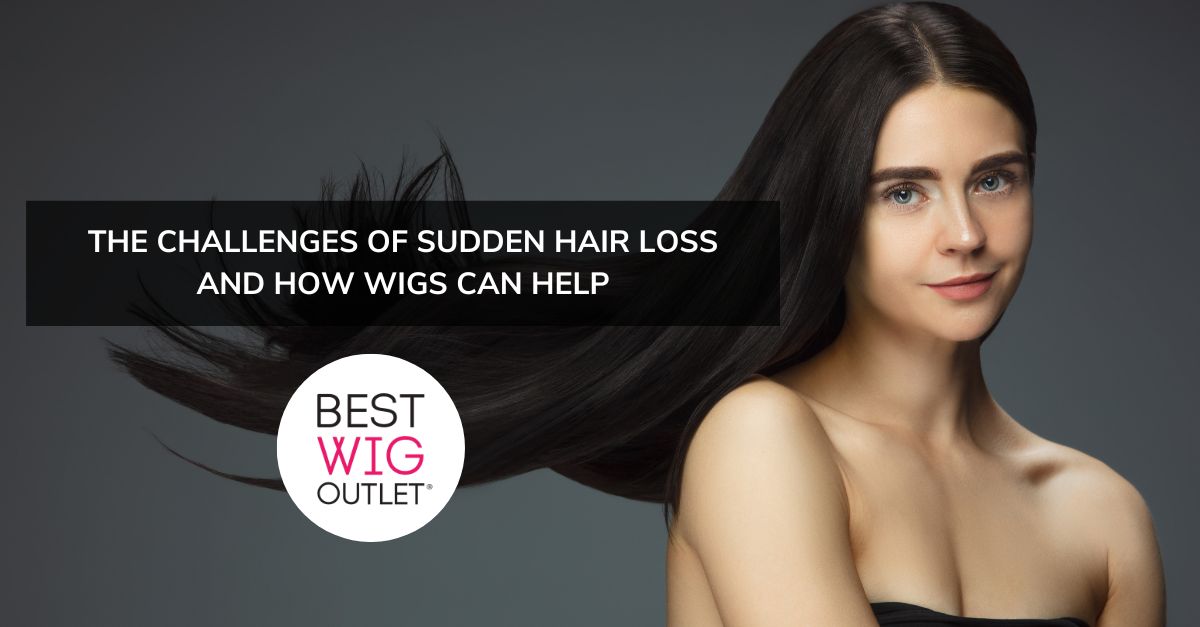 The Challenges of Sudden Hair Loss and How Wigs Can Help
September 18, 2023
Learning the Most Common Terms When Shopping for Wigs
September 14, 2023
How to Make the Color of Your Human Hair Wigs Perfect?
September 12, 2023