Wigs for Your Close-Up Holiday Photo Shoots!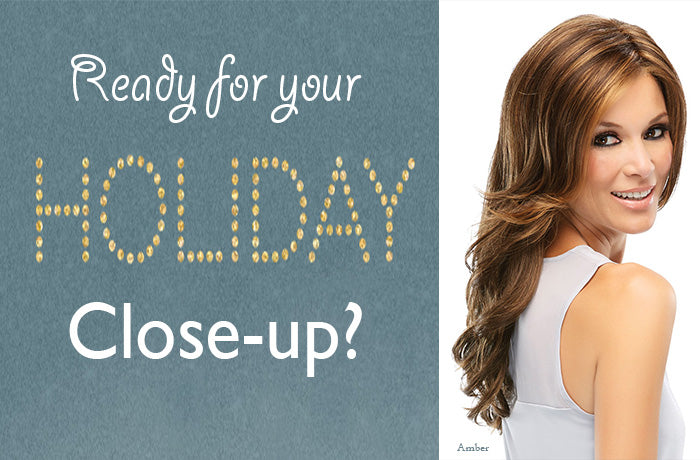 Ready for your close-up? A lace front and monofilament cap give this face-framing long layered style the look of naturally growing, healthily glowing hair.
Made with luxurious cuticle aligned 100% Remy hair, this look is a short cut to chic. With all-over layering and sides that sweep back to the nape of the neck. A French Drawn lace monofilament top gives the most natural hairline ever. A 100% hand-knotted base allows for full natural movement.
Full Hand-Tied with Lace Front & Monofilament Top Wig. Long Optimum Cuticle hair has great shine and a healthy look. Its lace front creates a natural hairline that's undetectable and very much yours.
With her thick, side-swept bangs and long, face-framing layers, Grace by Envy is a classic show-stopper. And as she's made with our exclusive Envy hair heat-friendly fiber blend in a Mono Top construction with hand-tied sides and back, she can be styled any way you please.
Simple and elegant, this commanding shoulder-length bob creates the look of natural growth with a Smart Lace front and hand-tied monofilament top and crown.
---
---
Also in Best Wig Outlet Blog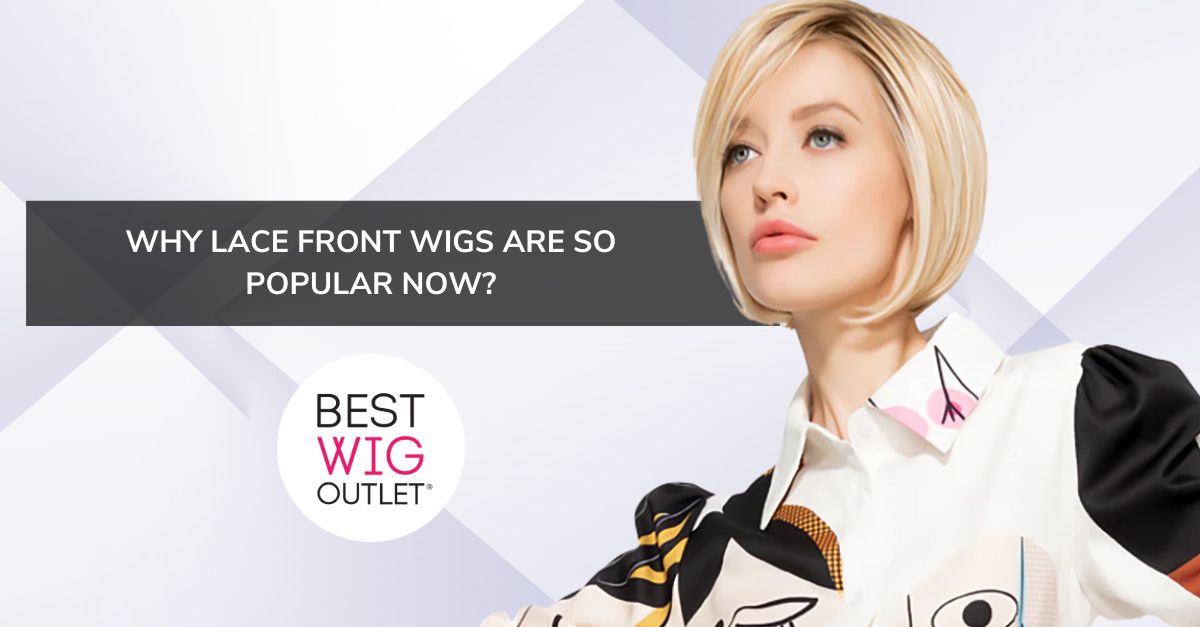 Why Lace Front Wigs are so Popular Now?
October 02, 2023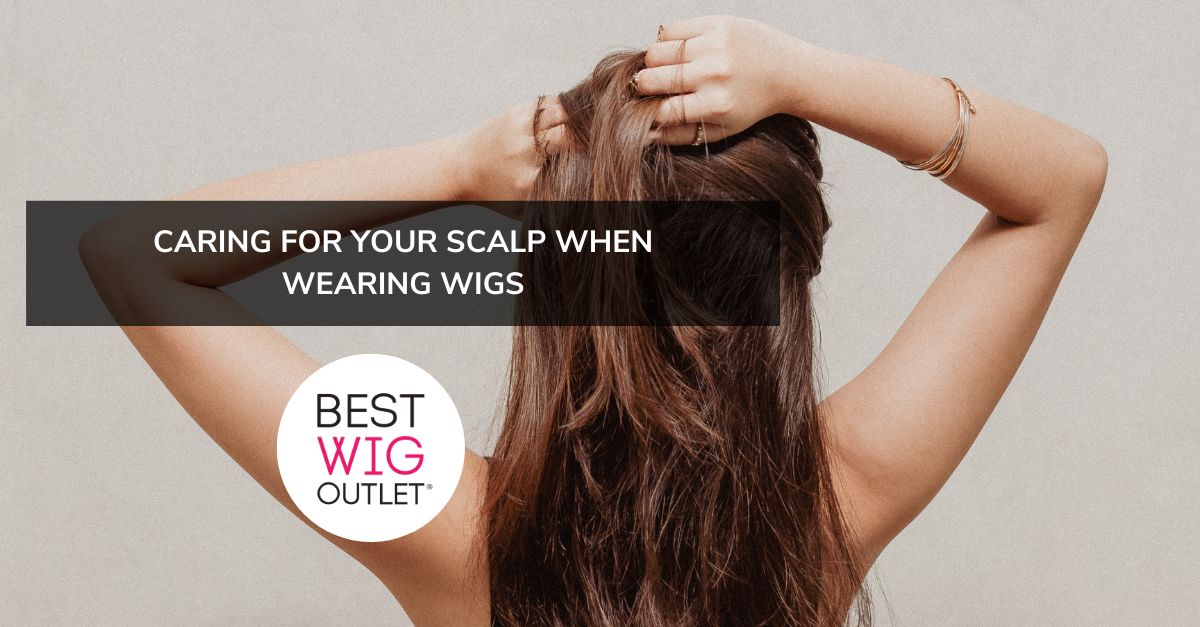 Caring for Your Scalp When Wearing Wigs
September 28, 2023
6 Tips for Wearing a Wig in Summer or Hot Weather Conditions
September 25, 2023