Wigs for Women Over 50: 6 Things You Need to Know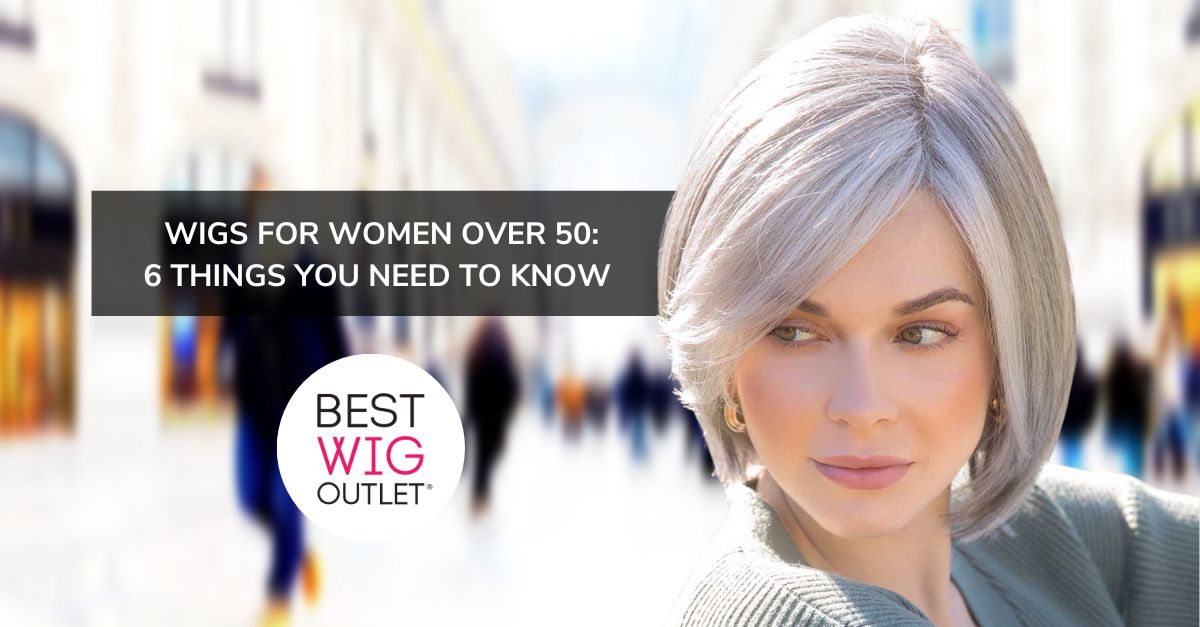 Wearing a wig is a personal choice. Some women wear them because they want to be fashionable. Others, however, have to wear one because their natural hair is thinning as a result of medical treatment. Whether you are wearing a wig to hide your thinning hair or you simply want to change your appearance, you will be delighted to know that there are plenty of wigs for women to choose from. 
Things to Know About
Wigs for Women
Before Buying One 
It's important to remember that you must not feel embarrassed when wearing a wig. Many women now are wearing wigs to change their looks. But before you buy one, here are things to consider: 
1. Color
When shopping for a wig, you will find that there are various colors to choose from. You may decide whether to find a color that's similar to your natural hair or you might want a different color to change your overall look. But before you decide, you must remember that some wigs are designed for a certain demographic. Your ethnicity also plays a role in picking the right color of the wig. 
2. Length 
You should choose a wig that perfectly fits your lifestyle. It's also best that you consider your styling time. Keep in mind that the longer the wig, the more time it takes for you to style it. If you don't want to spend more than an hour just to style the wig, then a shorter wig may be a good choice. Furthermore, shorter wigs are easier to maintain. 
3. Price 
The pricing of wigs will vary depending on the type of wig you want to purchase. The quality of the wig will also affect the overall pricing. There are two major types of wigs: 
Human hair wigs. They are more expensive. With these wigs, you can style them the way you would your own natural hair. The least expensive human hair wig can be around $200. However, if you want a high-end human hair wig, expect to spend between $2,500 to $8,000. 

Synthetic hair wig. It's more affordable than a human hair wig. However, it looks less natural. You also can't style it as easily as a human hair wig.

 

What Wigs for Women Over 50 to Choose From? 
4. Shag Capless Wig 
It's ideal for all ages. The shaggy long layers can make you look more youthful than your real age. 
5. Long monofilament wig 
Women over 50 can have long hair. If you prefer a longer wig, make sure to use a monofilament design. It makes the hair appear to grow from the scalp. 
6. Shoulder-length lace front wig
The length is perfect for women over 50 years. This is stylish, modern, and fun. It offers a natural appearance that allows hair to be parted down to one side or of the middle. 
To find other
wigs for women
, please visit the Best Wig Outlet collection here. Or visit our blog to read more articles on how to choose the right wig.
---
---
Also in Best Wig Outlet Blog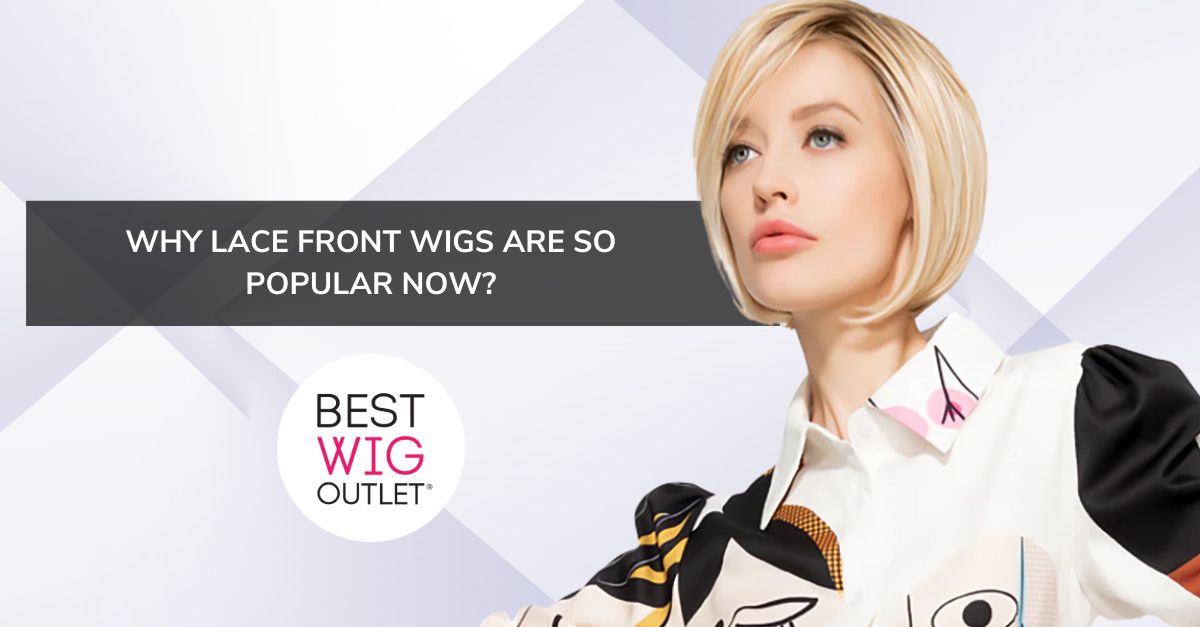 Why Lace Front Wigs are so Popular Now?
October 02, 2023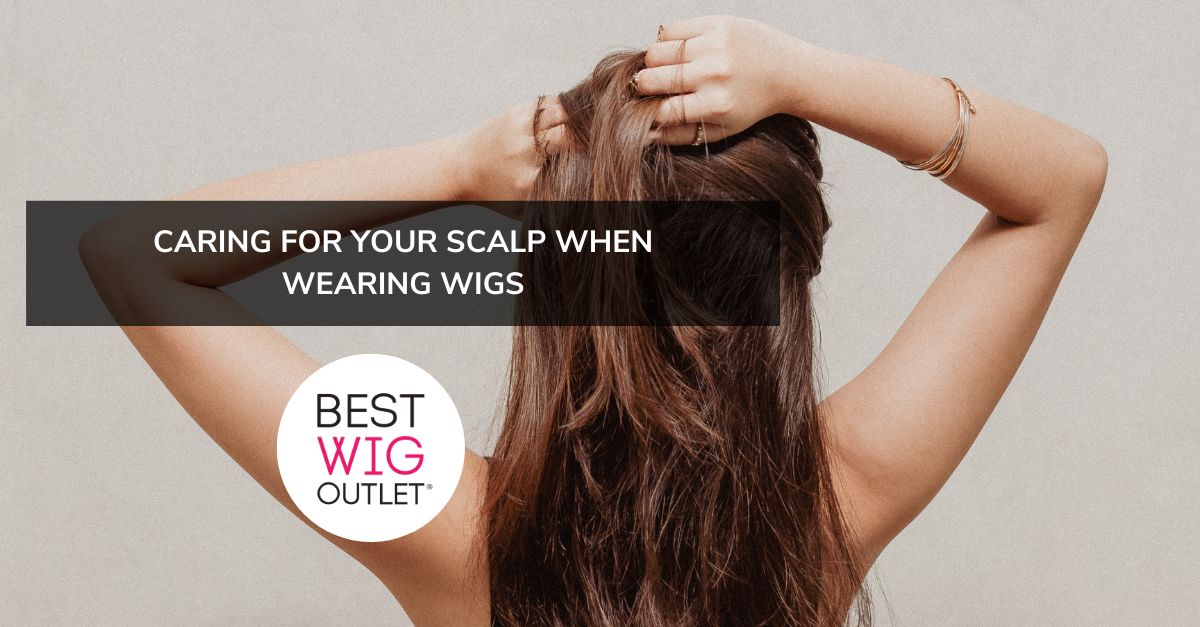 Caring for Your Scalp When Wearing Wigs
September 28, 2023
6 Tips for Wearing a Wig in Summer or Hot Weather Conditions
September 25, 2023