Wig Pro Has Beautiful New Colors For More Depth & Movement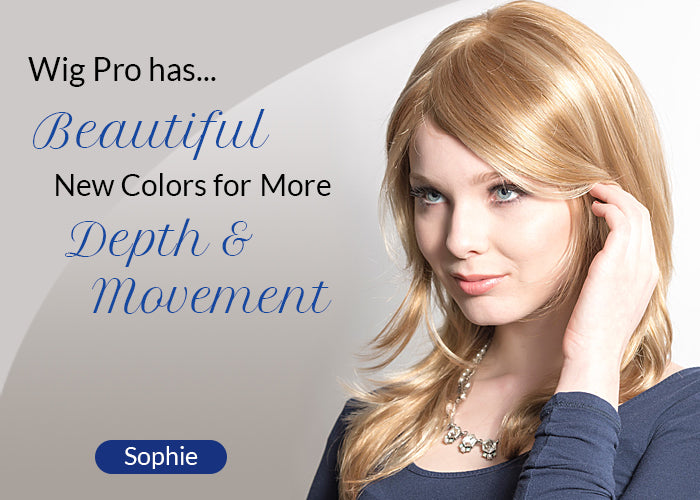 Wig USA, Inc has been a leading supplier of high-quality wigs since its formation in 1999.
Wig USA, Inc. is the proud producer of the Wig Pro and Bali collections. Through our wig and hairpiece collections, we strive to provide our clients with the best quality products.
Our Wig Pro collection consists of both human hairstyles and synthetic hairstyles. Our human hair maintains a premium quality due to our own specialized technique.
This technique allows us not only to maintain the hair's cuticle (which is considered Remy hair); it goes one step further and allows us to create a unified texture in the hair, thus creating more lustrous and silky wigs, hairpieces, and extensions.
Our technique provides our clients with comfortable and highly style-able products. In combination with our high-quality monofilament tops, our clients can create a flawlessly natural look.
Our Bali collection is a sophisticated line of synthetic wigs and hairpieces. Not only does it provide higher quality construction, but it also provides unique and beautifully developed colors that create much more depth and movement in each product.
Bree by Wig Pro is also available in the Petite size. A whispy voluminous bob with soft, feathery layers.
Bree is made with the highest quality construction and materials. These graduated colors deliver a unique infusion of highlights for a result of a natural look.
The Danielle wig is made of synthetic fiber and is new to the Bali collection from Wig Pro. The Danielle is a synthetic style wig with a lace front and lace nape.
This lace front wig offers an undetectable hairline when wearing a ponytail or styling your hair back.
Machine wefted with three strategically placed honey combs, the overall cap construction offers a secure fit without the need for adhesives.
Available in a spectrum of colors, the lace front synthetic wig will give you realism, length, and volume. It features a center part and the ability for realistic ponytail styling.
The Jessica Monofilament Wig by Wig Pro is a charming style with soft, bouncy curl. Sure to be a fun, romantic style for someone of any age!
This wig also offers a monofilament cap, or Mono Top, which provides the most natural-looking and versatile appearance on the critical crown area. A beautiful curl hair length of 18''-20''
Sophie Wig by Wig Pro is a long length synthetic wig in a layered shag with bangs. Face framing effortless beauty with natural hair movement and lightweight density.
Open wefts along the insides sides and back of the wig cap allow airy wear. Ready-to-wear styling. An adjustable cap at the nape lets you tighten or loosen the perimeter up to a half-inch for added security in fit.
Azooma Monofilament Wig by Wig Pro is a short, fluffed up style for anyone looking to add some extra "oomph" to their style.
This wig also offers a monofilament cap, or Mono Top, which provides the most natural-looking and versatile appearance on the critical crown area.
The entire wig is hand-tied with stretch lace, giving it a more realistic and natural look as well as added comfort.
---
---
Also in Best Wig Outlet Blog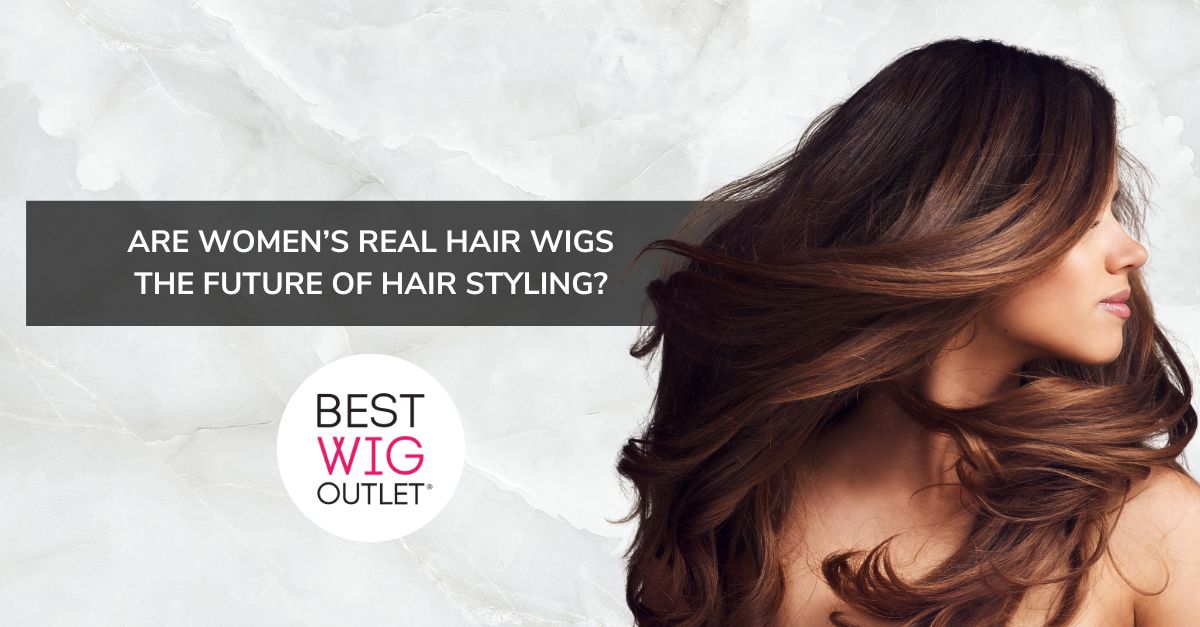 Are Women's Real Hair Wigs the Future of Hair Styling?
December 04, 2023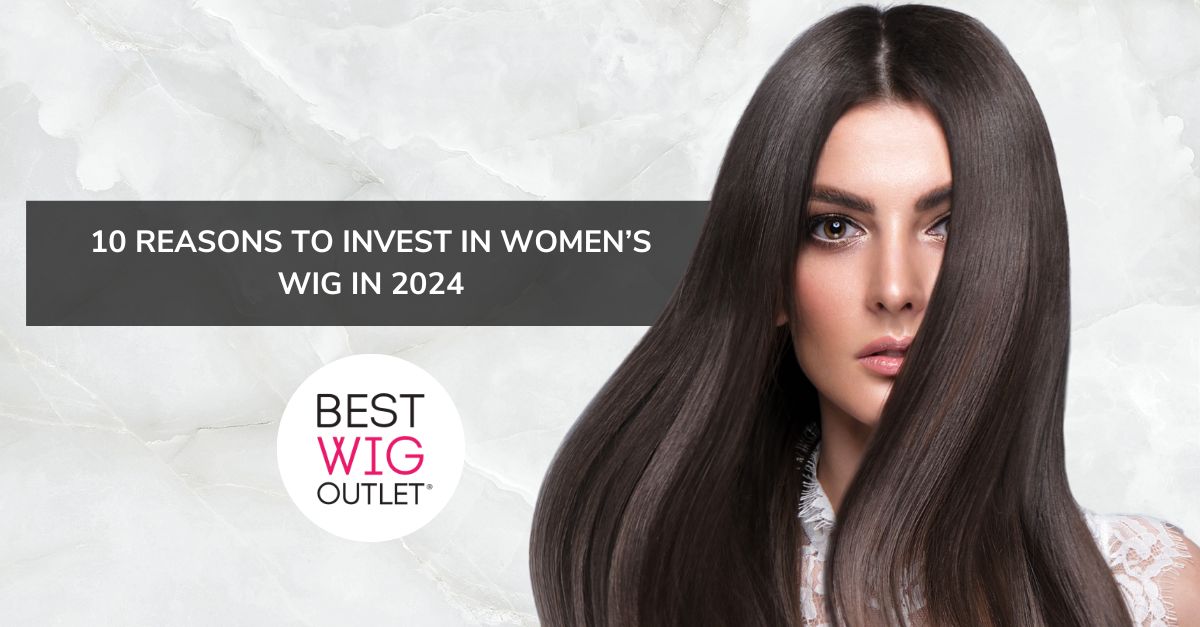 10 Reasons to Invest in Women's Wig in 2024
December 01, 2023