Which hair color is the best for your skin tone?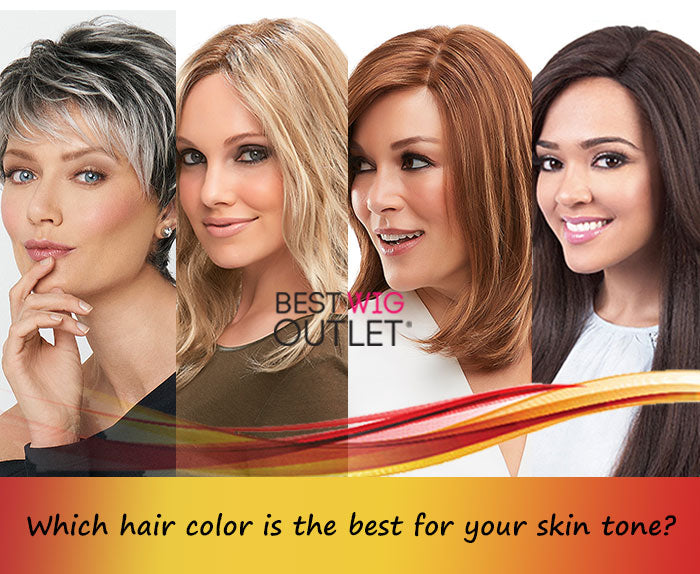 When choosing a hair color that is right for you, there is a trick to complement your skin tone. In order to minimize flaws and bring out the best in your complexion will depend on the color you select. Picking the wrong shade can turn out to be a total catastrophe for your general appearance.
Some colors can make you seem as if you were tired, sickly or unnaturally ruddy when in reality you are nowhere near looking or feeling even the slightest bit of that. Starting off choosing a color that is at least two shades lighter or darker than the original color you currently using to really go for that flawless finish everyone dreams of. You never want to go anywhere over three shades either lighter or darker from your starting color.
The best idea would be to not try to lighten already dyed dark hair with lighter hair dyes as the color will not always come out as you'd prefer it to. In order for you to lighten up your hair, you would have to bleach the hair first if you want a specific lighter color. This is most definitely not recommended for beginners.
The best time to apply color is probably before washing the hair so the natural oils in your hair fiber will provide some protection. The contents in the color mixture itself may be harmful ingredients contained in the product that would then damage your hair. The hair's natural color will eventually appear as new strands begin to grow. Don't be afraid to experiment in your desire to find the right hair color that best suits your skin tone. Hair color products that are in the present are not as harsh as they were in the past.
1. HAIR COLOR IN FAIR SKIN TONE
Shades include: Platinum, ice, silver, ash, sand, beige, and champagne will definitely get you to stand out from the rest.
Roni Rina
2. COOL SKIN TONE
Shades include Gold, caramel, amber, honey, butterscotch so you can show off the new you.
Ria Zuma
3. WARM SKIN TONE
Shades include: Chestnut, dark auburn, mocha, and gold jewelry really compliments you.
Analisa Zuma
4. MEDIUM SKIN TONE
Shades include A light brown with blonde dimensions, golden brown, mahogany, and cinnamon to bring out those features you want to show off.
Cara Monique
5. OLIVE SKIN TONE
Shades include: Ebony brown, blue-black, licorice, and violet-based colors will really make you glow.
Tia BS112
6. DEEP SKIN TONE
Shades include: Plums, reds and deep burgundies look great with your skin.
Diva Scandal
7. DARK SKIN TONE
Shades include Dark brown honey tones, avoid flat, brown colors they may make your face look dull.
Wrap & Wear Taryn
---
---
Also in Best Wig Outlet Blog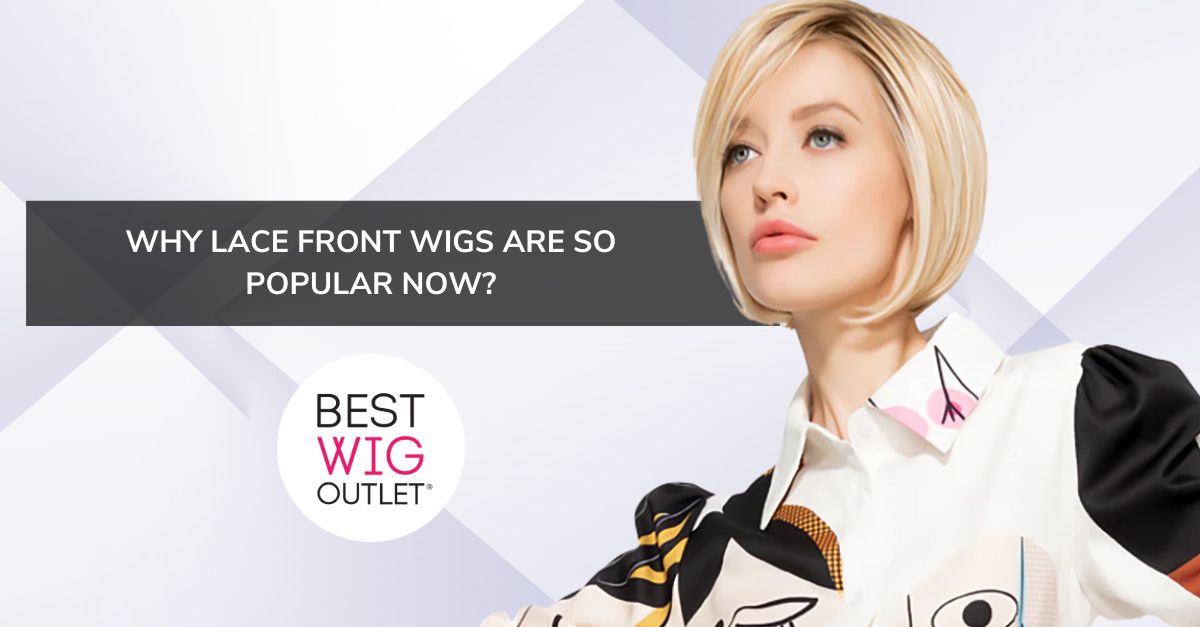 Why Lace Front Wigs are so Popular Now?
October 02, 2023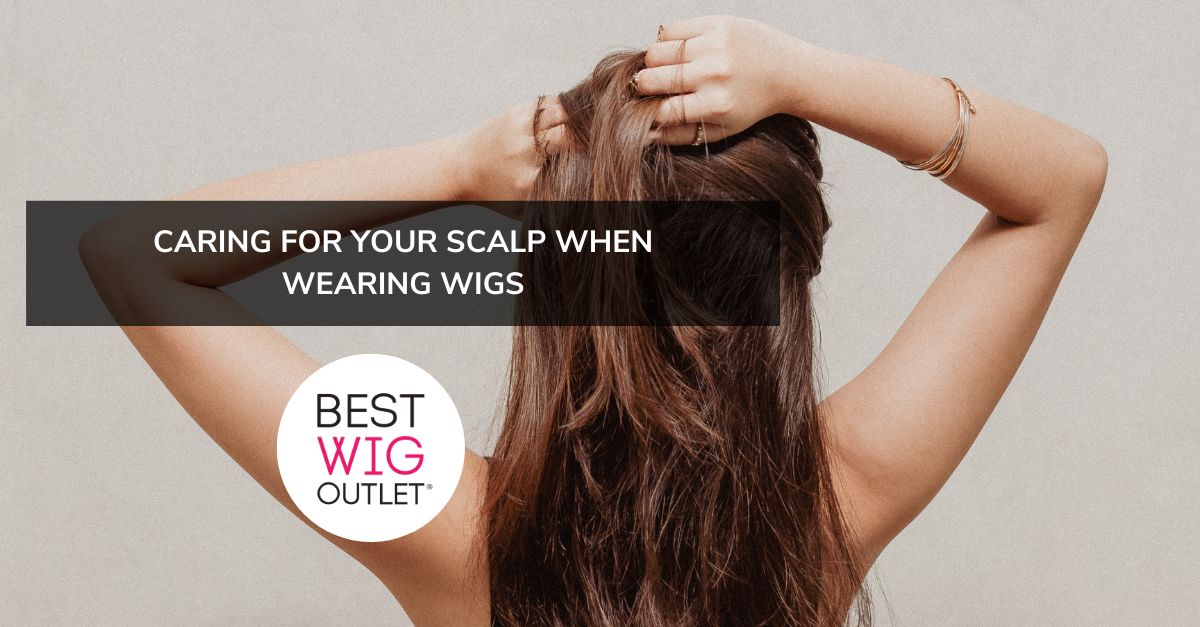 Caring for Your Scalp When Wearing Wigs
September 28, 2023
6 Tips for Wearing a Wig in Summer or Hot Weather Conditions
September 25, 2023