What is a Lace Front Wig?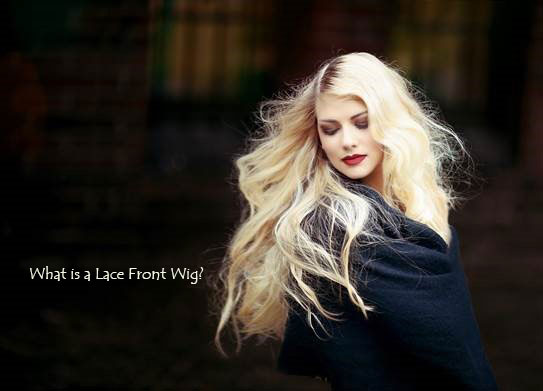 One of the most popular types of women's headwear is the Lace Front Wig.
When you think about lace, you probably think about the delicate fabric used to make things like curtains, décor, or clothing. But when it comes to hairpieces, it means something entirely different.
Lace front wigs get their name from the sheer lace material that serves as the base for the wig. Individual hair strands are hand-tied to the lace to give you a more realistic look. So, this natural look is one of the reasons why these kinds of wigs are so popular.
You also get so much more versatility with lace front wigs. Since the lace mesh blends in so well, the hairline is essentially invisible. This means that you can style the wig in a variety of different ways, including away from your face. You can even tuck the wig's hair behind your ears or pull it back without worrying that your wig cap will show.
If you're looking for something natural and versatile, you won't want to gloss over lace front wigs!
What Are Lace Front Wigs Made Of?
All lace front wigs feature a sheer lace front panel that sits right along the front hairline. Individual strands of hair are tied directly into the holes of the lace. These kinds of wigs typically also feature a cap for the rest of the hairpiece. A variety of caps can be used, but they're usually monofilament tops or traditional caps.
When it comes to the type of hair on these wigs, the whole world is open to you! You can purchase your lace front wig with 100% natural human hair, a natural-synthetic blend, or 100% synthetic hair.
Are Lace Front Wigs Expensive?
Lace front wigs can be a little more expensive than wigs that don't have a lace front because of the added benefits they give you. Thus, the question you need to ask yourself is if those benefits are worth the extra cost. For the most part, the higher quality and more natural look are well worth the money.
The price you'll pay for lace front wigs can also vary widely depending on the specific model you purchase and the type of hair it uses. At Best Wig Outlet, our wigs range from $200 to $450 on average.
Are Lace Front Wigs Harder to Clean and Maintain?
You might be wondering if the addition of lace to your wig will make it harder to clean and maintain. While you should treat the lace portion of your wig with more care, general maintenance and care aren't any different than your more traditional wigs.
Make sure you're storing your wig away from direct sunlight and excess heat. If you use the wig often, make sure you store it on a wig stand or wig hanger. Keep it away from kids and pets who will likely want to play with it.
Cleaning your lace front hairpiece properly depends more on the type of hair, so be sure you're following the appropriate cleaning techniques for human hair vs. synthetic hair.
Where to Buy the Best Lace Front Wig
Here at Best Wig Outlet, we carry a huge selection of lace front wigs in a variety of different styles, hair types and colors. If you're in the market for a lace front wig, be sure to check out our selection.
And don't forget to check out our selection of human hair wigs, hair extensions, wigs for kids and more!
---
---
Also in Best Wig Outlet Blog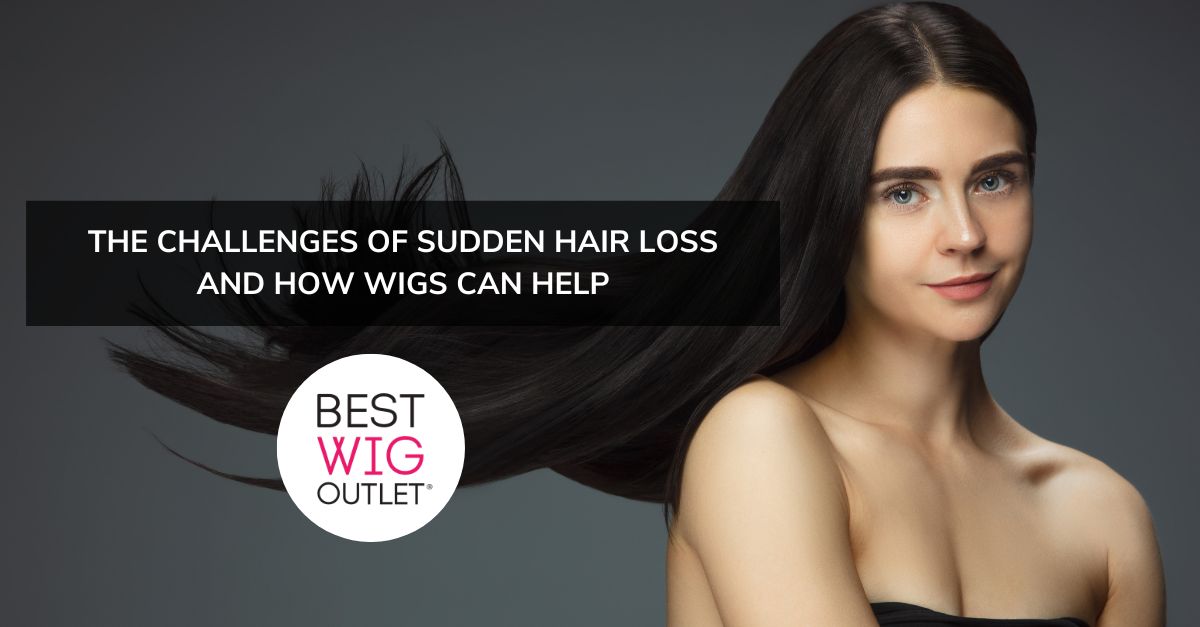 The Challenges of Sudden Hair Loss and How Wigs Can Help
September 18, 2023
Learning the Most Common Terms When Shopping for Wigs
September 14, 2023
How to Make the Color of Your Human Hair Wigs Perfect?
September 12, 2023