WHAT ARE HAIR EXTENSIONS?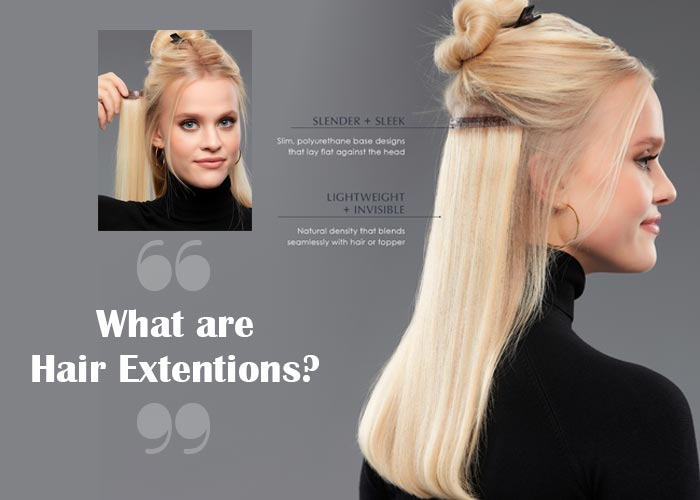 Hair Extensions (also, Hair Integration) are made of artificial synthetic or human hair extensions. Mostly known as extensions or weave, they add length, volume, and fullness to the human hair. They can be glued, taped, sewn, or clipped onto your natural human hair.
Human hair
They are made of human hair. Remy human hair is the best of the best, the greatest quality out there. That is because they are the longest-lasting type of hair fiber, with a life span of 1 year or more with proper care. Remy human hair means all cuticles run in the same direction, this allows for almost no tangling and ensures that the extensions remain smooth and silky throughout their life span.
Synthetic hair
Known as "fake hair" they are made of a verity of blended hair fibers, mostly made from plastic, the fibers are made to imitate that of human hair. Some are heat resistant while others are not. With heat resistant, you can curl straighten and style hair like you would on human hair. They shine more and tangle faster.
Both fibers feel and look great. Synthetic hair is at the lower price range and more economical but has a shorter life span of 3-6 months and has more of a coarse wiry feel to the touch. Human hair lasts a 1yr or more with proper care and blends in perfectly and naturally to your own, they look and feel silkier.
WHEN DO YOU WEAR?
When you're feeling your hair is flat and dense, Add volume and thickness to your natural hair. Large numbers of females with thin hair, use these to add dimensions and volume to the beauty of their hair. Hair extensions are a great resource for getting back that volume that you once had. A full set of hair is what every girl can dream of, so make it happen in a matter of seconds.
WHEN YOU WANT TO CHANGE YOUR HAIR COLOR
Change your hair color! When you want to experiment with different colors, you can grab yourself some extensions on your hair without going through the trouble of damaging your own natural hair. If you're not sure if changing your color or adding highlights will look good or not, extensions are a perfect way to start. Clip-in, where you wish to add highlight, low lights, or even colorful clip-ins, will look great. If you're not liking the new style, UN-clip them and bye.
WHEN YOU WISH TO ADD LENGTH
If you're wondering or frustrated "why your hair won't grow past a certain point" stop. They are the perfect solution. Add up to 26" of real hair in a matter of seconds. If you experience hair loss or have difficulty growing out your natural hair, hair extensions help you achieve length again. Do not hinder hair growth in the meantime. Have that long beautiful silky hair in no time and stop stressing on not having long beautiful locks. Hair growth takes time, you wouldn't be able to wear the desired length from one day to another if it wasn't for hair extensions.
WHEN YOU NEED TO COVER UP LOSS OF HAIR
If you suffer from hair loss or thinning hair, hair extensions will help you achieve the volume you once had. Don't hide under a hat or accessories. It is like magic. Clip-in and it's a new you with a nice full set of hair. They add volume, cover small bald spots, and thicken thinning patches. If the right application for the right hair is used, then the hair will not be damaged further and you can expect a more natural, healthier, and beautiful appearance.
REASONS TO WEAR?
NO DAMAGE
The best reason is that they don't damage your own hair! Clip-in hair extensions are perfectly safe if clipped in, removed, and cared for properly. They cause absolutely no damage to your hair. The perfect way to add to your look and make you feel beautiful.
Natural Look
Hair extensions are meant to blend in perfectly and naturally into your own hair. Most of the time it is not noticeable that women are wearing them. Extensions can be found in short or long lengths, and in a variety of colors and textures, as well as straight or curly versions, helping any woman to create a very natural look.
---
---
Also in Best Wig Outlet Blog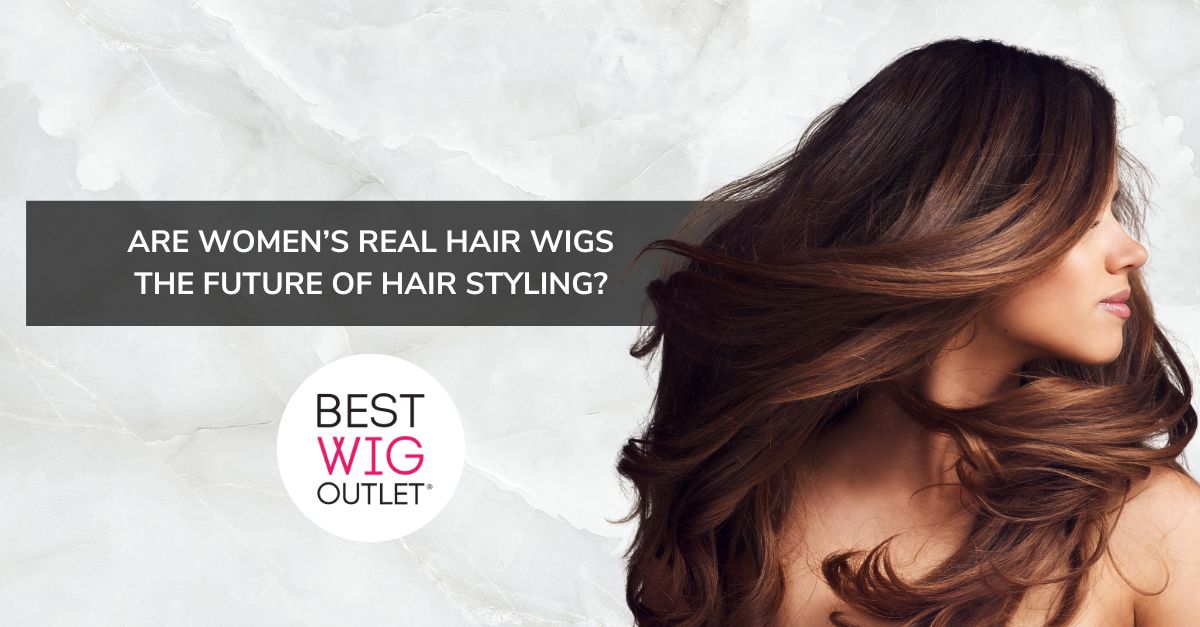 Are Women's Real Hair Wigs the Future of Hair Styling?
December 04, 2023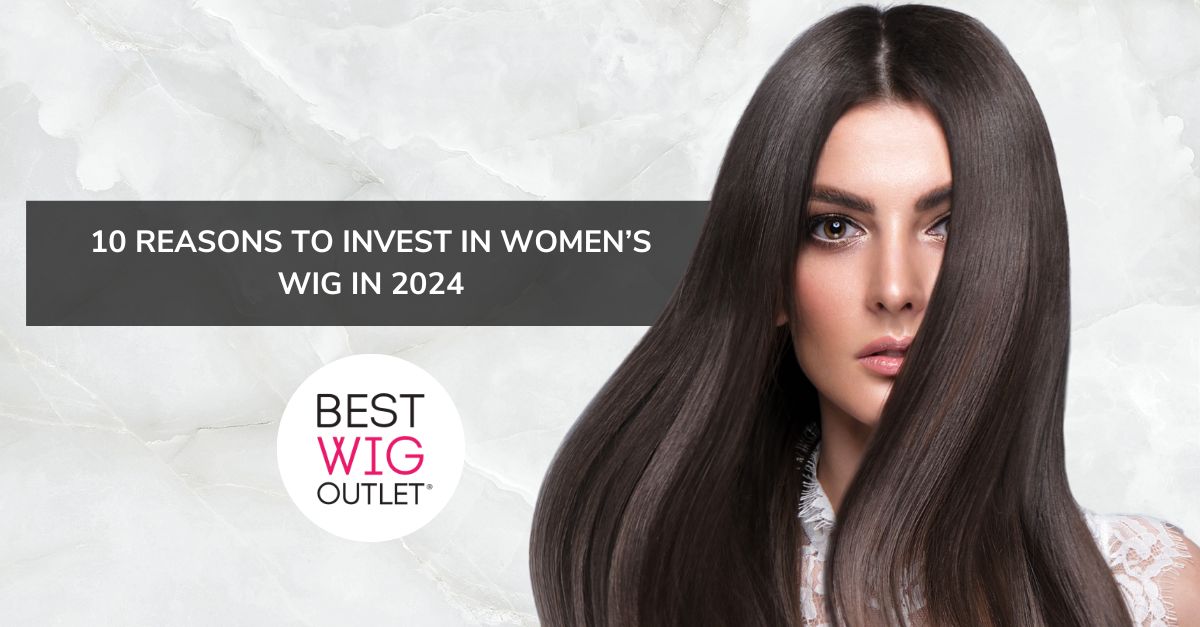 10 Reasons to Invest in Women's Wig in 2024
December 01, 2023