We Offer Wigs for Women, All Kinds of Women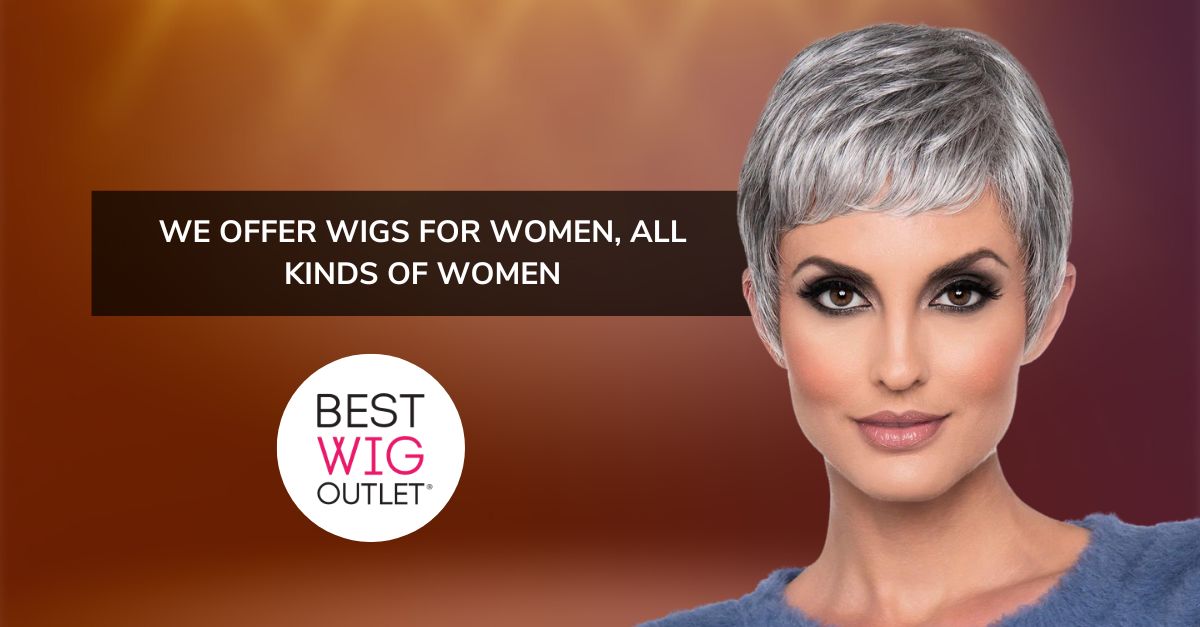 Do you always experience a bad hair day? A great wig can be your aid. It can help you pull off a new look without altering your natural hair. There are many wigs for women available. But you need to know how to pick the best one to help you look like an absolute boss. Here at Best Wig Outlet, we offer high-quality wigs for women for all kinds of women. The wigs can make you look good, and save you and your hair a world of pain. 
Wigs for Women
to Have Your Perfect Hair That Way You Want It 
Best Wig Outlet has a huge selection of wigs for women so you can style your hair the way you want it. 
Human Hair Wigs
Human hair wigs are a popular option. You can style them as you wish. They feel like your natural hair. Furthermore, they last between one and three years. They are soft and they can move like your bio hair. Even though they are costlier than synthetic hair, they are well worth the investment. Among the human hair wigs you can find at Best Wig Outlet, Remy human hair wigs offer the best quality. They also deliver the most natural look. Remy wigs are unprocessed. Thus, the cuticle layer is intact. In that case, you get a smooth and luxurious wig. 
Synthetic Hair Wigs 
They offer convenience because they can hold your style throughout the day. With synthetic wigs, you can achieve stylish hair with no frizz without having to break the bank. Best Wig Outlet offers lace front or hand-tied synthetic options to give you a natural look. We offer a huge selection of affordable and designer synthetic wigs. They are available in different cap types. Choose one of our full monofilament synthetic collections so you can part and style your wig the way you want it to. The partial mono helps you manage your wig to achieve a natural looking style. Our shop has plenty of new arrivals from classic synthetic to modern styles. 
Picking the Right Wig 
Choosing a wig can be a challenge because of the numerous options available. But here are a few tips to follow if it is time for you to shop for new wigs. 
Buy a size that perfectly fits your head. If you are not sure what size is ideal, you may call us for advice. 
Pick the right material. Wigs can sometimes be itchy. Hence, choose the material that you feel comfortable on your head or skin. 

Study the wig cap. It is the layer of material found under your wig to give you comfortable wear. It also helps with itching. However, a wig cap can be hot under your wig. 

Take the wig to your hairdresser. This is optional but if you want a cut that fits your face perfectly, then you may consider getting the help of your hairdresser. 

Keep the wig in shape by investing in a wig stand. 

Wear your wig proudly. You're beautiful no matter what wig you wear. 
To help you get started with wig buying, please visit our
wigs for women
department to browse our collection.
---
---
Also in Best Wig Outlet Blog
6 Tips for Wearing a Wig in Summer or Hot Weather Conditions
September 25, 2023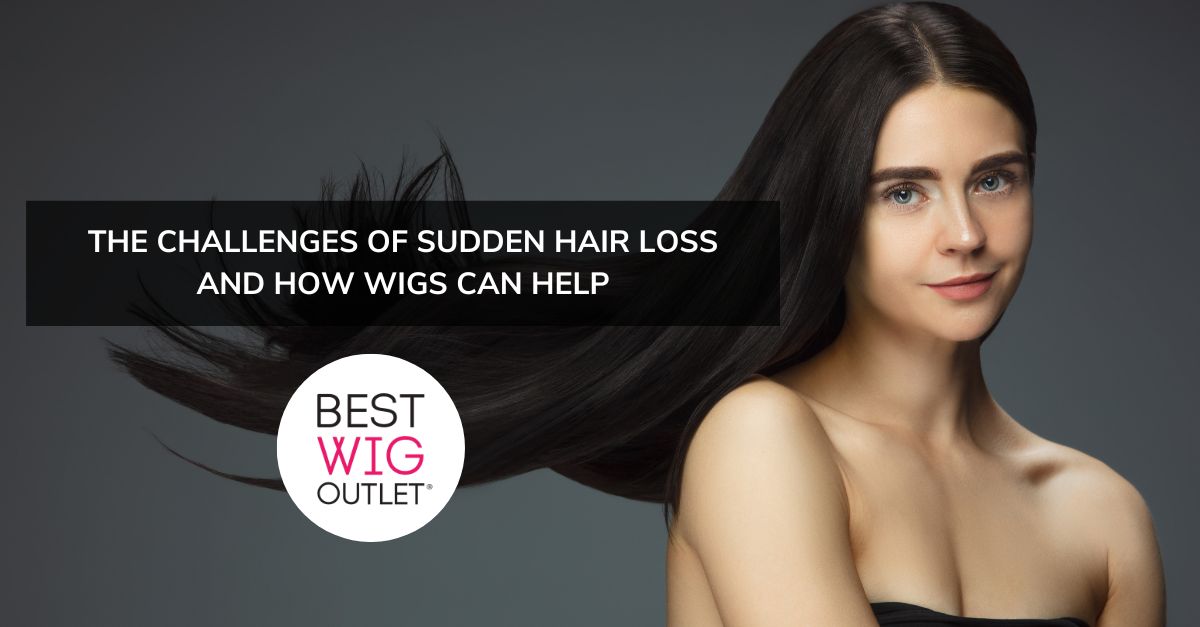 The Challenges of Sudden Hair Loss and How Wigs Can Help
September 18, 2023
Learning the Most Common Terms When Shopping for Wigs
September 14, 2023