Understanding What Is in Human Hair Wigs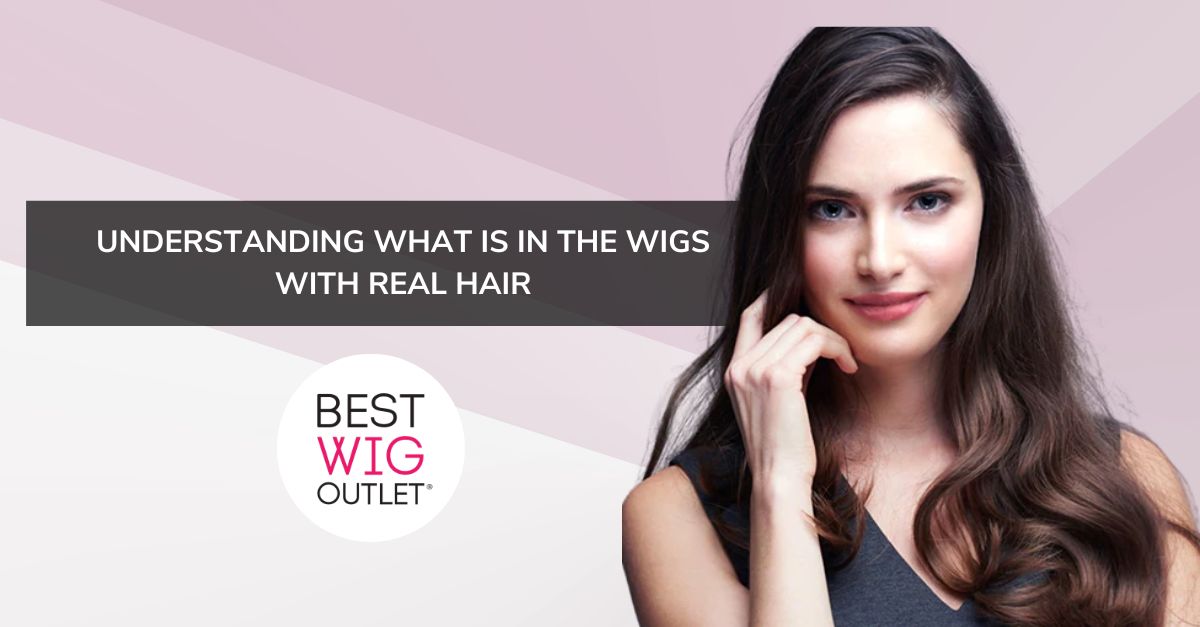 Human hair wigs are loved by wig wearers because they are made from real natural hair. They are not made of synthetic fibers. Thus, they are high priced because people donate them. What are the other things you need to know about this type of wig? 
Unlocking the Mysteries of Human Hair Wigs
As mentioned, wigs made of human hair have long been favored because of their natural appearance, versatility, and comfort. The world of human hair wigs is an elaborate tapestry of diverse hair types. Each one offers unique characteristics and benefits.
Made from 100% Human Hair 
At the pinnacle of human hair wigs are those made from 100% human hair. They are considered the most premium product because of their unparalleled natural appearance and versatility. They can be styled, dyed, and treated just like your natural locks, providing endless possibilities for your desired look. The hair used in these wigs is meticulously sourced from a diverse range of donors worldwide, ensuring a wide spectrum of textures, colors, and lengths to cater to individual preferences. 
Virgin Hair Wigs 
They take human hair wigs to an even higher level of excellence. Virgin hair has never been chemically treated. It is collected from donors who have not subjected their hair to harsh treatments or styling, preserving its natural integrity. The result is hair that is remarkably soft, shiny, and tangle-free, providing the ultimate luxurious wig-wearing experience. 
Remy Hair Wigs 
Remy hair is another superior grade of human hair used in wigs. Unlike regular human hair, Remy hair is carefully collected and processed to ensure that the hair cuticles are aligned in the same direction. The alignment prevents tangling and matting, making the wigs easy to manage and maintain. Remy hair wigs offer a seamless and natural look that is difficult to distinguish from your real hair. 
European Hair Wigs
European hair wigs are highly sought after for their fine texture and softness. The hair used in these wigs is sourced primarily from individuals of European descent. European hair is known for its naturally silky and smooth characteristics, making it ideal for crafting high-end wigs. These wigs are particularly popular for individuals who seek a refined and elegant look. 
Synthetic Blends
Wigs are crafted using a combination of real human hair and synthetic fibers. Synthetic blends offer the best of both worlds, incorporating the natural appearance of human hair with the durability and affordability of synthetic materials. They are easier to maintain and often more budget-friendly than 100% human hair wigs. 
Animal Hair Wigs 
Apart from human hair, there are wigs crafted using animal hair with the most common type being horsehair. But these wigs are not available at the Best Wig Outlet. They are prized for their strength and resilience, making them popular for theatrical performances and historical reenactments. They require specialized care, though. They are less versatile than human hair wigs but serve a distinct purpose in the world of wig craftsmanship. 
Unique Attributes of Wigs 
From luxurious human hair wigs that you can style and dye, to fine and silky European hair wigs, there is a perfect option for your taste and preference. Visit our online shop to get to know more about the various options you may have. 
---
---
Also in Best Wig Outlet Blog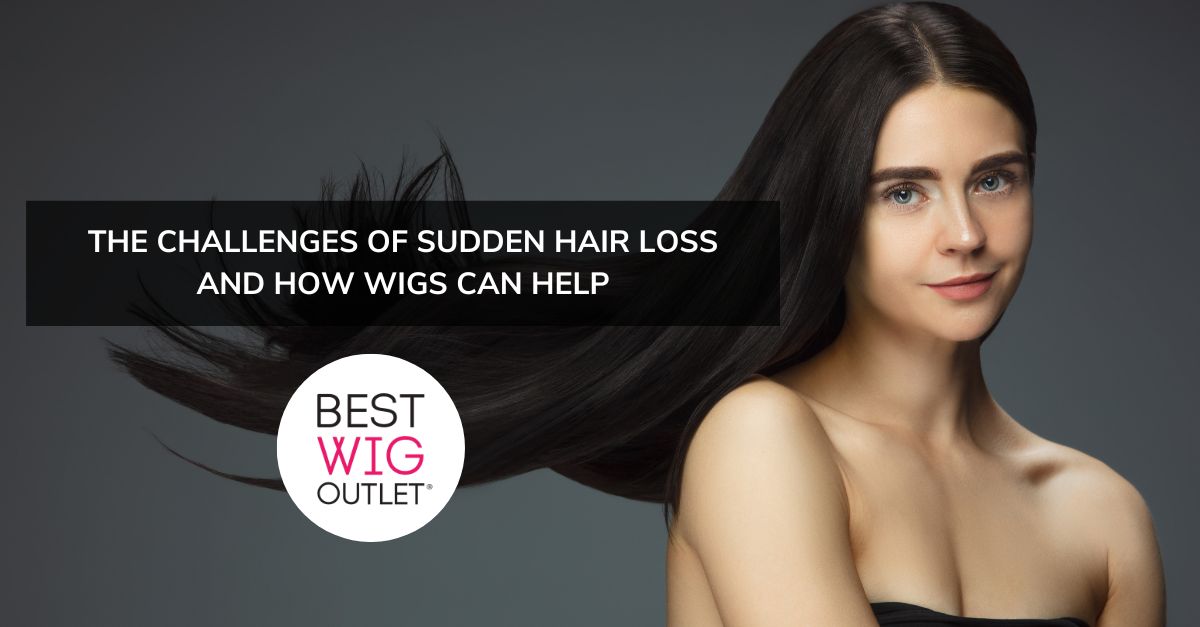 The Challenges of Sudden Hair Loss and How Wigs Can Help
September 18, 2023
Learning the Most Common Terms When Shopping for Wigs
September 14, 2023
How to Make the Color of Your Human Hair Wigs Perfect?
September 12, 2023