Topper/Wiglet – Jon Renau Spring 2018 Collection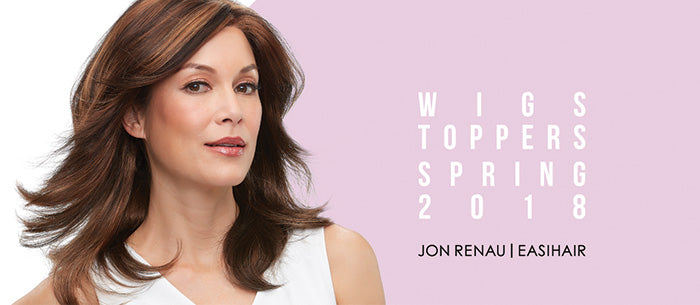 Anyone with hair loss who wishes to cover up areas of thinning hair or baldness on the scalp may desire a topper. Some of us lose our hair sooner than others and we are turning to toppers. These are the best choice if you aren't ready for a wig. If you feel that your hair is lacking volume these toppers will add that volume you desire and thickness to your thin hair they blend seamlessly when applied correctly! These pieces will provide the right amount of coverage they will restore the look of your own hair! There will be a wild variety of colors to choose from, this new collection is for all face shapes and sizes. At the crown, it will clips quickly & easily for all-day comfort! They are designed to conceal hair loss at various stages and different areas of the scalp.
This is a single monofilament topper with polyurethane perimeter, one of Jon Renau's new spring items launching soon. It contains high heat synthetic hair fibers that give Instant thickness and body. It has a natural feeling, and you may part it in any direction! No one would even know you're wearing it.
Provides extra coverage and volume and seamless topper transitions, high heat resistance. Apply all toppers 1-2" back from the hairline. Gently backcomb where any pressure sensitive clips are to be attached for extra security and comfort. It has a unique base size, it's perfect for adding fullness and concealing thinning and covering new growth between colors. This base is hand-knotted to create the appearance of natural hair growth which allows for parting versatility and is sheer to blend with all skin tones.
---
---
Also in Best Wig Outlet Blog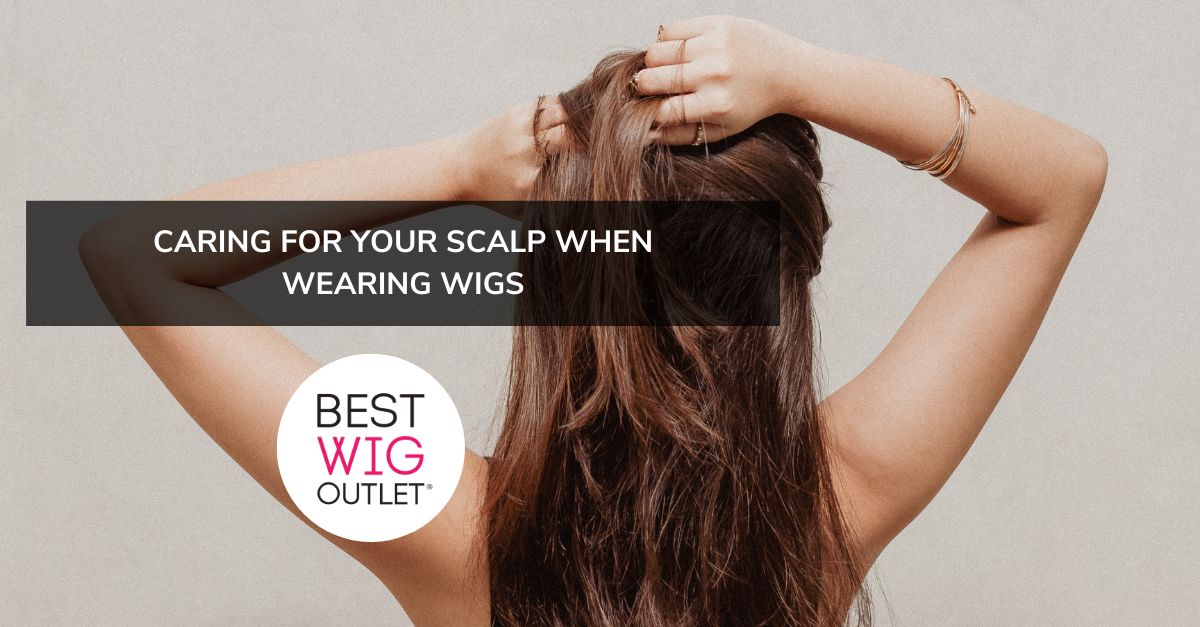 Caring for Your Scalp When Wearing Wigs
September 28, 2023
6 Tips for Wearing a Wig in Summer or Hot Weather Conditions
September 25, 2023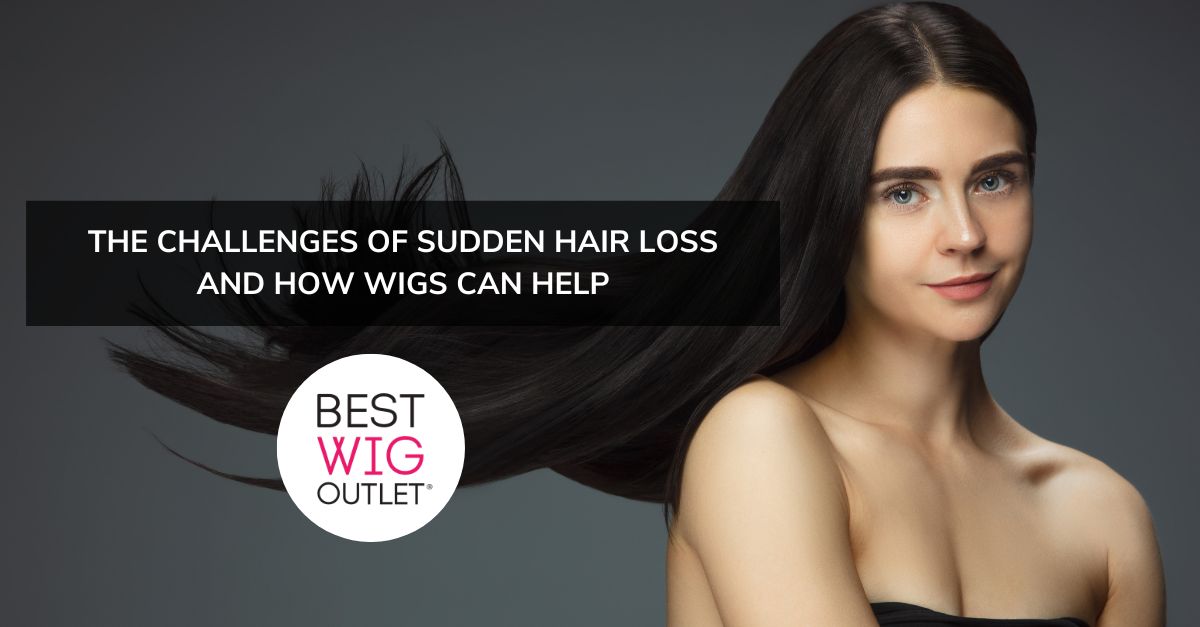 The Challenges of Sudden Hair Loss and How Wigs Can Help
September 18, 2023