Topper Collection with the exclusive French Drawn Knotting construction by Jon Renau

French Drawn Toppers
If you are searching for the most natural look in alternative human hair toppers, French drawn might be for you. When you are looking for the wig that is just right for you it is important to always consider the inside construction. If you have found the perfect style and color, you should make sure that the base and inside construction is for you.
Why does it look so natural? The knots are completely hidden in between layers of glass-silk, giving the most natural-looking parting and appearance of the scalp. This method features the most invisible knots ever seen in a wig, the knots are Swiss lace and nowhere to be seen in glass-silk this creates natural density. To help create the most outstanding realistic appearance! These wigs are full hand-tied, there are no wefts; to give the hair the most discreet look. This gives you the stretch from the front to back as well as ear to ear the wig has adjustments at the nape to allow the wearer a perfect fit.
The difference between French knot toppers and traditional knot toppers is that the French knot is made up of three different layers it helps hide knotting and gives a more realistic appearance.
With French Knotting, there is a (1) 'Glass Silk' surface which is smooth and ensures comfort against the scalp.
In the middle of the layers, there is a (2) 'Swiss Lace' material which the knots are secured to.
The top layer is again, made from (3) 'Glass Silk' which hides the knotting for a complete natural scalp appearance.
Knowing about caps is helpful it will help you decide what wig is better suited and comfortable for you.
---
---
Also in Best Wig Outlet Blog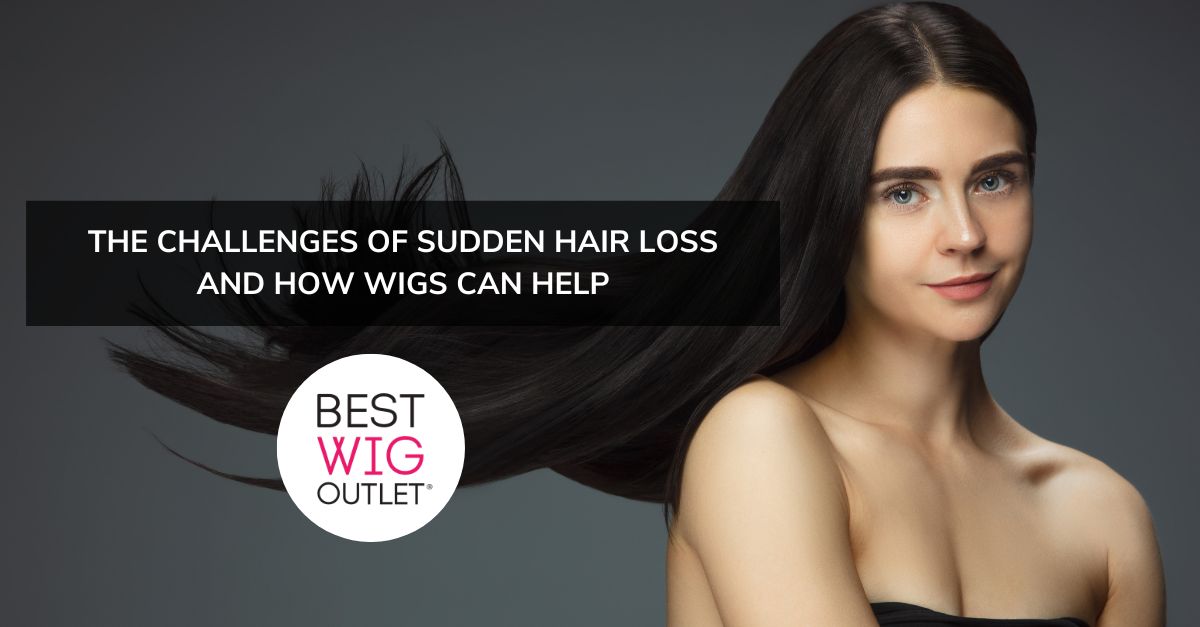 The Challenges of Sudden Hair Loss and How Wigs Can Help
September 18, 2023
Learning the Most Common Terms When Shopping for Wigs
September 14, 2023
How to Make the Color of Your Human Hair Wigs Perfect?
September 12, 2023