Top 10 Wigs for Black Women Over 50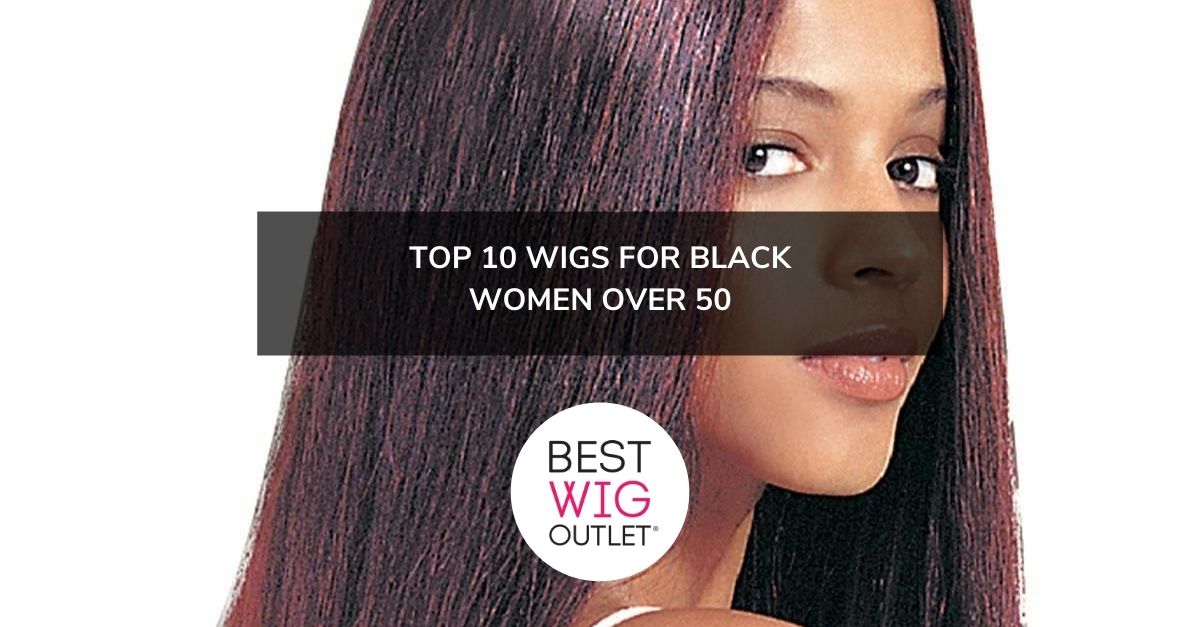 It's overwhelming to find wigs for black women at any age. But it's more difficult when you're over 50. We understand this difficult situation. That's why we make this list of the top 10 stylish wigs so you can make an informed decision.
Wigs for Black Women
Over the Age of 50
1. Danya Skin Part Human Hair Wig by Motown Tress
This beautiful wig made of human hair will surely turn heads. Long and flowing locks are age-appropriate. Because it's made of human hair, you can easily style or cut it exactly like your own hair. 
2. Joo Synthetic Wig by It's a Wig
It's appropriate for all ages. This fun haircut will make you look lively and playful. It comes with several color options. The perfect construction makes it very comfortable to wear. It allows the most amount of airflow to the scalp. It's made of hair-resistant synthetic hair. Thus, it will last forever. 
3. H201 Human Hair Wig by Vivica Fox 
Women over 50 can still sport long hair and still looks young. And this wig will help you provide it. This average-sized wig is made of human hair. It is beautiful, stylish, and perfectly acceptable even for women over 50 years old. 
4. Liliana Lace Front Synthetic Wig by Bobbi Boss
This lace front wig is sleek and stylish. But that's not all you can get. Since it's an open cap design, it lets the most amount of natural hair peek through. 
5. Aqua Synthetic Wig
It offers a traditional pixie cut, through and through. It's not only sleek and beautiful but it's also easy to maintain. 
6. Denver Synthetic Wig by It's a Wig
Want to look like Rihanna? This wig will guarantee it. It offers an alluring piece with an off-center part and razor-thinned bangs. 
7. Garden Lace Front Synthetic Wig by Vivica Fox 
A medium-length wig is always perfect for any woman who wants a timeless look. The cut hits right to the chin. This wig is made of 100% kanekalon with an adjustable strap. 
8. Susan Synthetic Wig by It's a Wig
This hairstyle offers a fun pixie look that adds drama and some height. It's short and sassy. The wig that can turn heads the moment you walk in the door. 
9. HH Mon Ami Human Hair Wig by It's a Wig
Want a new shorter hairstyle today? This wig is an ideal option. Made of 100% human hair, this piece works on any day you want to wear it. 
10. Q Cinnamon Synthetic Wig by It's a Wig
This wig gives you an urbane and alluring look. It uses nothing but heart-friendly synthetic fibers. 
Getting these Wigs
At Best Wig Outlet, we have a huge selection of
wigs for black women
over the age of 50. Each wig is dressy and elegant. Whatever your style, you can find the wig that fits your personality.
---
---
Also in Best Wig Outlet Blog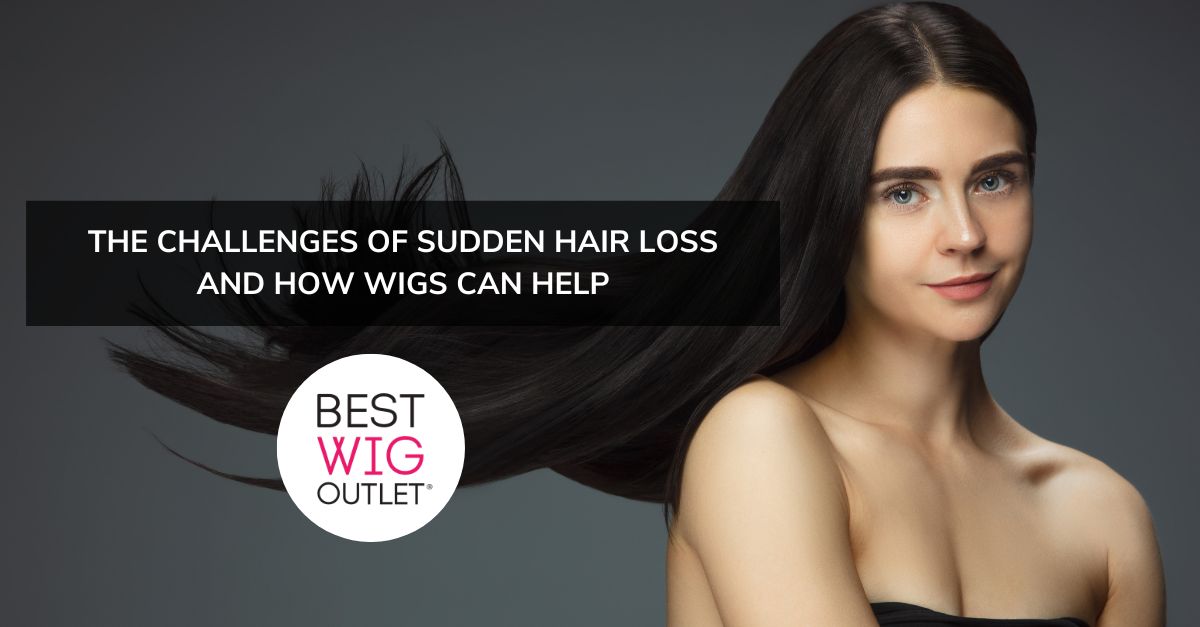 The Challenges of Sudden Hair Loss and How Wigs Can Help
September 18, 2023
Learning the Most Common Terms When Shopping for Wigs
September 14, 2023
How to Make the Color of Your Human Hair Wigs Perfect?
September 12, 2023