Time for HUGE Savings ** Labor Day Sale**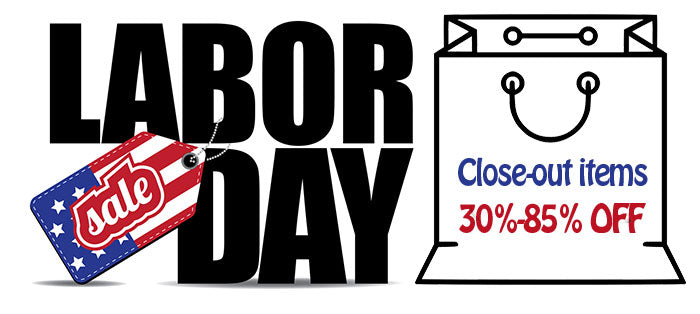 Time for HUGE Savings at Labor Day Sale here at Best Wig Outlet.
Best Wig Outlet is offering a huge Close Out sale from 30%-85% off on selected styles. Some styles are limited as far as color-wise, but don't let that stop you from getting a new look with a huge discounted price. Best Wig Outlet also has the top famous brands on sale which can help you get the look you have always wanted.
So please, do not save all of your shopping for Black Friday season, because that would mean that you are missing out on this HUGE SALE! Perhaps, I know that all year long savings come along but it is twice as better when we all have a Holiday. Savings are everywhere, retailer stores and online sites offer up to 90% off depending on their inventory and policies. Although the style interested might not be on sale there are other ways to get a discount you can subscribe to the email promotion list, and that way you have discounts coming in all year long.
Labor Day Tips:
Sales start Mid-Aug
First come first serve
Sales discounted price remain the same or even better
There is no limit
Shop top brands
Extra discounts may apply
Waiting until that day to make the purchase can put you in the spot where the item can no longer be available. You have 24 hours to complete the order, after that, you will defiantly miss out! Don't let this happen to you order on time, get it on time, and save time and money!
Sales on top selling brands:
Becky by Estetica
Long layers and full beautiful soft curls; gently framing the face with gorgeous sweep bangs. This pure stretch caps eliminates pressure points to ensure comfort. And for a little more va-va-boom, try dressing her up with a jeweled headband, or piling her up for a cute updo.
Manhattan by Louis Ferre
With this stunning long wig, razor-cut layers give you a very sexy look. Cap is made with a hand-tied monofilament top and a lace front for the most natural appearance. Created the illusions of natural hair growth and allows you to part the hair in any direction.
Eva by Wig Pro
Eva is a fun, curled style, leaving you with glamorous feelings. This wig is machine wefted with three strategically placed honeycombs, the overall cap construction offers a secure fit without the need for adhesives.
Soft & Subtle by Gabor
The personal fit cap in light comfort and dependable fit. With a hand-tied monofilament part for various parting options and a sheer lace front for the most unique hairline.
Stop Traffic by Rauqel Welch
Memory Cap III Base, open wefted sides and back, features silicone-coated stretch lace throughout the cap base for a secure, custom-like fit. This head-turning look is all loose layers and nonchalant curls for natural volume.
---
---
Also in Best Wig Outlet Blog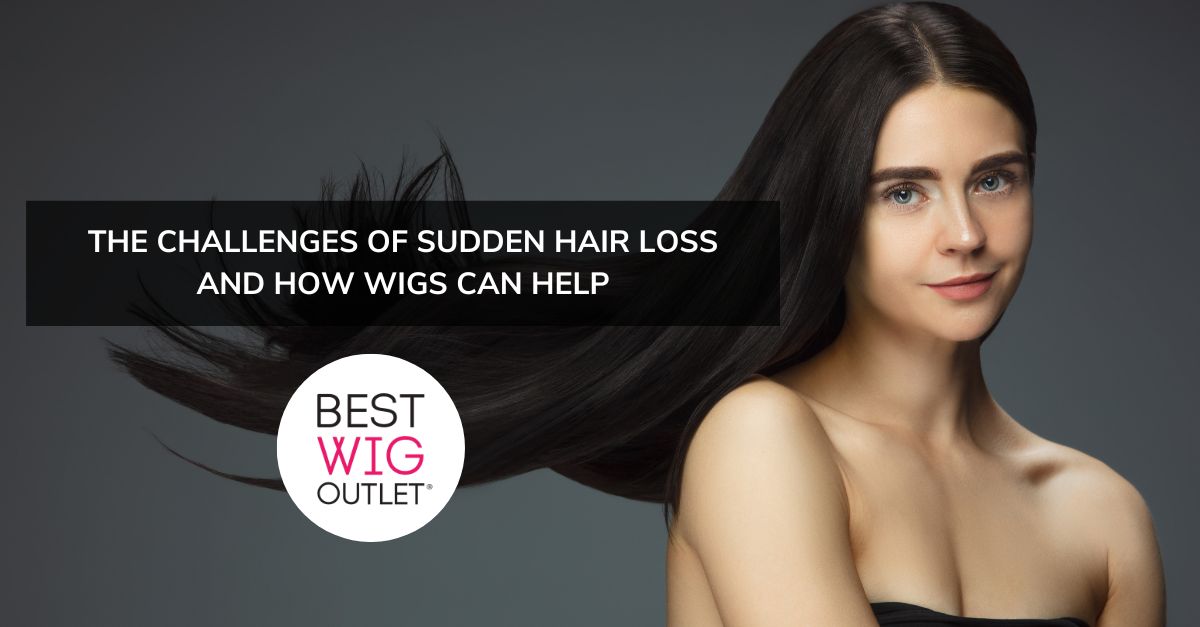 The Challenges of Sudden Hair Loss and How Wigs Can Help
September 18, 2023
Learning the Most Common Terms When Shopping for Wigs
September 14, 2023
How to Make the Color of Your Human Hair Wigs Perfect?
September 12, 2023