The Perfect Gift For Dad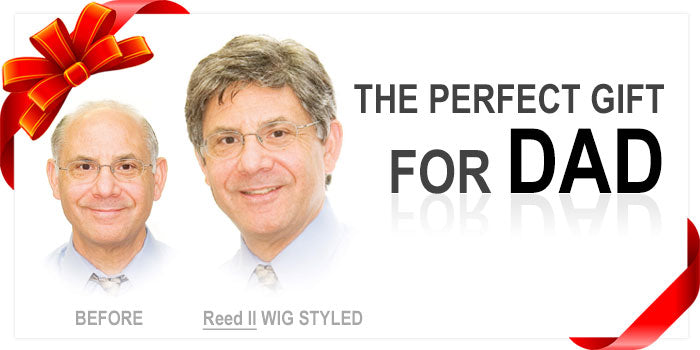 As it becomes more and more popular with most men wearing wigs, you can find several types of cheap wigs at Best Wig Outlet including super short, medium, and long hairstyles.
Because not only women suffer from hair loss many men are also starting to use full wigs for Medical conditions, fashion, and even for fun, and fitting the perfect occasion with new hairstyles.
Some of these Men's wigs are made of synthetic hair, monofilament cap construction, and 100% hand-tied. The prices may vary. Do not be afraid to achieve new looks with different hairstyles without damaging your own hair.
Fabian Men's Wig by Leading Man
Features a full, flexible, lightweight mesh base that fits comfortably on any head shape. Lengths & densities of hair are carefully distributed for easy styling & blending & a simulated part lends it a variety of casual styles.
Reed II Men's Monofilament Synthetic Wig by Nalee
Classic short cut with soft curls.
Chris Men's Monofilament Synthetic Wig by Dream USA
Monofilament Top
JR Large Men's Synthetic Wig by Jon Renau
Handsome men's wig with all-over layering for a distinguished look.
Not indeed of a full wig? Take years off and look younger with a Toupee. These men's hairpieces are Human/Synthetic hair, monofilament top, and 100% hand-tied. Toupees are easy and comfortable to use.
Hairpieces for men are worn to cover partially exposed scalp on top of the head, just glue or add double-sided tape underneath the hairpiece and place it on the exposed area. Some of our toupees come with long hair so that you are able to cut and create the style you want for your custom look.
403 Men's Human Hair Toupee by Wig Pro
Men's Toupee featuring fine lace Hand-Tied construction and a front scallop. Brush it any way you like the natural lace top allows the hair to fall any which way for a virtually undetectable appearance.
Max Men's Hairpiece by Leading Man
The Feather 1000 Pre-Cut and Pre-Styled Light Density the most advanced base construction available today – the sonically welded lace base. This process requires the use of ultra-high-frequency sound waves to fuse synthetic fibers into layers of lace mesh.
Made of 100% modacrylic synthetic fiber, which holds both its color and curls longer than a human hair. It features a freestyle that can be styled with a casual no-part look or brushed forward or off the face style extremely lightweight. Reversing direction could cause hair to fall out.
Leo Men's Hairpiece by Leading Man
Each hair individually implanted and hand tie in a way to permit versatile styling. The front hairline features baby-fine hair for an ultra-natural look. Requires minimal styling for a number of casual styles.
Can be brushed forward or back. Best of all the 100% modacrylic fiber looks and feels like human hair. Reversing direction could cause hair to fall out.
Ron Men's Synthetic Toupee by Jon Renau
Natural-looking men's toupee with straight layers and monofilament construction for easy styling versatility. This toupee includes a cut-away base that allows for sizing the toupee.
---
---
Also in Best Wig Outlet Blog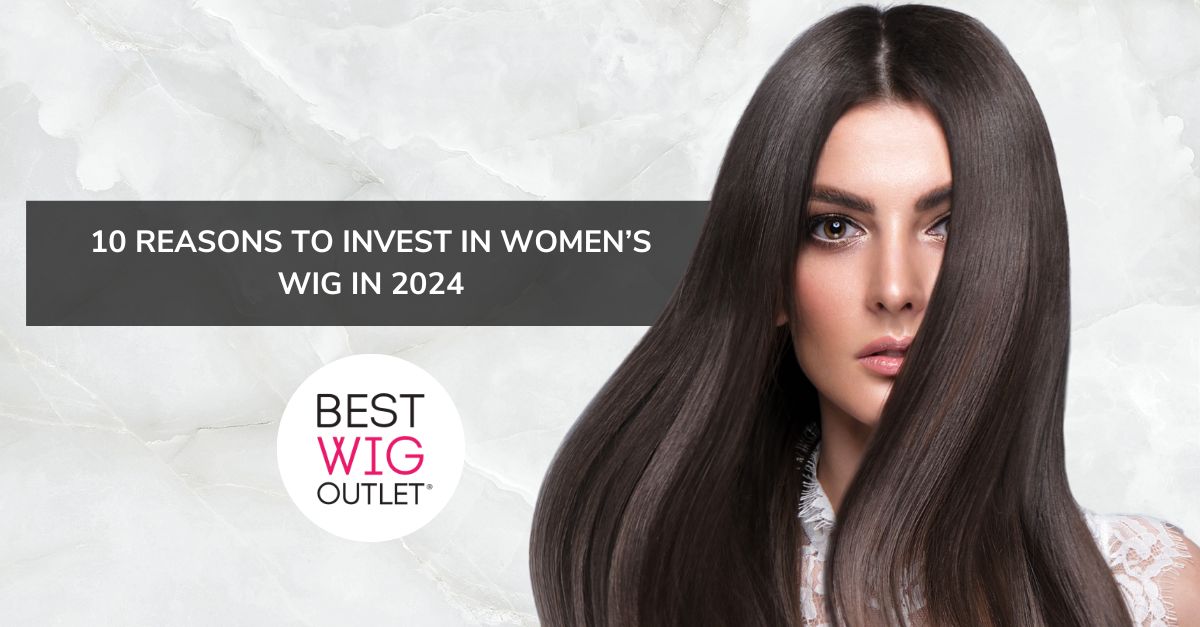 10 Reasons to Invest in Women's Wig in 2024
December 01, 2023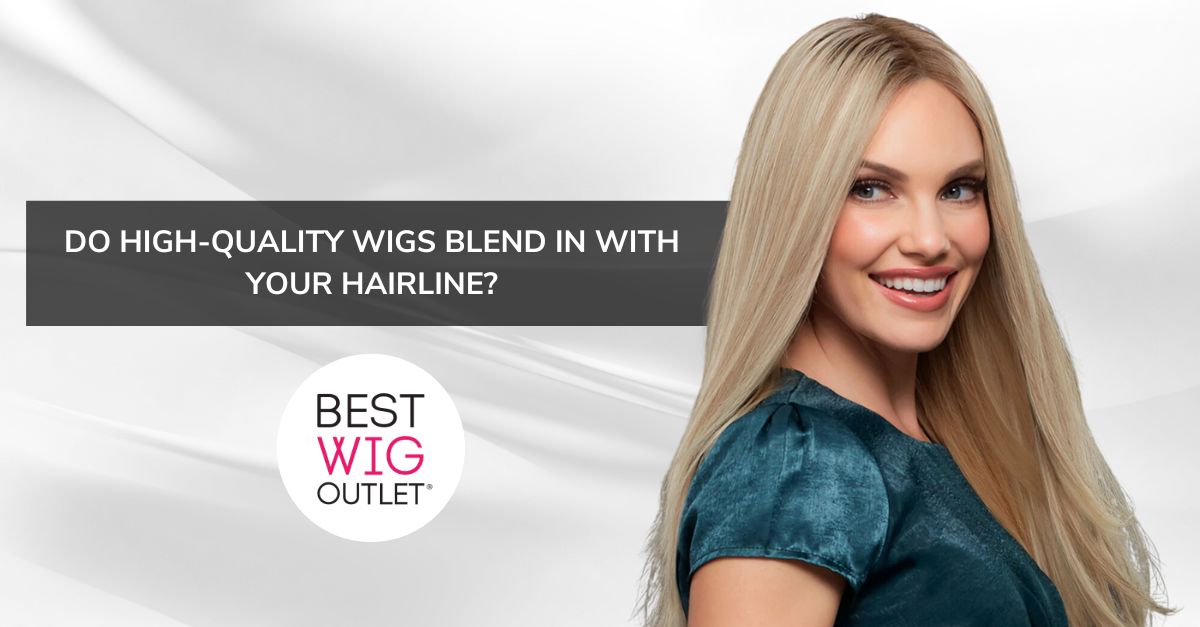 Do High-Quality Wigs Blend in with Your Hairline?
November 30, 2023