The Correct Medical Wigs for Cancer Patients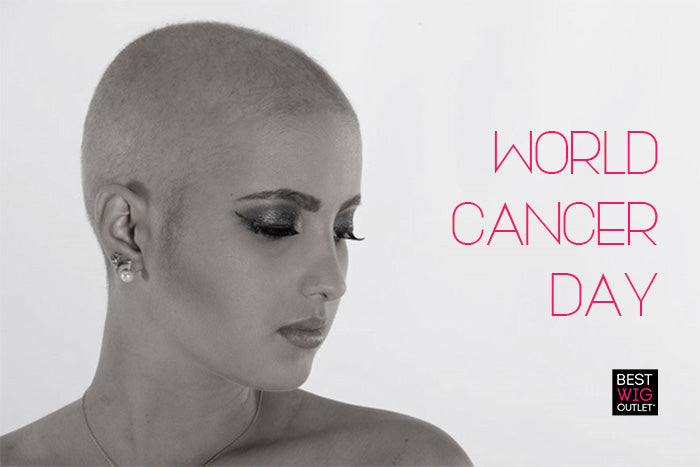 Facing the reality of hair loss due to chemotherapy can be traumatic and stressful. Alternatives to hair options or wigs can have a positive impact on meeting the daily challenges of cancer treatment.
Some cancer treatments are more likely to result in more hair loss than others and can range from mild thinning to complete baldness. There are three steps in finding the correct Medical Wig especially for you!
1. Selecting the right material for you
2. Finding the style that suits you
3. Picking the color best for you.
There are 3 types of material that you may choose from synthetic fiber, mixed hair, and human hair wigs, ranging from short styles, long-styles, lace front wigs, monofilament, and everything in-between. You may make the selection on color according to your preferences and needs.
Breast Cancer is the uncontrolled, abnormal growth in the breast. For some patients, cancer may process and spread to the lymph nodes under the arm and eventually invade other parts of the body. This cancer is caused by a mutation in the genetic makeup if the breast cells, which may lead to uncontrolled growth.
U.S. cancer statics about 1 in 8 U.S women (about 12%) will develop invasive breast cancer over the course of her life lifetime. For men, the risk is about 1 in 1,000. About 85% of breast cancers occur in women who have no family history of breast cancer and about 5-10% is caused by a genetic abnormality inherited from your parents.
Breast cancer is more than one disease. There are various types of genetic differences within a tumor. If it is determined that you have breast cancer, it is extremely important to take the time, in the beginning, to get a comprehensive diagnosis because the unique biology of your individual tumor will help you and your doctor develop a treatment plan specifically for you.
Michelle Petite/Average 14 inch (Versa Fit) Monofilament Human Hair Wig by Dimples
Michelle is designed with full European Human Hair. This cap is designed for a Sure Fit & Versa Fit that is hand-tied with a French top. Giving you the most natural look and appearance with a hair length of 14 inches long layered. This wig is designed for all the women with medical conditions providing the best comfort of all!
Contessa Lace Front & Monofilament Human Hair Wig by Raquel Welch
A Black Label Collection from Raquel Welch! The 100% Eastern European hair has a soft feel with a natural density. The fibers of the hair are hand-knotted to the Monofilament top. Being designed with the Lace Front for a more natural appearance and the Monofilament that will allow you to move the direction of the styling Versatility.
As part of the Evolution Collection, Courage optimizes a meaningful advancement in hair replacement after years of research and testing in collaboration with women who have alopecia. All of the Evolution caps are a petite average size, ideal for someone with total hair loss. These 100% hand-tied, stretch caps offer supreme comfort and ventilation plus natural movement and secure fit.
Optimum Cuticle Hair has been treated yet not compromised to achieve the best performance with neat identical cuticle status. Optimum Cuticle Hair is the complete hair strand (including the cuticle) that retains its ability to remain tangle-free and more of its original luster. It is referred by many as "Remy", "Virgin" or "Cut Hair". Wig Pro is the only company to offer customers finely crafted 100% Optimum Cuticle Hair in wig and hair solutions.
Texas Monofilament Synthetic Wig by Dream USA
Texas Monofilament Top Wig by Dream USA – Aspen Wigs. Short soft waves and flipped back medical grade wig with a hand-tied mono cap construction. Offering unparalleled styling and realism. The cap is designed with a smooth mono base top, creating the appearance of a natural scalp and hair growth for greater confidence and comfort. A terrific choice for women with hair loss or sensitive scalp.
---
---
Also in Best Wig Outlet Blog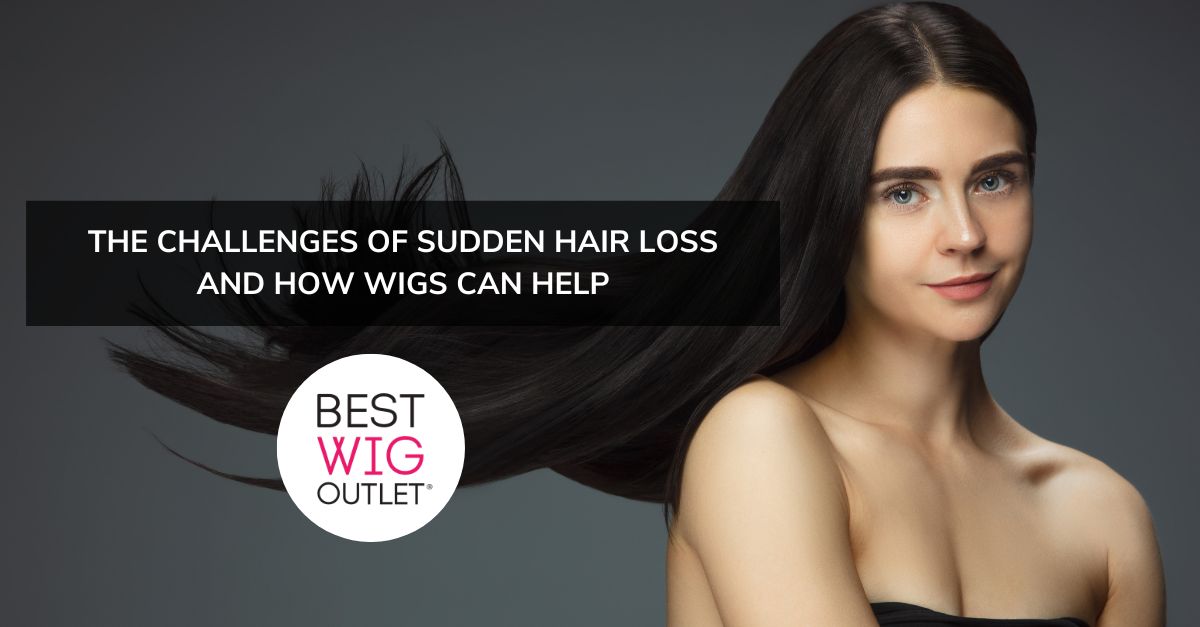 The Challenges of Sudden Hair Loss and How Wigs Can Help
September 18, 2023
Learning the Most Common Terms When Shopping for Wigs
September 14, 2023
How to Make the Color of Your Human Hair Wigs Perfect?
September 12, 2023