The Best Ways To Distract From A Haircut, Hair Alternative Systems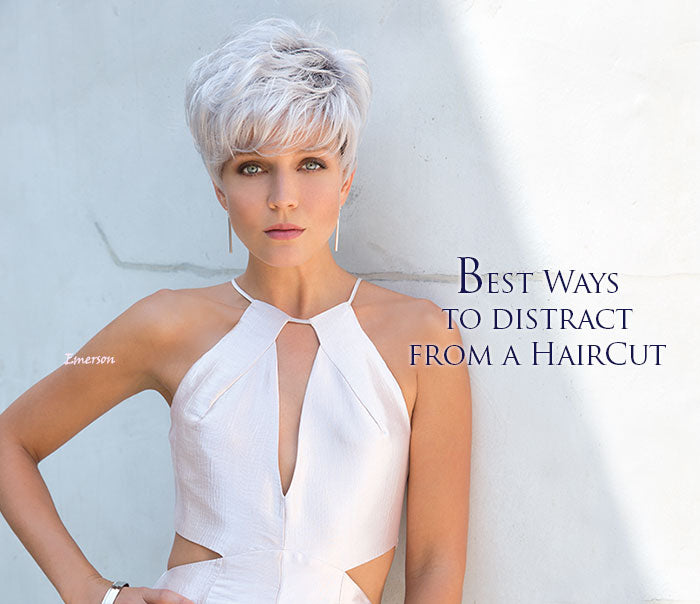 Wigs
You've probably heard that regular cuts do actually help your hair grow long and healthy, but just how often are they required? The rule is to cut your hair every 6 weeks, which most of us fail to do so. We work hard to maintain a haircut and keep it healthy as many times as it requires, but sometimes life gets in the way and for some reason or another we lose the track… it's just not a priority.
If you are currently putting off a trip to the salon, for a few reasons: one, you have decided to get the next big haircut. Two, you are trying to get your hair to get is natural color back as before. Maybe at this point, you just want to let your hair grow out, but it can be hard without getting the trims it needs. In the meantime, you might want to consider throwing in some Clip-ins (extensions) to remain blissfully unaware of how broken your ends are. And finally three, sometimes you do not have the time or permission to get away from your busy schedule, here are some tips to help you disguise your desperate need of a cut when you can't make it to a salon.
Work on getting healthy hair.
Let's work on getting healthy hair, enough it might be difficult since you aren't getting rid of the dead ends, but we can definitely put work into it. No time for a haircut and feel refreshed, no problem motivate yourself and do much more with what you have. Meaning: 1-2 times per week make and apply a hair mask, limit the heat as much as you can, and try to use the best shampoo & conditioner you can afford.
Experiment with new color styles.
When everything else fails, turn to a hairstyle that will effectively hide your split ends. Whether is a low-light burn or messy to knot, there are dozens of hairstyles that will hide your damaged hair. These styles work great allowing you to have a natural look, add buns for a more creative and fun look!
Curl the end parts of your hair.
Remember no heat can be used, heat will damage the hair even more, why not use Hair Rollers? With such a wide variety of options, it's hard to know where to start and which curlers to use to get the texture you desire. Flexi rods are easy to use they are flexible, never too late to learn how to use them.
Clip-in Extensions.
Extensions have been one of the tops recommended pieces. Clip-in is easy to attach and can perfectly match with your own hair, it will give you a longer length, lowlights, highlights, and add volume. Also, you can create one of your best hairstyles put it up, and use a ponytail clip that will mask your natural hair and add serious of volume to it.
---
---
Also in Best Wig Outlet Blog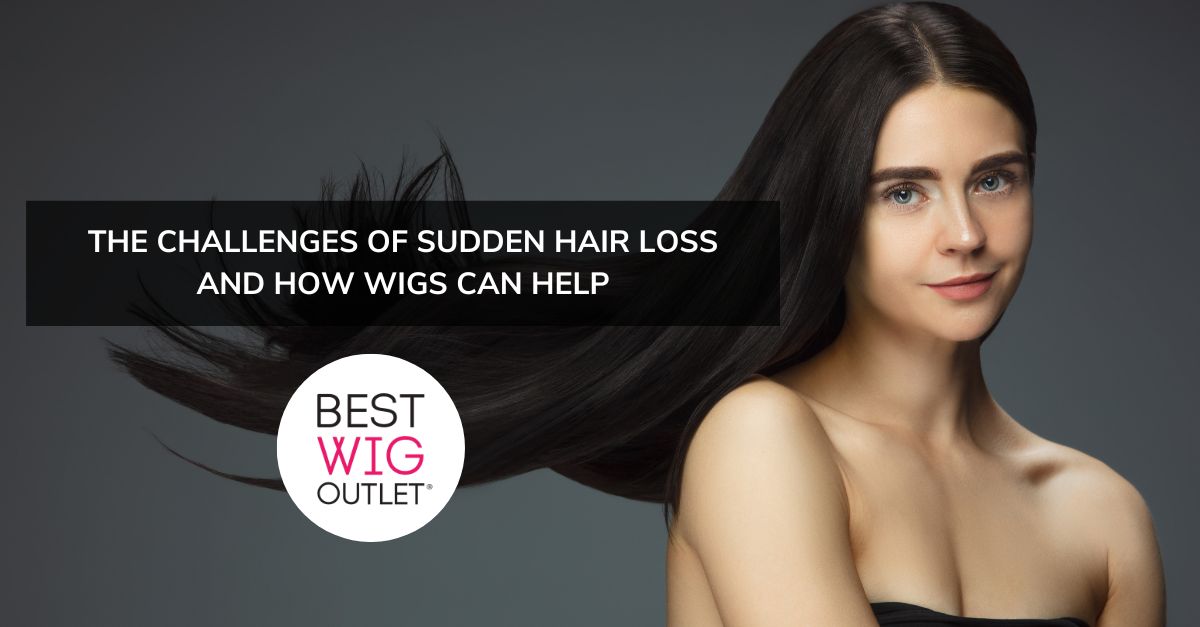 The Challenges of Sudden Hair Loss and How Wigs Can Help
September 18, 2023
Learning the Most Common Terms When Shopping for Wigs
September 14, 2023
How to Make the Color of Your Human Hair Wigs Perfect?
September 12, 2023