The Best Protection is Early Detection; October is Breast Cancer Awareness Month!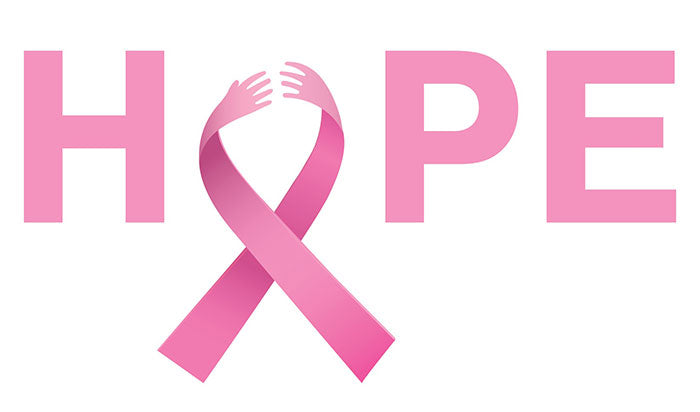 Breast Cancer Awareness Month is a worldwide annual campaign, which involves thousands of organizations to highlight the importance of breast awareness education and research. It is very important to know your risk.
Genetic testing can enable early detection. Your test results can give you the power to take control, and give you the confidence to take the correct steps.
We all know that cancer can be very difficult and it can start in any part of your body. Women who get regularly screened for breast cancer have a 47% lower risk of dying from the disease compared to those who don't. On this Awareness Month, know thanks to early detection, better screening, increased awareness, and new treatment options cancer deaths have been declining.
Breast cancer is not contagious, but studies have shown that physical inactivity and weight gain are associated with breast cancer risk.
In all types of cancer, some of the cells in your body begin to divide without stopping. Unfortunately, these cells can destroy healthy tissue or organs. Cancer can have many causes and many factors that can affect it. Risk include:
Family History & genetics
Age
Hormones
Cancer-causing substances
exposure to sunlight, radiant or tobacco
Viruses and other infections
Be sure to ask your doctor when choosing a cancer treatment. Treating Cancer can be a long & difficult process but family and friends can get involved in support organizations and help you out on making it easier!
Danielle
Medium-length synthetic and human hair blend, made with 70% heat friendly, 30% human hair. DANIELLE allows you unlimited styling options, the style will last all day so you can brush, style and comb it. This gorgeous style is constructed with a Monofilament Top, so you are more than welcome to add that extra touch to reflect your own personality.
Sunny
Sunny is a simple, short, and elegant cut with soft curls. Made with Human Hair and with a beautiful monofilament top that gives you the option to change the parting in any direction. Style is wefted from sides and back to give you more density and volume.
Mid Length Beach Waves
Beachy wave, multi-directional style, manufactured with a double monofilament top softest cap that is 100% hand-tied and PU Front tape tab! TressAllure collection provides a new assortment of glamour by creating looks that are stunning and natural. You can't go wrong with this look that transitions easily from day to night.
Blake
Blake, the highest quality- to a 100% hand-tied smart lace stretch cap. The perfect look with seamless contours without tape, unparalleled comfort and realism. This style has long layers but of course, it is Human Hair so you are to apply heat and change your look.
Maximum Impact
Softly waved throughout, you can wear this versatile cut loosely for an unconstructed feel, or brushed out and/or finger-styled for a more classic look. Fiber is heat friendly and featuring a temple to temple lace front!
---
---
Also in Best Wig Outlet Blog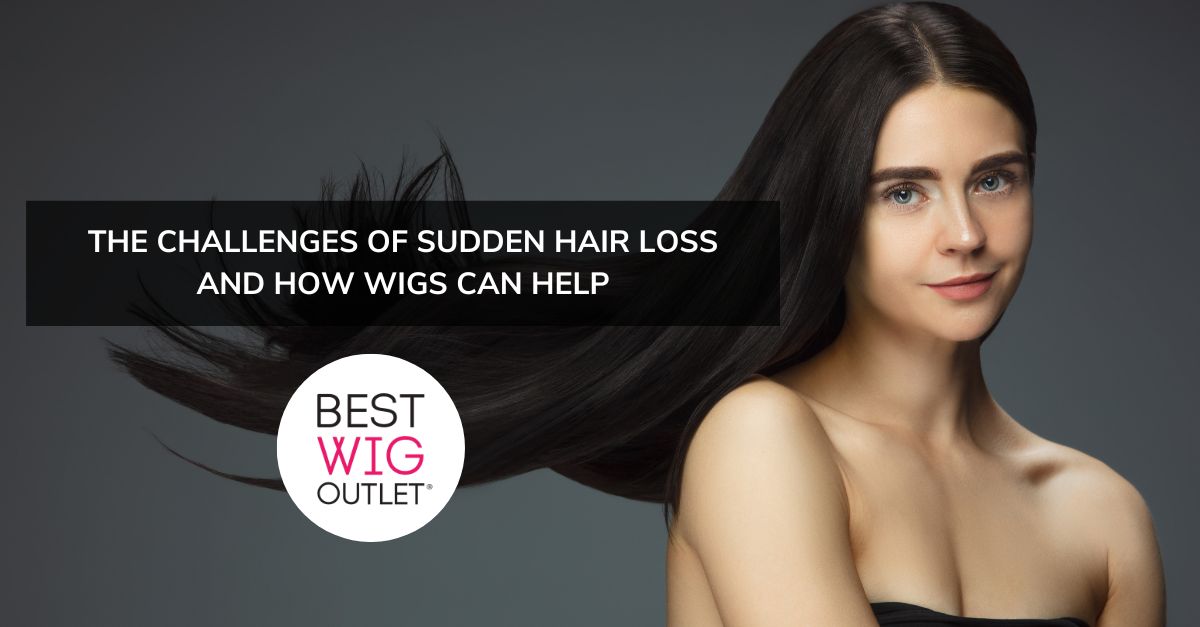 The Challenges of Sudden Hair Loss and How Wigs Can Help
September 18, 2023
Learning the Most Common Terms When Shopping for Wigs
September 14, 2023
How to Make the Color of Your Human Hair Wigs Perfect?
September 12, 2023