Teen & Adult Halloween Costumes 2016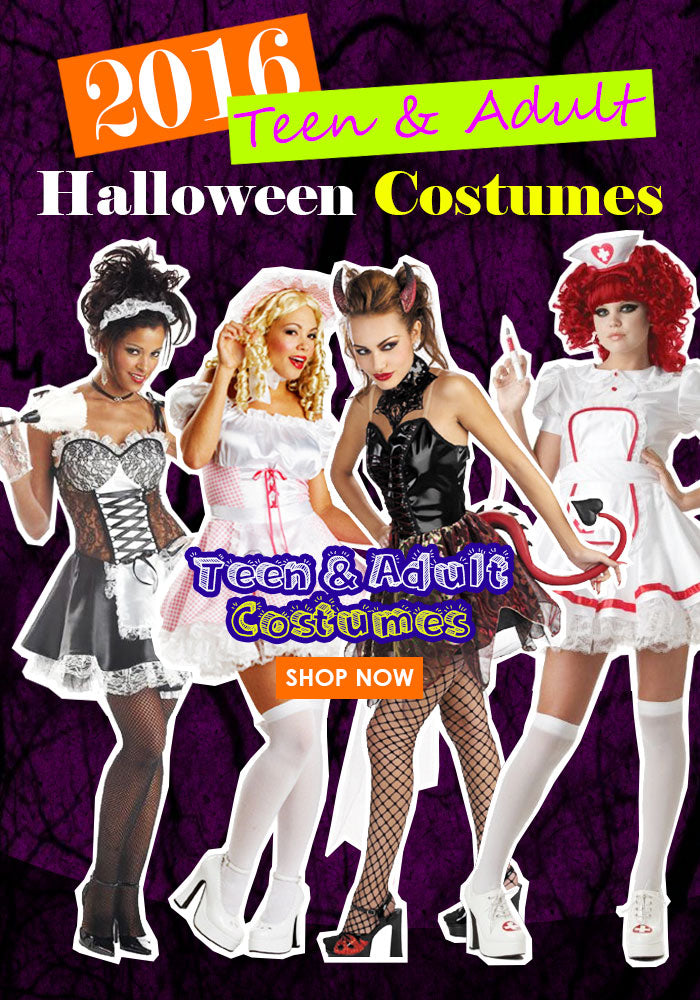 Look all grown up in a Halloween Costume form Best Wig Outlet. Who knows what you will be when you grow-up, but until then let your imagination soar?
One prediction we can make is you'll never have an awesome Halloween. Our ten costumes are perfect for getting you the right look at the right price. We have a variety of boys and girl costumes.
The evil queen might think twice about giving a poisoned apple to this hardcore Snow White. Includes Princess satin and velour dress with attached cape, collar and ribbon trim. (Snow Fright)
Your temperature will rise with this fever Pitch costume! This fun, flirty, and flattering costume. Includes Dress with attached ruffle, apron, and hat. (Got Fever)
Need a little tidying up? Don't be shy; this flirty Dust Bunny Maid has seen it all! This costume includes Dress with attached ruffle, apron, headband, wrist ruffles and garter (Dust Bunny Maid)
The darkness will be where you live. Sadness and fear will be what you feed off of. You're not trying to make people laugh this Halloween, Includes Dress, choker, tail, and horns. (Devil Siren)
It surprises many people tom discover that there are more styles for grown-ups than children, and at the end of the year men and women's inventory usually outsell kids. One of the reasons this happens because adults purchase costumes for more holidays than just Halloween. Costumes for both men and women are available from sexy to silly, everything in between. This Halloween shop at Best Wig!!
Keep your style sexy and attractive with this Lil Bo Peep Show Costume. This sexy costume includes Corset style dress with crinoline and apron bonnet with bow tie and ruffled panties. Don't miss out! (Lil Bo Peep Show)
Feeling a little dirty inside and outside? She'll be more than happy to give you a good thorough cleaning that you'll never forget! Surprise everyone at the party by dressing up in this Fi-Fi Le Flirt Maid Costume. Includes Dress with crinoline and lace apron, head ruffle, and garter. (Fi-Fi Le Flirt)
Our lady's naughty nurse is the ideal sexy classic costume for Halloween. Remember to add some nurse costume props to complete this naughty costume.
Includes: Dress in attached crinoline, hat with screen print, cuffs, and collar. (Sweetheart Nurse)
This Women's Angel of Darkness costume is for the kind of girl who wants to be that second kind of angel. With a deadly and mischievous look, you can let mortals know that you're not planning on heading back to heaven any time soon and that you're on Earth to party. (Angel of Darkness)
---
---
Also in Best Wig Outlet Blog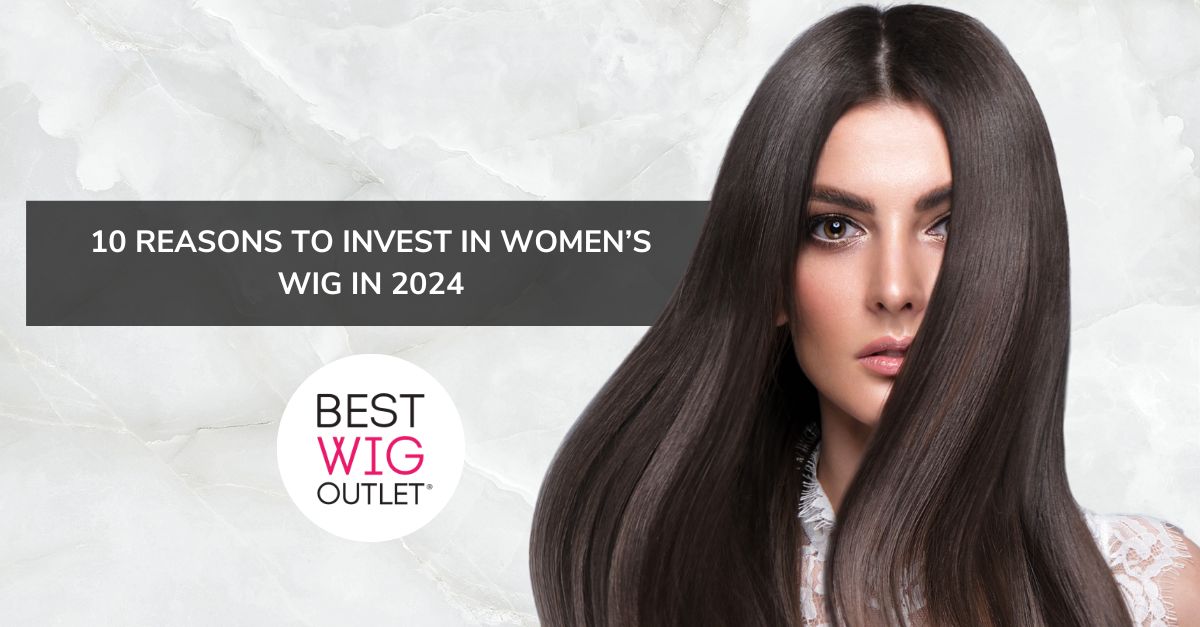 10 Reasons to Invest in Women's Wig in 2024
December 01, 2023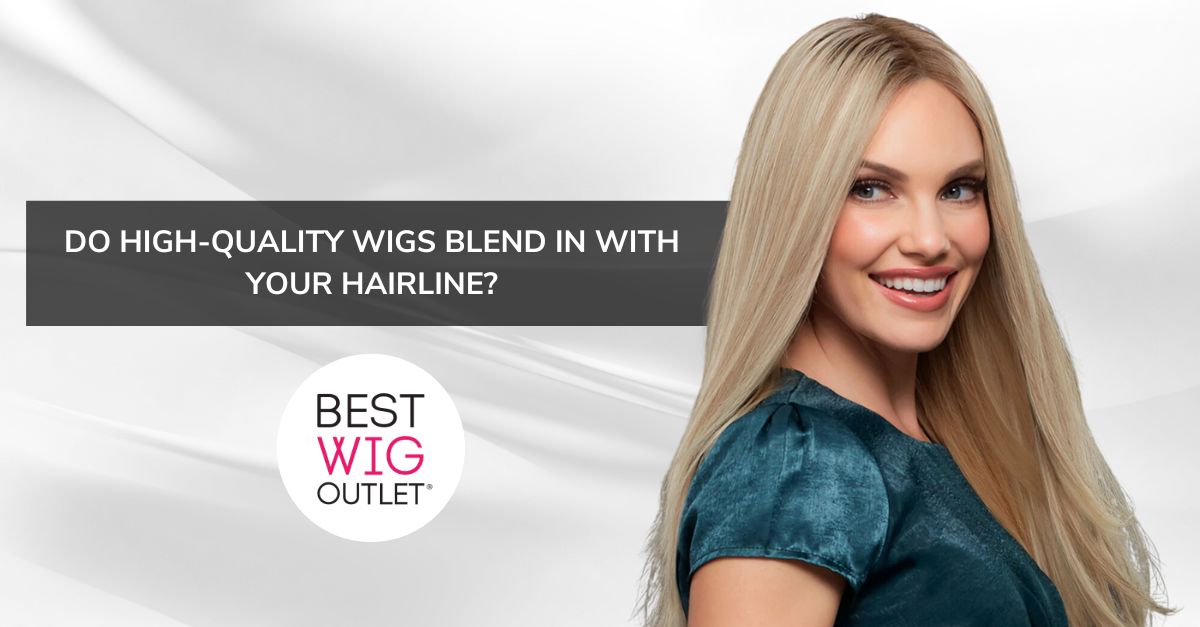 Do High-Quality Wigs Blend in with Your Hairline?
November 30, 2023