Spring Break Theme Dress Up Ideas; Costume Wigs with lowest price!

What to wear to Sprig Break Parties?
It will sound crazy, but most of the people celebrate Spring Break parties with a costume wigs, or outfit. Spring Break is fast approaching, so get ready for sunny days and partying all night! Spring vacation is always a welcome time of the year for college students.
You get a nice little break from schoolwork and have plenty of time for partying, and fun times with your friends. Why wear a costume on Spring Break? Well, Let loose and dress up in a hilarious costume.
You'll be the life of the party! Add even more to the fun by making the party a costume party! Even if it isn't a costume or theme party, make a hilarious impression by showing up in one of these fun costume choices.
Pin-Up by Jon Renau costume wigs is a softly waved shoulder length couture style with closely cropped bangs. Get instant pin-up girl glamour with this retro hairstyle. A must-have wig for rockabilly girls, modern pin-ups, burlesque dancers, or just for play. Inspired by the nice and naughty, shy and daring, simple and exotic – Bettie Page. So go ahead, channel your inner Bettie page in this classic pin-up hairstyle.
It will be a magical place under the sea in this two-piece Fairytale Mermaid costume, just keep swimming in this sexy sea creature costume. The mermaid is one of the most popular figures in world folklore. Her characteristic appearance is as a nubile young girl, with long hair and a fishtail, carrying a comb and a mirror.
Rock out with this glam rock hairpiece! Be the wild rocker at any cosplay party or Halloween event with this crazy costume wig. Add this 80s Rocker Wig as part of an 80s party or rock star costume or use it to create a unique costume of your very own!
If you want to be a prince charming, do not look any further, dress like ken. Feel like Barbie's handsome boyfriend, one of a kind. Nowadays a lot of people no longer consider dressing up like this because new outfits have been designed, but it always good to come back dress up and share a very popular actor.
---
---
Also in Best Wig Outlet Blog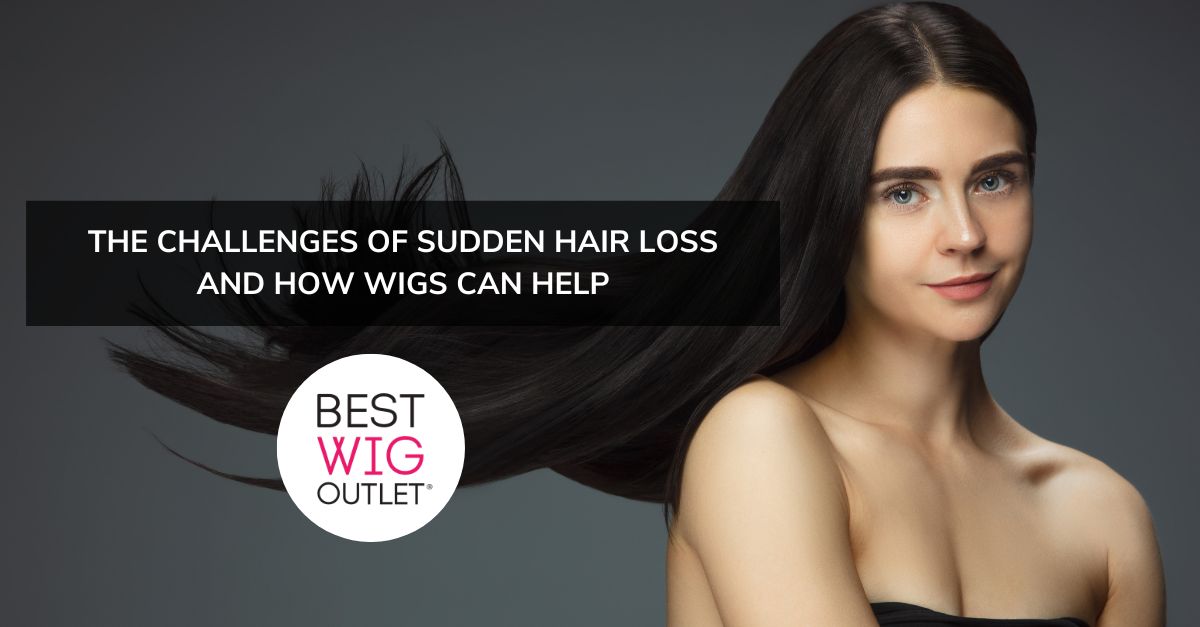 The Challenges of Sudden Hair Loss and How Wigs Can Help
September 18, 2023
Learning the Most Common Terms When Shopping for Wigs
September 14, 2023
How to Make the Color of Your Human Hair Wigs Perfect?
September 12, 2023