Rock these NEW short hairstyles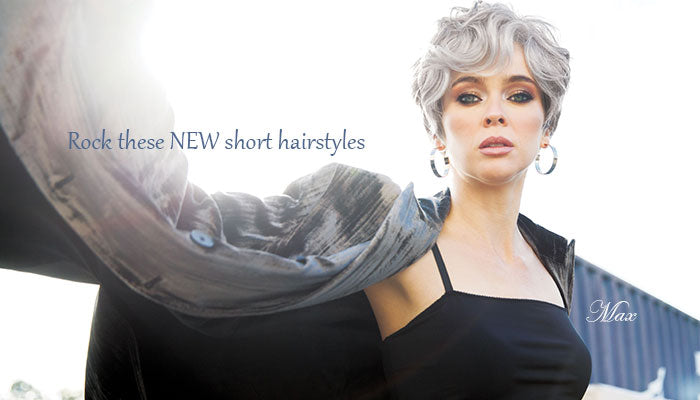 Who says you have to be young to have short hair? Age is just a number. If you're looking to take years off your face, add life, volume, and youthfulness to your hair, then you'll want to keep it as short hairstyles as you can with lots of layers and textures. Finding a good style for your hair texture is probably more important. With short hair, you can take the option of going straight, wavy, or curly. Short hairstyles for women are styled haircuts that fall between a pixie, choppy layers, and from modern lob to a gorgeous stacked bob. However, there are some scenarios where women can look older or younger even though the cut is to best fit their complexion. Sometimes we all need a change. You might have to rock the same style for years, however, your personal hairstyle is a personal decision. The beauty of short hair is that if you do find yourself with a color that just isn't right, then it won't take long to grow out.
Infinity HF by Toni Brattin
Texture Swoops will give you tons of texture, beachy pixie stays voluminous with defined pieces. Add bangs that brush across your eyebrows and pair the look with a cute set of earrings.
Stacked Bob by TressAllure
Upgrade your typical pixie and style it with long side bangs. When combined, the short hair long bangs combo is the perfect fusion of girl next door and punky rock star.
Max by Rene of Paris
Frame your cute face with curly bangs for a tenderer, feminine look. If you have straight and short hair and want to achieve this gorgeous style you may use your curling iron.
Flirting with Fashion by Raquel Welch
A vintage vixen looks, shaggy layers, and messy fringe provide a pleasant-looking 70"s vibe. The ombre hair colors give more illusion of more length with a more natural volume.
---
---
Also in Best Wig Outlet Blog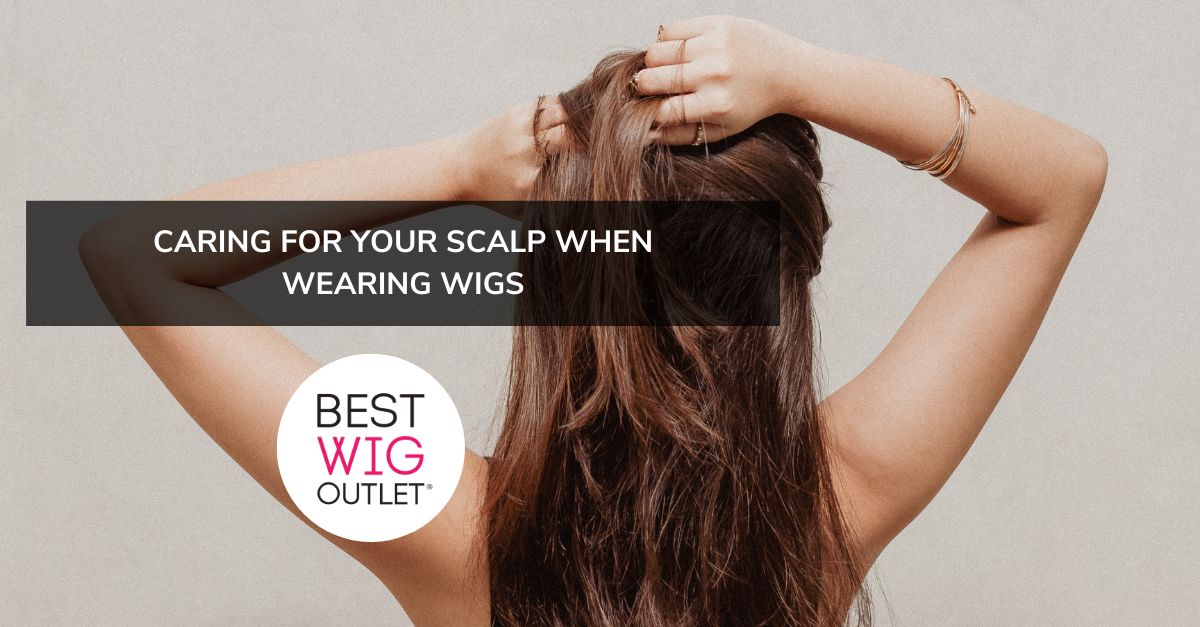 Caring for Your Scalp When Wearing Wigs
September 28, 2023
6 Tips for Wearing a Wig in Summer or Hot Weather Conditions
September 25, 2023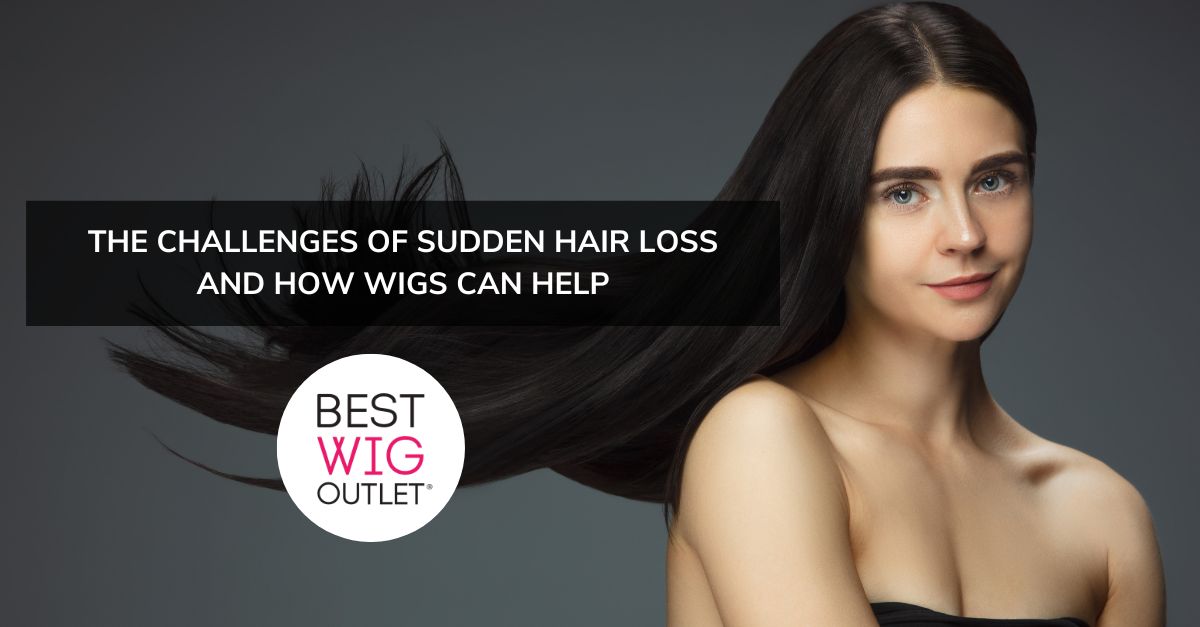 The Challenges of Sudden Hair Loss and How Wigs Can Help
September 18, 2023