Reasons to wear Wigs & Hair Pieces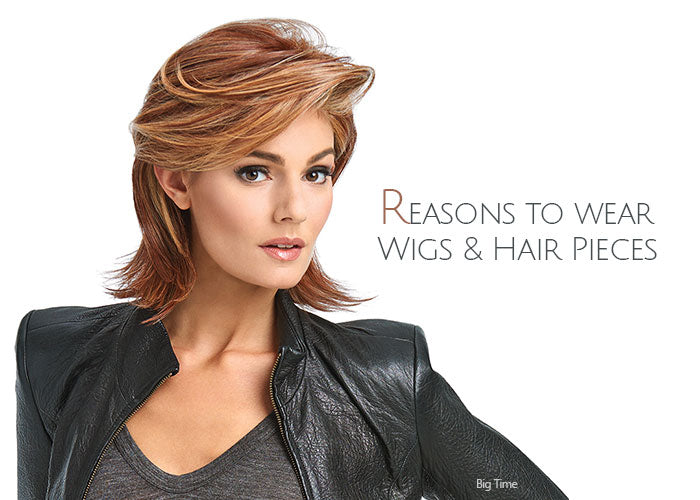 Nowadays wearing wigs has become a fun way to change up the look and gain confidence. Although we know that wigs and hairpieces are not such for fun, they are also used for medical condition reasons such as Hair Loss, cancer, Alopecia, Etc.
A historical perspective on wearing wigs, in Egypt men and women, often had their heads either shaved clean or cropped close to their scalp, wigs were used very often. So wearing wigs is nothing new they are just used for different occasions.
Many women think of wigs as a great solution for hair loss. Now wigs have come a long way and they are used for much other reason.
Here are the list 4 reasons to wear Wigs and Hairpieces.
Confidence: when many women look at the mirror most of the time, everything consists of their hair. When women start to feel good about their hair, confidence boots up.
Change: one of the biggest advantages of getting to wear a wig is that you are able to change your look. Such as changing the versatility of style and having the option to try a different color. You have total control of a new change for an everyday.
Time & Affordability: Everyone loved a fresh cut out of the salon. Unfortunately, sometimes time does not let us take extra steps or money-wise is not very helpful either. If you have a limited budget and you have to stick to it.
Role Play: whether you are in a local theater performance or looking for a different person for a night on the towns, wigs are the best way to become whoever you want!
Big Time by Raquel Welch
Beautiful Mid-length mix of a bob and shag cut. Big Time features a 100% hand-tied lace front, monofilament top. And best of all the fiber is heat resistant. Memory cap, a silicone coated stretch lace, needs no glue or trimming.
Ava by Henry Margu
This allows for amazing off the face styling versatility as well as the flexibility to part hair on the left or right or in the center to achieve multiple styling variations. These wigs offer the most natural and realistic appearance due to the combination of the Mono Top and Lace Front.
Top Smart 18 inch by Jon Renau
Top Smart 18″ by Jon Renau is a hybridized Smart Lace design pairs an invisible lace front with the lightweight comfort of a crown topper. Anchoring 18 inches of gorgeous hair, the clip in cap features three polyurethane pads to facilitate strategic adhesive use for added security. (Top Smart 18″ is for the advanced stage of hair loss).
Nicole by Estetica
Nicole features long, face-framing layers that are beautiful on anyone. An undetectable lace front hairline means you'll be able to enjoy natural-looking off' the face styling options. Great for cancer patients made with the most comfortable mesh, stretches throughout the entire perimeter.
Mono Top H Wiglet by Wig Pro
This wiglet is made of the highest quality human hair called Super Remy Human Hair which is the finest hair on the market today. This wiglets Base capsize is 4½" x 4¾" with a Monofilament-Top. It comes with 3 toupee Clips sewn into the cap with a cutaway option.
---
---
Also in Best Wig Outlet Blog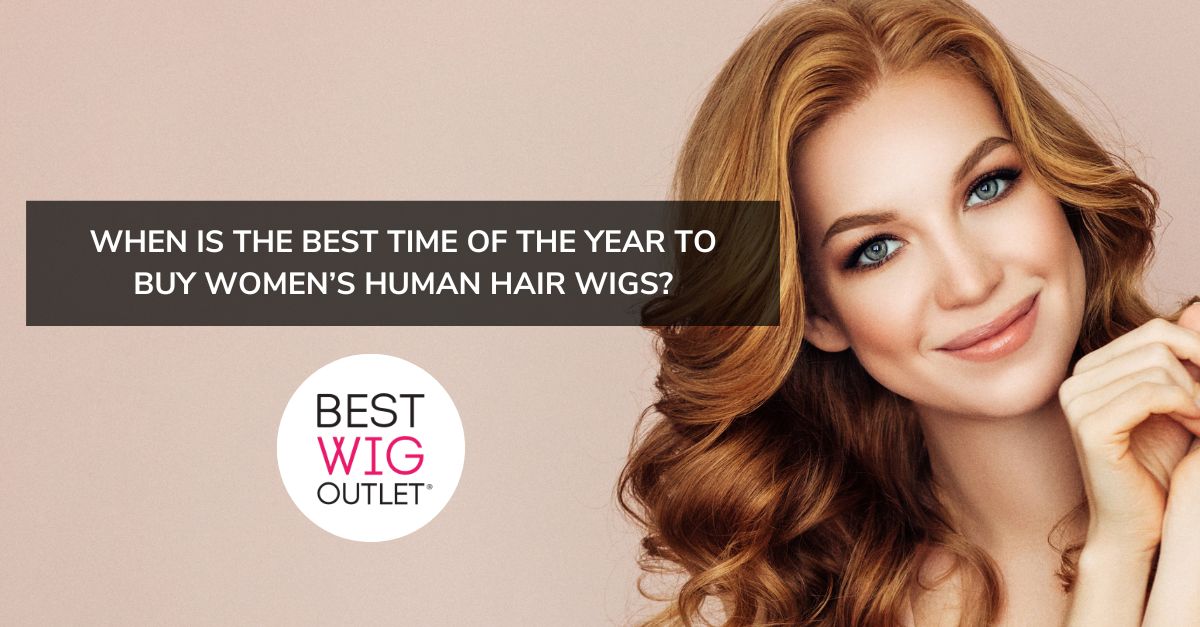 When is the Best Time of the Year to Buy Women's Human Hair Wigs?
December 08, 2023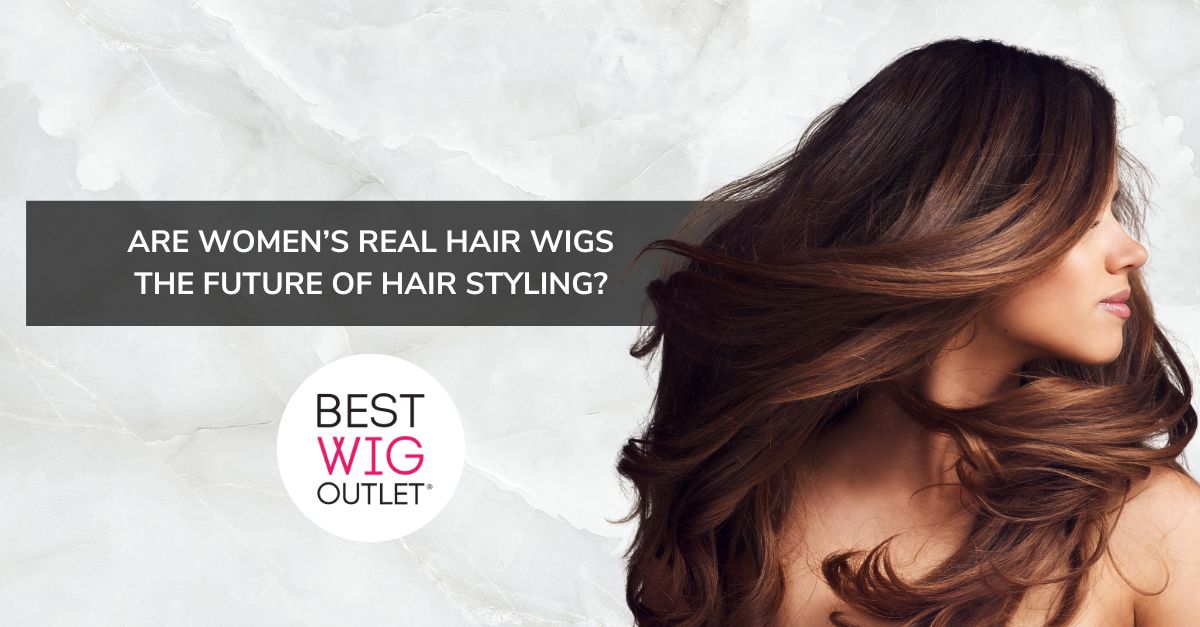 Are Women's Real Hair Wigs the Future of Hair Styling?
December 04, 2023