Proud to Wear Pink: Our Best Pink Wigs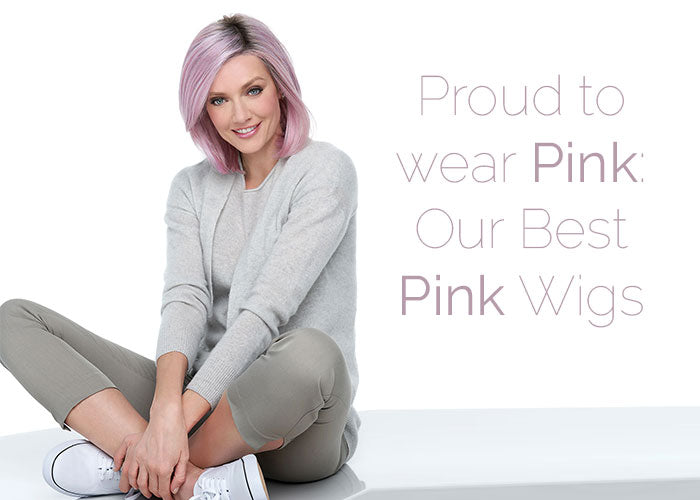 As many of you probably know, October is Breast Cancer Awareness Month. Many of our clients experience hair loss for a variety of reasons, and many of them are fighting cancer. We're glad we can be a small part of helping them feel like themselves, or even maybe a more colorful version of themselves, on their journey with our pink wigs.
Breast Cancer Awareness Month is coming to an end. And we're closing out the important month by sharing our top wigs in beautiful pink hues in honor of Breast Cancer Awareness.
It's impossible not to look gorgeous when you have Raquel Welch on. This pink-toned wig has natural-looking roots and a trendy colorful style that you'll be proud to wear no matter what your age or personal style.
Motown Tress is a long-standing brand known for comfort, quality, and style. So, you'll look and feel ever so stylish in this pink bob wig with beautiful relaxed waves. It is perfect for any occasion, even a date night or a night on the town with friends.
Lighten thigs up with this light pink synthetic wig by It's a Wig. It's a Wig provides beautiful wigs in great styles at a price you'll love, and this look is a standout piece. You'll love putting on Celeste and feeling like a true queen.
RiRi Synthetic Wig by Motown Tress
Look on the bright side with this gorgeous short pink wig. The balayage-style coloring, along with the bright pink ends, make this wig one that people will remember. You'll stand out and look stunning with light waves and bold colors.
Pinky Promise Synthetic Wig by Hair Do
If you're looking for a beautiful and realistic style, incredible color, this pink wig is one that will definitely turn heads. The longer locks that run just past your shoulders are easy to style to perfection. You can have the gorgeous long pink hair you want.
Bobbi Boss is a trusted maker of beautiful wigs. The line never disappoints with their stunning wigs and more. This Kylie wig is a gorgeous style that has long flowing locks and fades from a more natural dark root, into flowing pink locks that people will envy.
---
---
Also in Best Wig Outlet Blog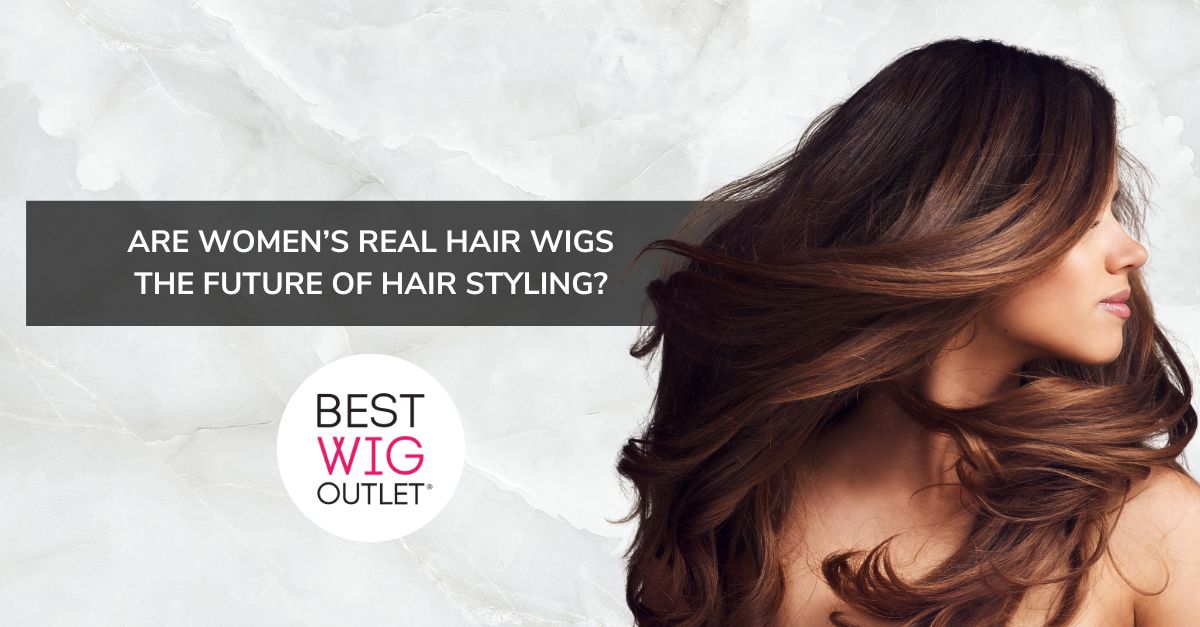 Are Women's Real Hair Wigs the Future of Hair Styling?
December 04, 2023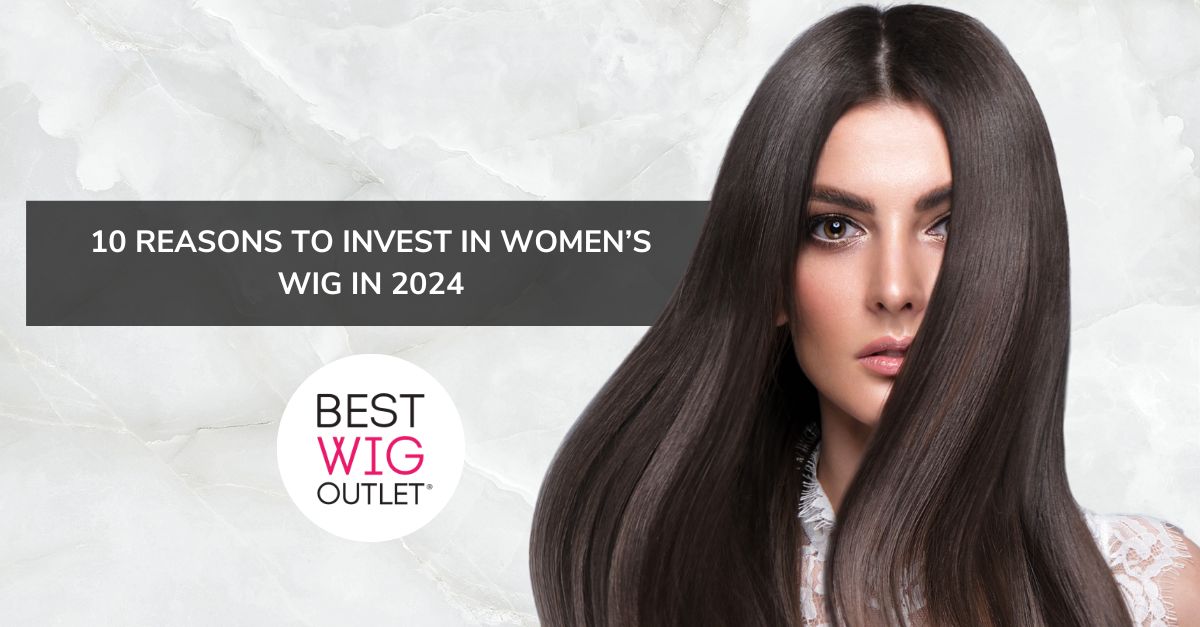 10 Reasons to Invest in Women's Wig in 2024
December 01, 2023