Popular Wigs For Daily Wear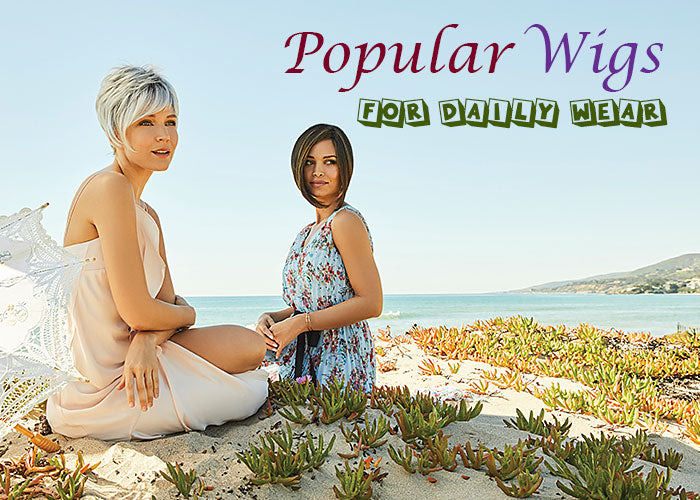 If you have or have had hair loss for some of your hair or even most of it due to whichever reason (chemo, genetics, an autoimmune disease like alopecia areata), you may want to start considering a wig for yourself. There's some good as well as bad news when it comes to buying wigs. On the bright side, you have hundreds of options to select from and not one wig is really alike. Now the part that's going to take some patience and time will be sorting through all of them. It's going to take some time but by the end of this, it'll be worth it! One thing is obvious and that's what type of hair fiber you'd prefer to have. Now, although you may want human hair because of all the positive benefits you'll have with it but it might not be in your price range. Wigs that have human hair have the most swing and bounce to them and are even able to be washed and heat-styled just like your old hair. These wig types even last several years and in today's synthetic hair, wigs are almost as authentic-looking, require less maintenance, and can start under $100. If you're wearing one every day, it will last three to six months so it's really up to you after that point.
The next thing to think about is how you usually style your hair. Depending on if you like to keep it pulled back or let it show just slightly, your wig's cap should have lace at the crown for the most natural-looking hairline. Once you receive your wig go to a stylist you trust to have it trimmed to your liking and be more suitable to your face shape—even if you love the style. All wigs have too much hair that's just a given no matter where you get the wig from (especially at the temples) and it needs to have it trimmed back to fit your individual shape. (If your purchase a synthetic material wig make sure your stylist knows how to cut it properly as well as using the proper tools to do so with special shears.) A good place to start would be if you go to Best Wig Outlet to glance through diverse styles from multiple manufacturers. A few recommended wigs that are good to start off looking from would be brands such as Jon Renau, Henry Margu, and Aspen. If you're more worried about keeping money in your pocket, a smart move would be to check and see if your health insurance covers a "cranial prosthesis"; your doctor could possibly be able to write you a prescription. There are even some local American Cancer Society offices that have wig banks that offer free wigs for women who are in the process of undergoing chemotherapy. Go to cancer.org and click on Find Resources in Your Area to see if there's one near you.

Sarah – Jon Renau (JR5705)
This wig's hand-tied monofilament cap and Smart Lace front look supremely natural and offer endless styling options to the front hairline.
Sweet Talk – Gabor (EG31031)

Thoroughly modern. Remarkably natural looking. Unstructured air-dried waves and a light, comfortable fit, make today's popular crop a must-have addition to any wig wardrobe.
Marley – Amore (AM2564)

Dramatic A-line bob with a long fringe and tapered nape

HB Melinda – Sepia (SP37080)

Work It – Raquel Welch (RW31048)
The quintessential, below-the-shoulder bob, this sleek, silhouette is punctuated with a light texture to frame the face, while longer layers from the top of the style glaze over the blunt, classic shape to add a look of softness. The Sheer Indulgence™ lace front monofilament top allows for off-the-face styling, parting versatility, and a light, cool fit.
---
---
Also in Best Wig Outlet Blog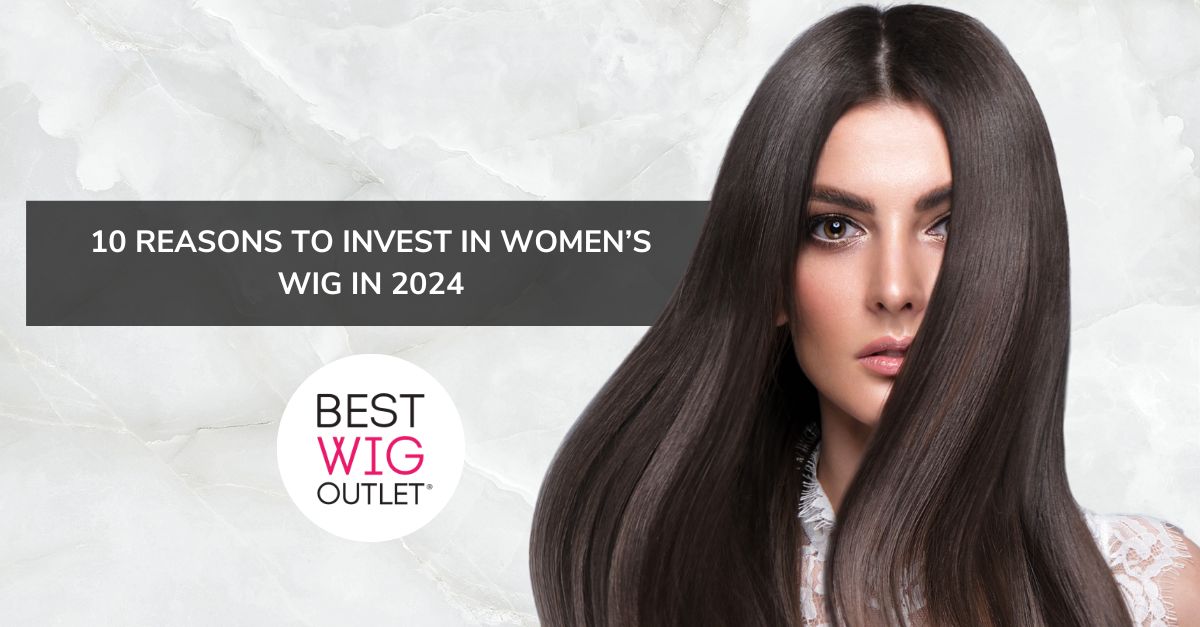 10 Reasons to Invest in Women's Wig in 2024
December 01, 2023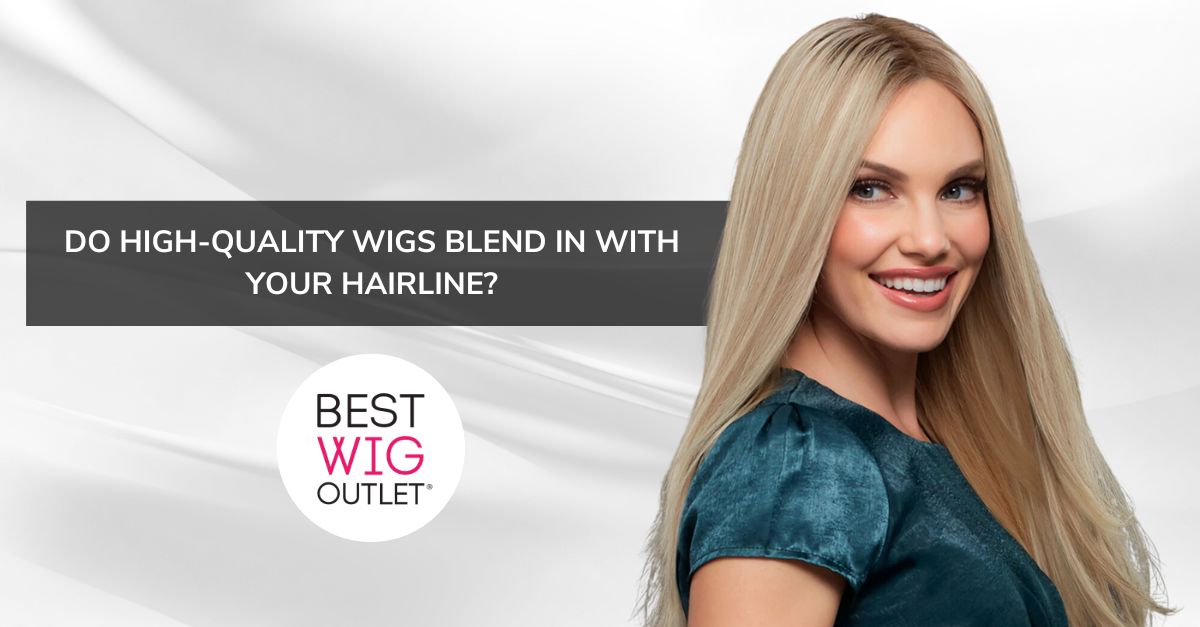 Do High-Quality Wigs Blend in with Your Hairline?
November 30, 2023