Ocean wig by Estetica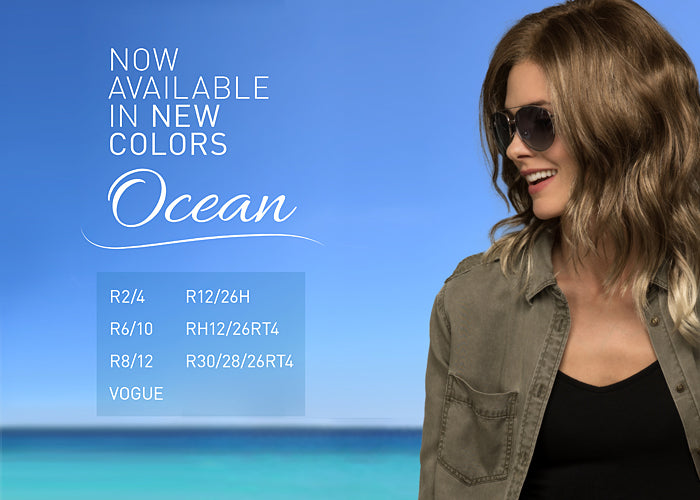 Ocean wig by Estetica is now available in new colors.
Gorgeous, soft beachy waves give Ocean wig a relaxed, yet sexy vibe that is universally adored. Ocean's front lace line make her ever-stylish, loose waves a look that is naturally beautiful all year round. It's now available in new colors as follows; R2/4, R6/10, R8/12, R12/26H, RH12/26RT4, R30/28/26RT4, and VOGUE.
---
---
Also in Best Wig Outlet Blog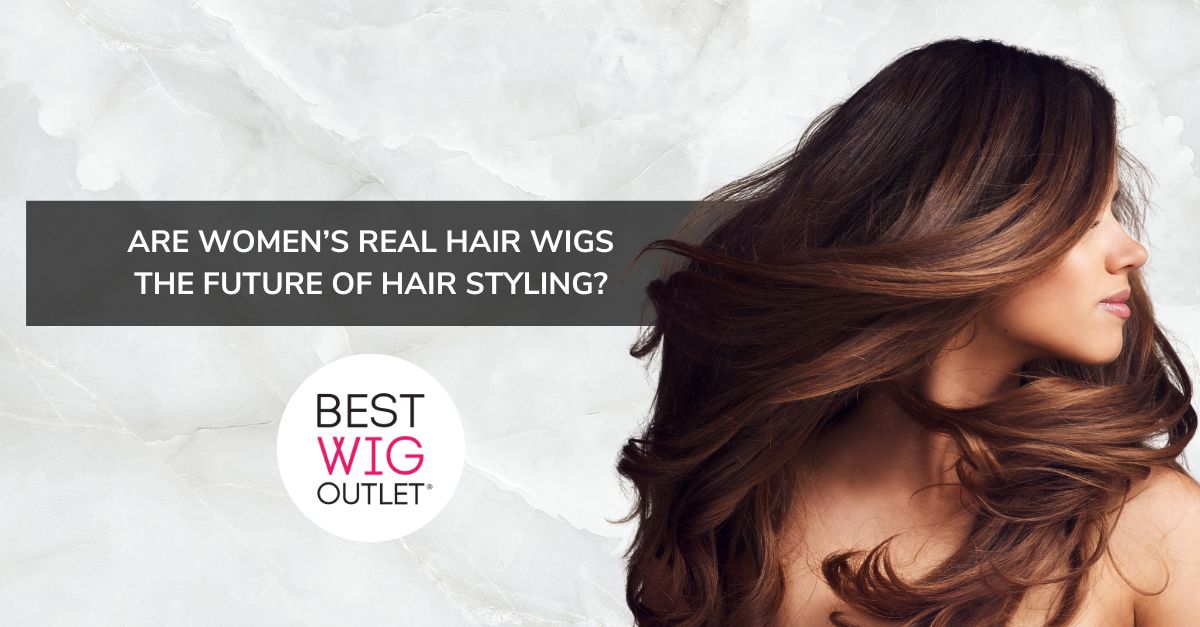 Are Women's Real Hair Wigs the Future of Hair Styling?
December 04, 2023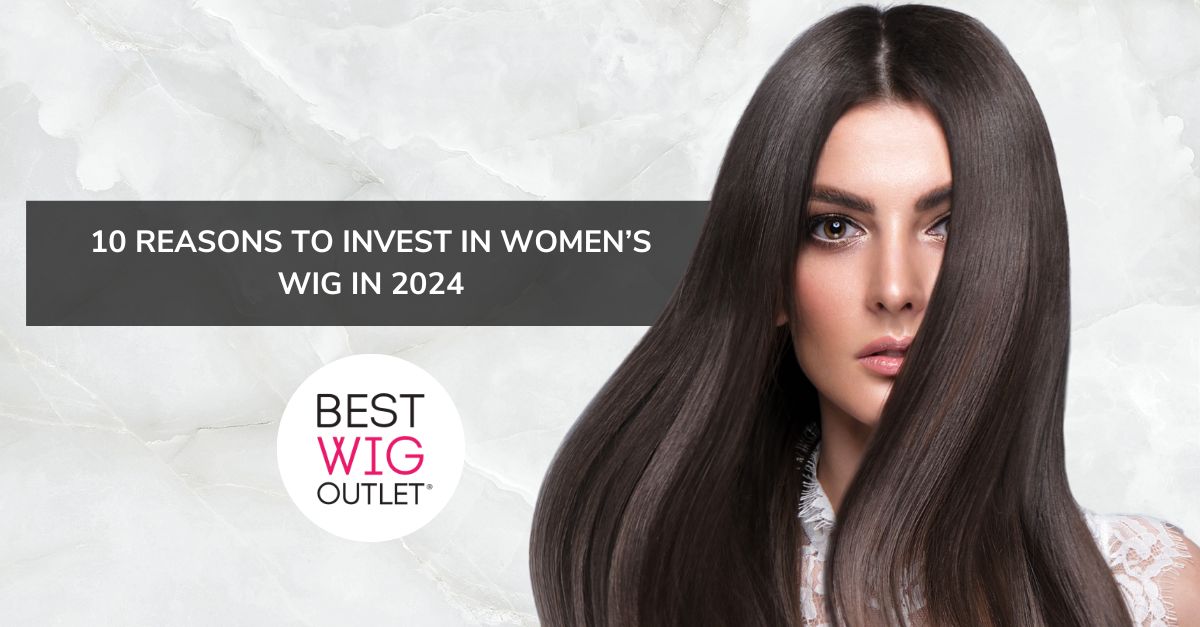 10 Reasons to Invest in Women's Wig in 2024
December 01, 2023