New Dimples' Remy Human Hair Wigs by Dimples | Celebrity Wigs, Hairstyle Ideas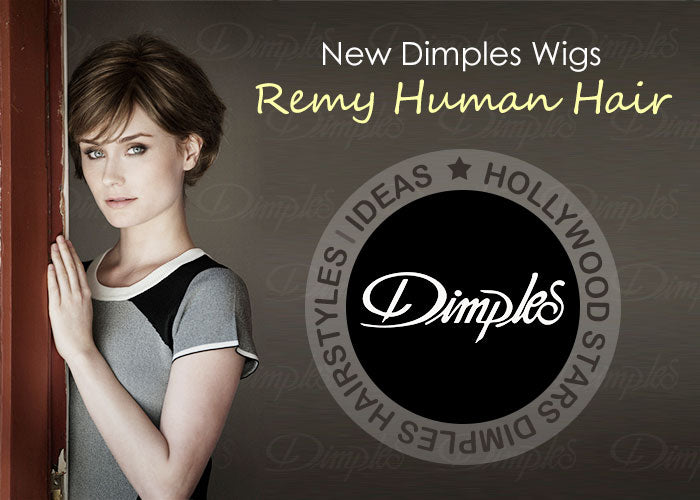 New Remy Human Hair Wigs by Dimples
Best Wigs l European Hair Quality Wigs – Hollywood Stars Dimples Hairstyles / Ideas
Ashley
Celebrities with this wig-styles: Katharine McPhee
Ashley's restyled design gives comfort that will move just like real hair. the non-slip PU strip at the front and tape points over the ears create extra hold and security to the wearer. This is a double hand-tied monofilament top providing a more natural appearance with comfort in mind. Ashley wig from Heather premier Collection by Dimples is styled into a standard bob that can be adapted to suit your style of the day. Katharine McPhee has a similar short bob hairstyle, Color on her hairstyle is an ombre color brown with light blonde.
Olivia
Celebrities with this wig-styles: Kris Jenner
Kris Jenner features a similar style to Olivia by Dimples. This hairstyle is the shortest style in the Feather Premier Collection range of natural hair wigs. A refined cropped that offers a plethora of styling options with her soft Remy Hair. The non- slip PU strip at the front and tape points over the ear creates an extra hold and security to the wearer. Olivia is a monofilament cap construction that provided a natural appearance allowing partings to be made freely.
Marina
Celebrities with this wig-styles: Sienna Miller
Marina was designed after one of Hollywood's premier actresses. She's 20 inches of long soft Human Hair styled, with glamorous layers. Marina is 100% Hand-tied with a monofilament top, a lace front hairline, and baby hairs around the face. This wig is the finest, most premier full wig tat Dimples in its 45 years, has ever designed and produced. Our British-American actress, model, and fashion designer Sienna Miller has several celebrity pictures with similar hairstyles as Marina.
Kylie
Celebrities with this wig-styles: Sandra Bullock
Sandra Bullock is one of Hollywood's highest actresses; she has had similar styles to Kylie by Dimples.
Kylie is a stunning, hassle design that gives comfort and movement that feels just like real hair. This wig features 100% Hand-tied, lace front, and a double silk monofilament top, it is shoulder length into layers. It is available in many different colors and hair lengths of 14 inches.
---
---
Also in Best Wig Outlet Blog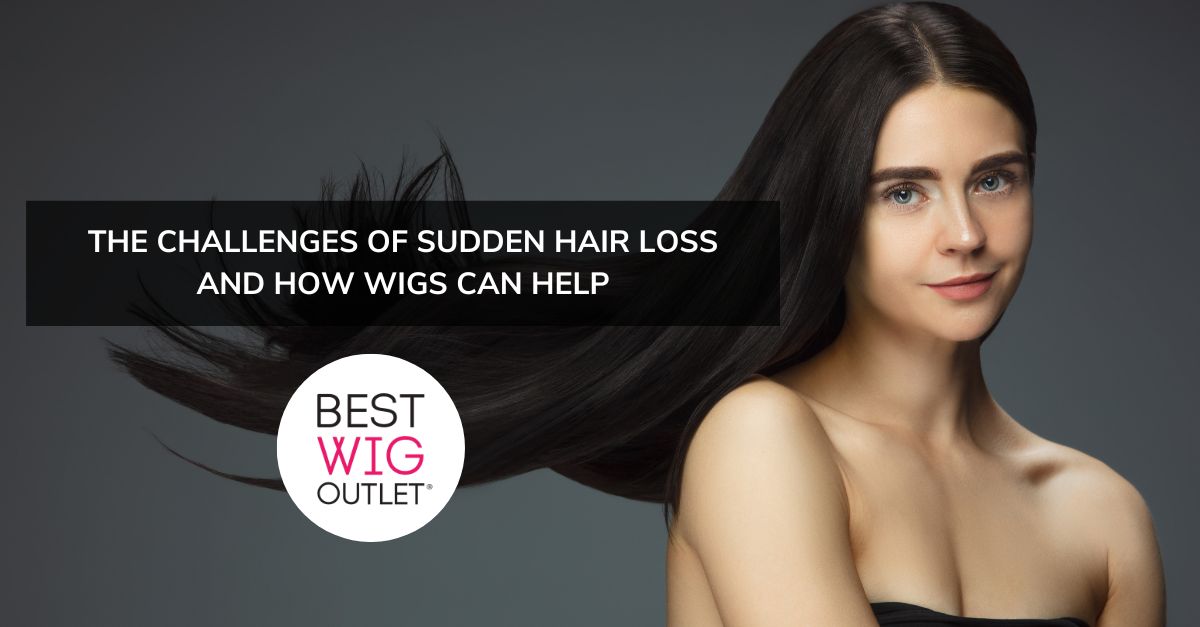 The Challenges of Sudden Hair Loss and How Wigs Can Help
September 18, 2023
Learning the Most Common Terms When Shopping for Wigs
September 14, 2023
How to Make the Color of Your Human Hair Wigs Perfect?
September 12, 2023