New Advancements in Wigs for Women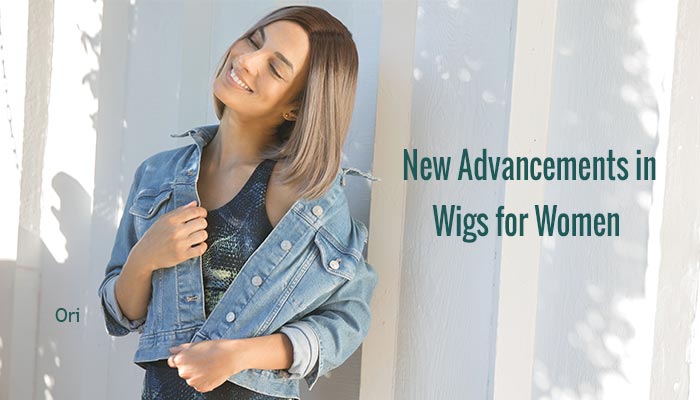 Are you looking for the latest and greatest in wigs for women? When you look at the wigs that are available on the market right now, do they leave you less than impressed, feeling like yesterday's style, yesterday's news, and so forth? You aren't alone in that. As with just about everything else in life, wig technology is increasing, too. What today's wigs can do, the materials they're made out of, the designs they have would've seemed like science fiction just a few years ago. Below are just some of the recent Advancements in Wigs; there are seemingly more coming all of the time.
Memory Cap III Base
Speaking of science fiction, "Memory Cap III Base" certainly sounds like something from a movie. Yet, in the here and now it can give you a movie star caliber hair. Raquel Welch designs took their Memory Cap (which had earned a patient all its own) and built upon it. This Memory Cap III is the best possible combination (right now) of comfort as well as a fit you can count on. The big change was in coating the already-resilient stretch lace hallmark with flexible silicone. So, the silicone is comfortable to wear yet sturdy enough to maintain the cap's shape, all while providing you with a more secure fit. Scientific advancement at its finest.
Smart Lace (with a Human Touch)
Speaking of "fine," that's a more than fitting adjective for the "Sarah Large Lace Front & Monofilament Synthetic Wig" by Jon Renau. The Smart Lace (capitalized on purpose, as it's distinctive and unique to Jon Renau) never looks anything less than entirely natural. Indeed, that's what's so great about the Smart Lace concept. Sure, any lace front wig will have a more natural hairline – Smart Lace takes that to another level. That said, even as science advances, there will always be a place for the work of a human being. These Advancements in Wigs, for example, feature a tied-by-hand monofilament cap.
Effortless Fiber
"New Wave" music may have risen to prominence back in the 1980s, but the "New Wave HF Lace Front & Monofilament Top Synthetic Wig" by TressAllure is very much of the "now." The "Effortless Fiber" is a major part of that, as it's entirely style-able. That means it wears like salon-cut hair. You'll feel perfectly comfortable in this wig, all day every day.
Always Getting in New Wigs for Women
The above are just some of the recent advancements in wig technology as of this writing. Right now, it's March of 2021. Depending on when you read this, there could be plenty of more recent advancements. That's just one of the reasons that we encourage folks to check our catalog often. We're always getting in new kinds of wigs, with new designs, for new, hot looks. While these were women' wigs we highlighted here, remember there are wigs for men and kids, too. To see that catalog for yourself, just click over at our site. To talk to one of our experts, call (800) 715-5003.
---
---
Also in Best Wig Outlet Blog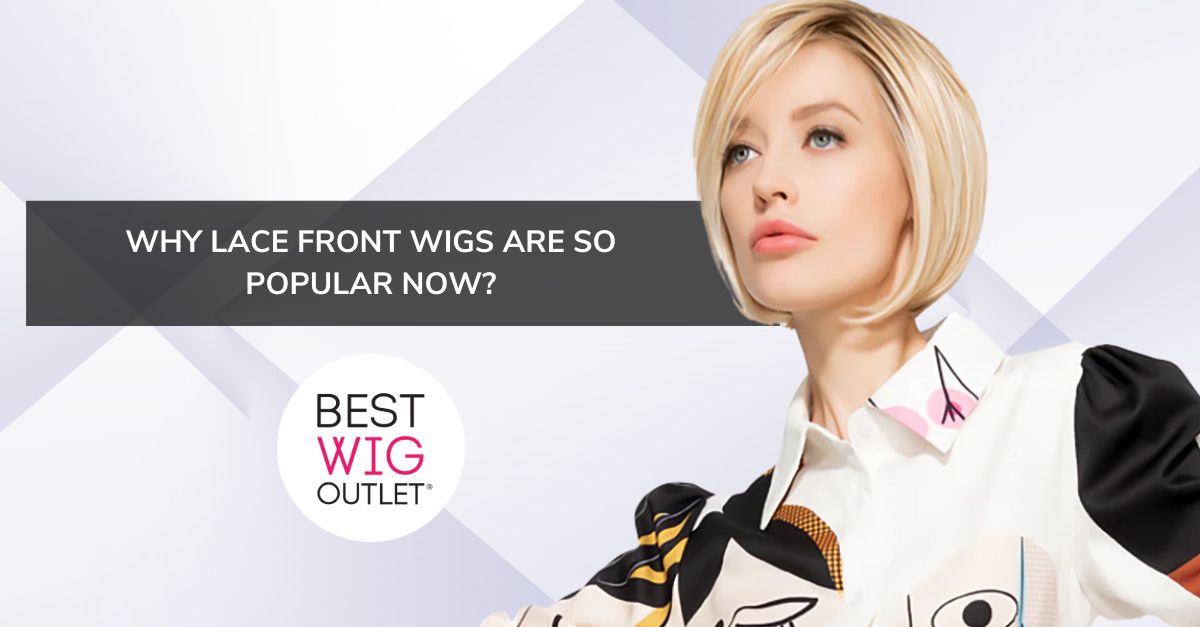 Why Lace Front Wigs are so Popular Now?
October 02, 2023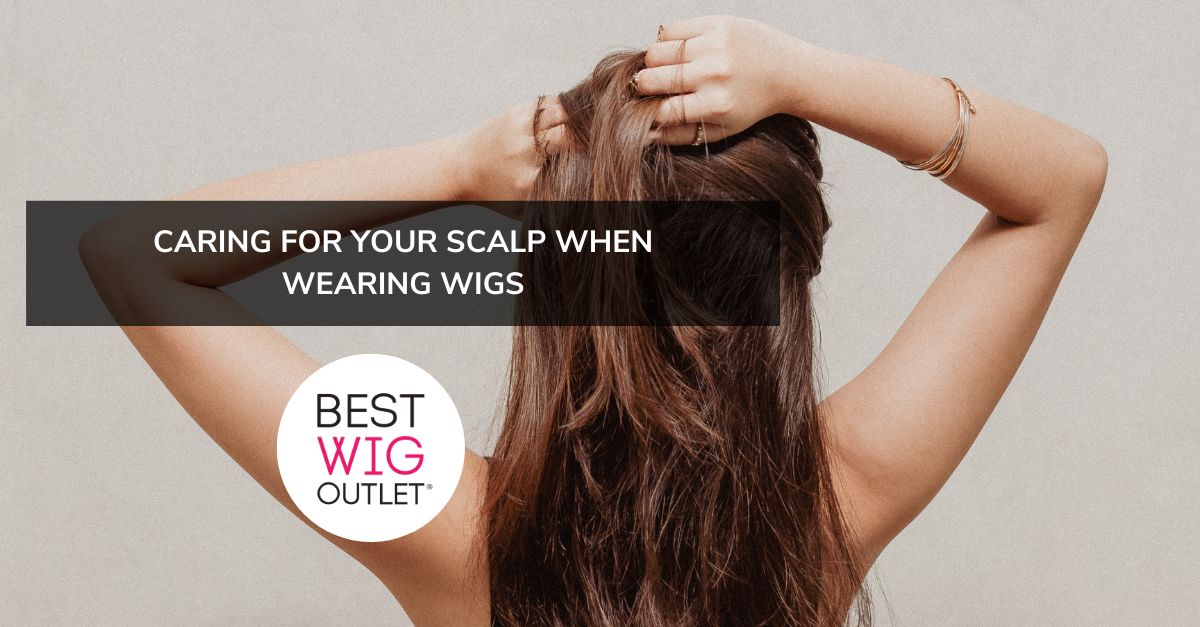 Caring for Your Scalp When Wearing Wigs
September 28, 2023
6 Tips for Wearing a Wig in Summer or Hot Weather Conditions
September 25, 2023