Never Too Old To Look Amazing With These Short Style Wigs!
Over 40?
There is nothing to worry about. About 90% of a woman who is over 40 say that they are more confident than they were in their 30s. If you belong to the age group over 40, a short, trendy haircut can rejuvenate years to fit your face shape. You might not know but once you have reached a certain age, theirs is going to be a bit of hair loss and you're going to have to be more careful and how you treat your hair.
Long hairstyles are okay, but short hairstyles are even better, low maintenance way to look stylish all day. Look for wigs that are tapered to the sides and back. For medium length wigs, look for wigs that are wavy and have a bit of a shaggy, playful look to them.
Decide which style you like and which one will work best for you. If you're tired of the same old look, now is the time to make a bold statement! Having the right attitude and confidence when you wear your wig will help you look and feel natural in it.
Here are 5 samples of beautiful hairstyles for the ages of 40 and over:
This neat cut shows so many trendy features that he stands out from the other hairstyles!
Lia Synthetic Wig by Tony of Beverly is a textured pixie with an elongated fringe and wispy bangs with a Sleek and ready hairstyle for everyday wear
The problem is that we do not see enough older women with trendy short haircuts! So remember: you can look fashionable and beautiful!
Kylie, short pixie cut human hair blend featuring the latest in heat friendly fiber with its unique blend of 30% human hair and 70% synthetic fiber. Kylie is constructed with monofilament top and 100% hand-tied sides and back with a soft chiffon lining for the more sensitive scalp
A beautiful, lively hairstyle is the right of every woman – no matter how old she is.
Success Story by Raquel Welch gives you a chic look that is short and sweet! No matter how you wear it, you're sure to garner many compliments thanks to the truly realistic features that this wig offers. A monofilament top allows you to wear this wig parted in any direction
Discover new hairstyle ideas, hints for choosing a suitable haircut and selected tips to make your hair look even better.
Featuring a seamless lace front, monofilament top and hand-tied cap, Sophia human hair. Pure 100% remy human hair allows creating limitless looks, just like your own hair. The look of hair growth at the scalp and hair parting options provide added confidence and multi-directional styling.
Times are changing, and so are the hair fashion and the different trends that come up. Do not be afraid of change!
Sunny is a simple, short, and elegant cut with soft curls and tapered back which compose a graceful figure. It is made with award-winning Human Hair and comes with a beautiful monofilament that allows for a natural look and many styling options. Features hand-tied cap construction. Sunny comes with a 90-day manufacturer's warranty!
---
---
Also in Best Wig Outlet Blog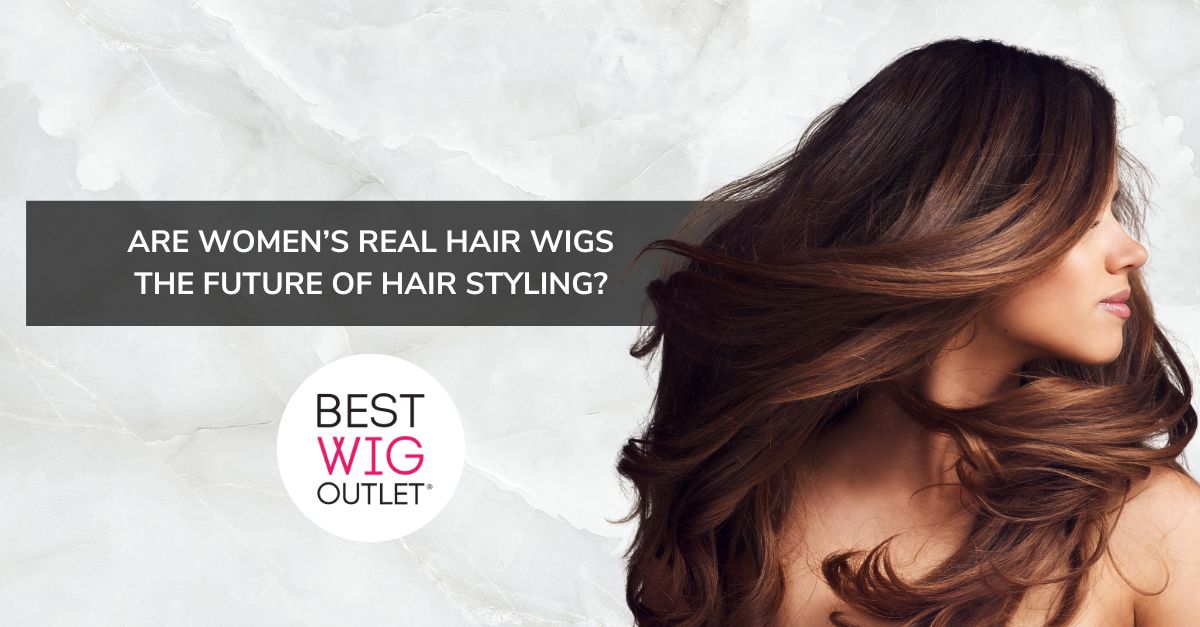 Are Women's Real Hair Wigs the Future of Hair Styling?
December 04, 2023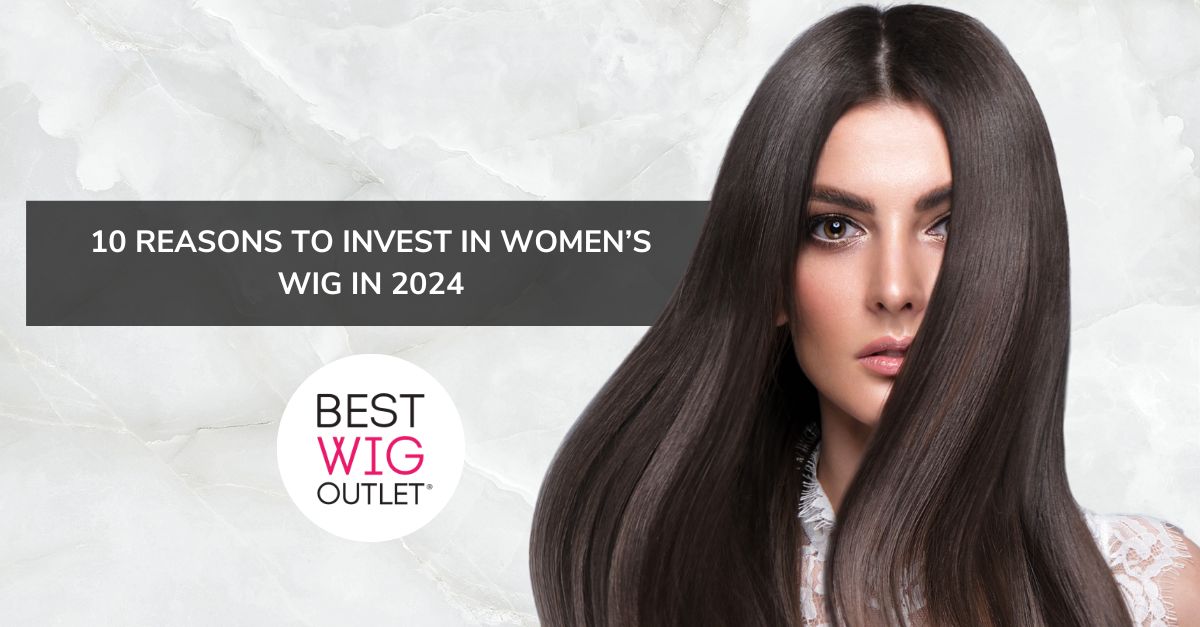 10 Reasons to Invest in Women's Wig in 2024
December 01, 2023