Key Things You Need to Know Before Buying Extensions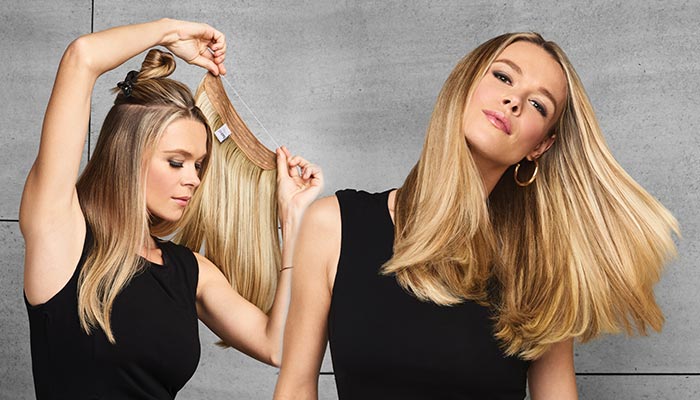 Best Hair extensions are some of the most sought in the fashion industry, especially among women who love different looks. Professionals are focused on delivering the best quality, natural-looking extensions to their customers.
Extensions can quickly allow you to get some volume and extra length. There are a variety of hair extensions out there that differ in colors, styles, lengths, textures, and price. Buying hair extensions may sound straightforward, but you need to know a few things before committing your money.
Texture
Hair extensions come in a variety of textures like the wavy, curly and straight. Since it is difficult to change the texture of the hair extension after buying, you need to pick something that matches the texture of your hair.
Failure to do so may mean investing lots of money and time in matching the extension texture with your hair structure. The best brand hair extensions and wigs can save you money and time and add to your hair volume within minutes.
Natural Vs Synthetic
The two options are great but most people like the natural extensions rather than the synthetic ones. Synthetic extensions cannot be curled with a curling iron, are less durable, and are difficult to blow-dry.
Natural extensions require more maintenance than synthetic ones because, just like natural hair, they are affected by humidity or rain. On the other hand, the style of synthetic extensions is preset and cannot hall in humidity or rain as the human hair does. Both options are great for special occasions but for a wedding, you may choose natural extension due to its styling versatility and natural look.
Thickness, color, and length
Selecting the right thickness, color, and length of extensions may be challenging to beginner and experienced persons. The wrong extension's color may make it look so obvious that you are wearing an extension.
The extension should match the length of your hair and the thickness consistent throughout.
Quality and cost
Quality and cost go hand in hand. For economical options, it is easier to find extensions costing not more than $100. But with such options, you will be limited in terms of styling and it will require a little more effort to make them look natural, something that is almost impossible.
To get value for your money and get the best lifestyle especially as a first-timer, compare prices of different hair extension companies. You can also buy hair wigs in bulk to save more money. Also, buy them from a reputable company that specializes in high-quality hair wigs in the U.S.
Buy the best hair extensions
Order a hair wig or extension from Best Wig Outlet, the best extension company in the market. Contact us on Toll-Free: 800-715-5003 or send an email to info@BestWigOutlet.com and get that ultimate new look that you have always desired. We offer diverse high-quality hair extensions, wigs, hairpieces, and more. Check out our current selection and identify a suitable extension designed for your style and comfort.
---
---
Also in Best Wig Outlet Blog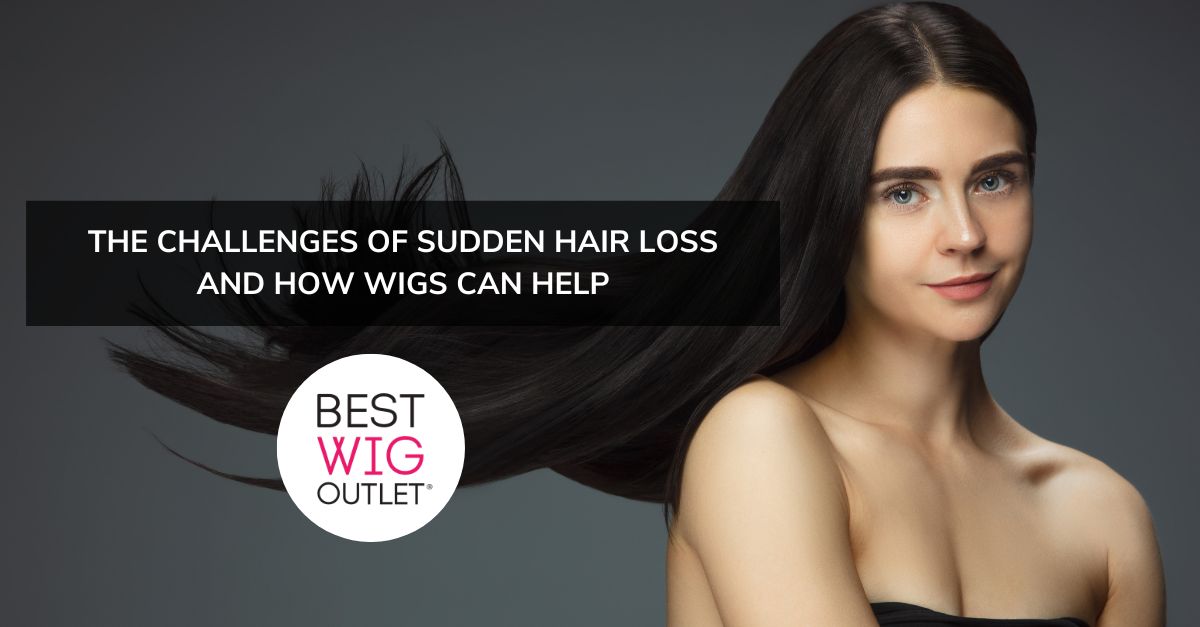 The Challenges of Sudden Hair Loss and How Wigs Can Help
September 18, 2023
Learning the Most Common Terms When Shopping for Wigs
September 14, 2023
How to Make the Color of Your Human Hair Wigs Perfect?
September 12, 2023