Keep It Cooler With A CAPLESS Wig!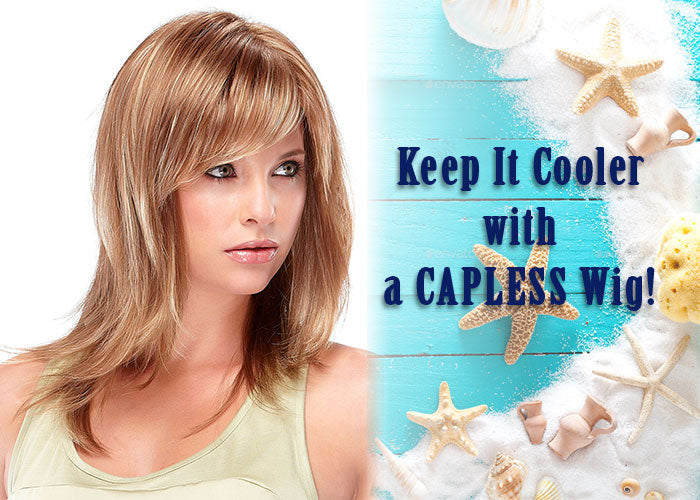 Back in the centuries, people already used wigs, back them they were hotter and with no ventilation. They were manufactured without adjustable straps and they would only make them one size fits all. Since then the wig cap construction has improved much more. The wig industry has revolutionized it's designed to be adjustable, more comfortable, cooler, and breathable. Keep it cooler with a CAPLESS Wig!
All types of caps are good, but the capless wigs are a unique cap design that can be worn by people with or without hair. Going back in day's capless wigs complement a costume as a something fashion accessory, to change the looks or even to mimic real hair after hair loss.
Definition:
The Capless wig contains open wefting in the crown, back, and sides. This cap provides extra ventilation for the scalp, giving you the best comfort and weightless cap.
Construction:
The wefts of the hair are sewn on to thin cotton or lace ribbons, instead of being a solid cap of hair. Ribbons are flexible and stretchy, they will shape to the head of the wearer. Also featuring straps or hooks at the nape area of the neck to secure the wig in place, preventing it from moving or falling.
Advantage:
Capless wigs are kept you cooler than regular standard caps. They have less amount of hair, making it easy for you to run fingers through and make a quick style. The spacing between the wefts definitely helps the hair density to look more realistic and not overly full or thick.
Type of hair used:
Synthetic or Human Hair can be used to make a capless wig. Of course on the material the wig will be more expensive, human hair will be one expensive product since they are made with a special manufacturer. Synthetics are less expensive, styling options are limited.
We offer a great selection of capless wigs that will make you look stunning on your next event, here are 5 popular capless styles!
A lightweight wig with short, waved layers, blended to a neck hugging, tapered neck. This beautiful style is available in multiple sizes. It's manufactured with an open cap construction, and with an extended nape.
The straight, long layered tresses and soft bangs of this wig will impress everyone! Plus, O'solite construction will always look and feel perfect.
Bianca Synthetic wig by Envy comes with long and side-swept bangs that are artfully messy curls. Along with the Open Top construction cap, you can come out in comfort and confidence.
Connie is a short and sensual style with volumes of curls. A fresh look from every angle, this wig is constructed with an open cap design for a breathable, comfortable fit.
A feathered bob, with flipped ends, Embrace offers versatile styling options. The Tru2Life heat-friendly synthetic hair looks and feels like human hair and can be styled with heat tools.
---
---
Also in Best Wig Outlet Blog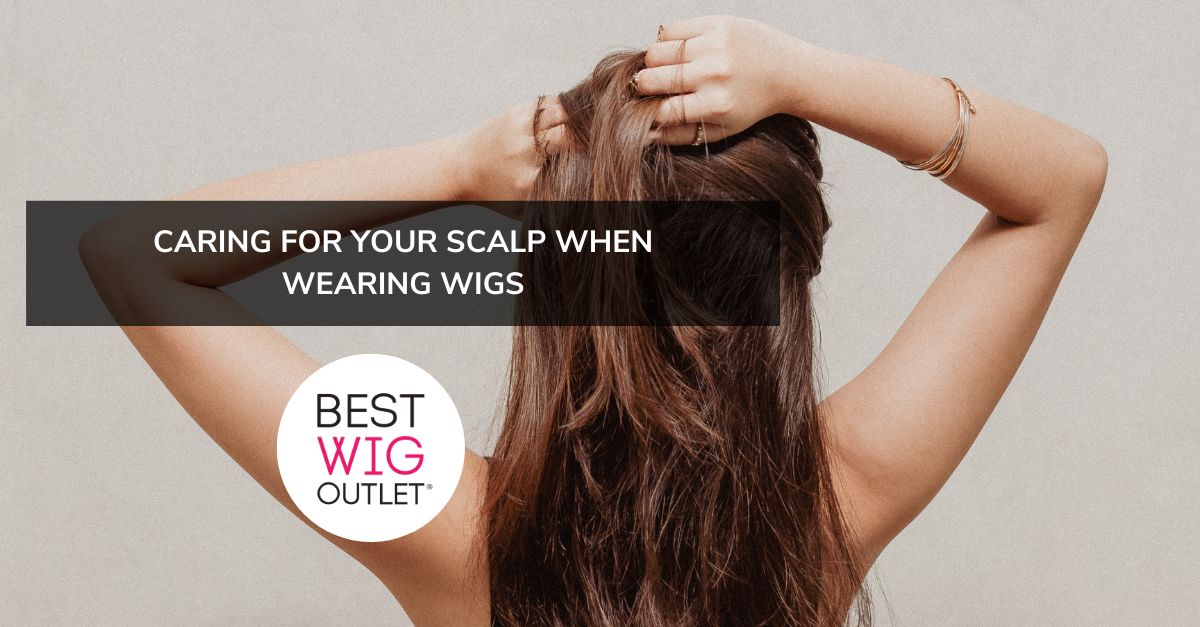 Caring for Your Scalp When Wearing Wigs
September 28, 2023
6 Tips for Wearing a Wig in Summer or Hot Weather Conditions
September 25, 2023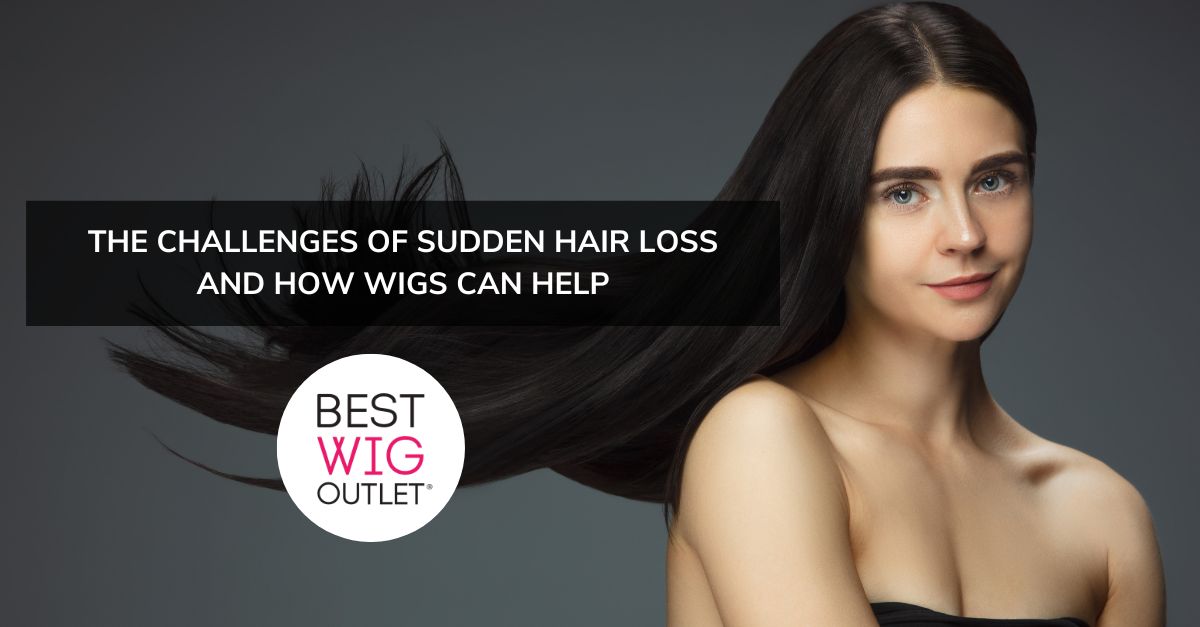 The Challenges of Sudden Hair Loss and How Wigs Can Help
September 18, 2023