It's called a "Date Night Hairstyle"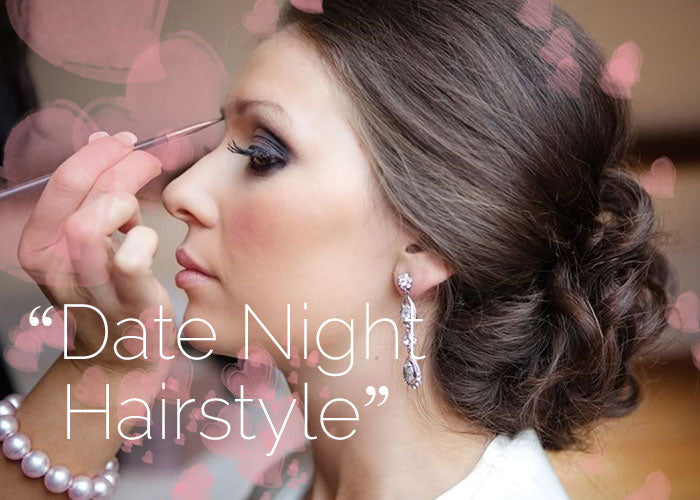 When you get asked out for a date, the first things that rings your brain is, "oh my gosh", I need to look gorgeous, called "Date Night Hairstyle"! We spend so may time looking for that perfect outfit, professional make-up artist if you are not a make-up person, and most important your date night hair, because it just has to be as perfect as it can be.
It sounds somewhat like a hassle but when that date is soon nothing is impossible. With wigs and hairpieces you will always have the ultimate looks, "Date Night Hairstyle"! Here at Best Wig Outlet we offer a wide variety of wigs and hairpieces such as full wigs, wiglets, scrunches, ponytails, and hair extensions. These hair additions are great to be used for an increase of volume and hair length.
So it is time to glam yourself and wear your favorite piece for a night out. If you are ready to make a change and is willing to "wow" him, here are some great and easy hairstyles.
Sleek & Straight: Get the sexiest look you crave with this beautiful straight hairstyle wig. You may get the most out of it using heat tools!
Christina by Wig Pro
Madelyn by Amore
High-Up do: Explore for a tight and neat high bun to show off your natural texture with a stylish up do.
Honey-Do Bun HF Hair Piece by Toni Brattin
Fun Bun, Lower Up do
Long waves: Beachy waves are a go to celebrity style. This wavy looks are good for all face shapes, and style is created in less than 10 Minutes.
Sarah by Jon Renau
Rose Ella Belle Tress
Peek-a boo Braids: The options are endless; braids are a summer favorite to truck away your ends and keep your hair protected from heat.
French Braid by Hair Do
---
---
Also in Best Wig Outlet Blog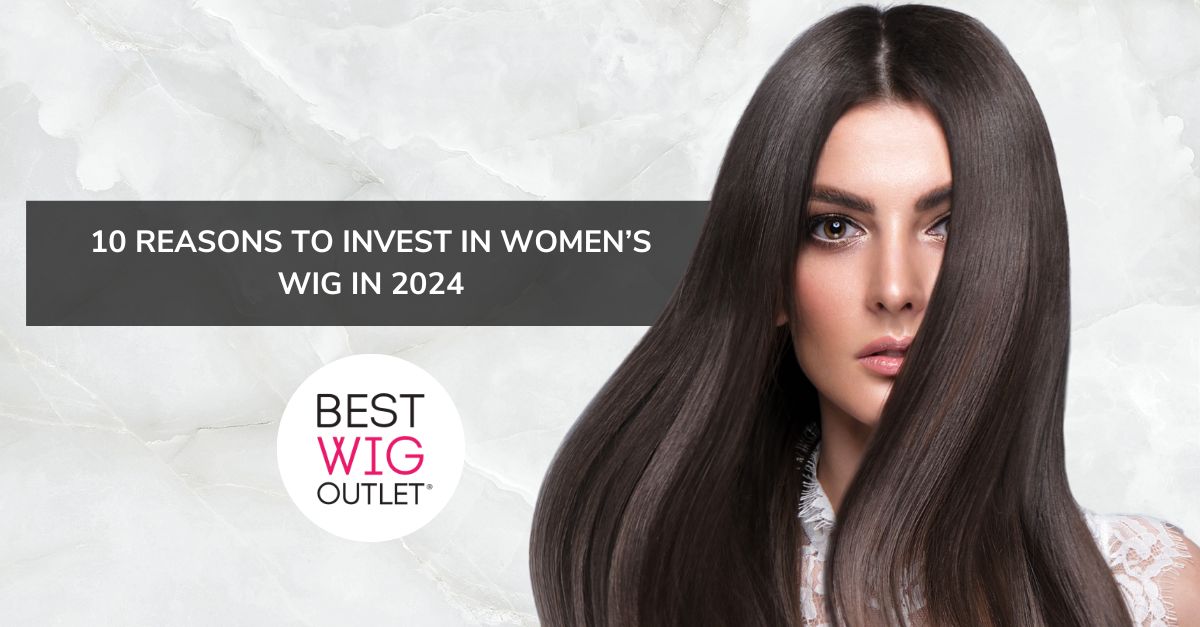 10 Reasons to Invest in Women's Wig in 2024
December 01, 2023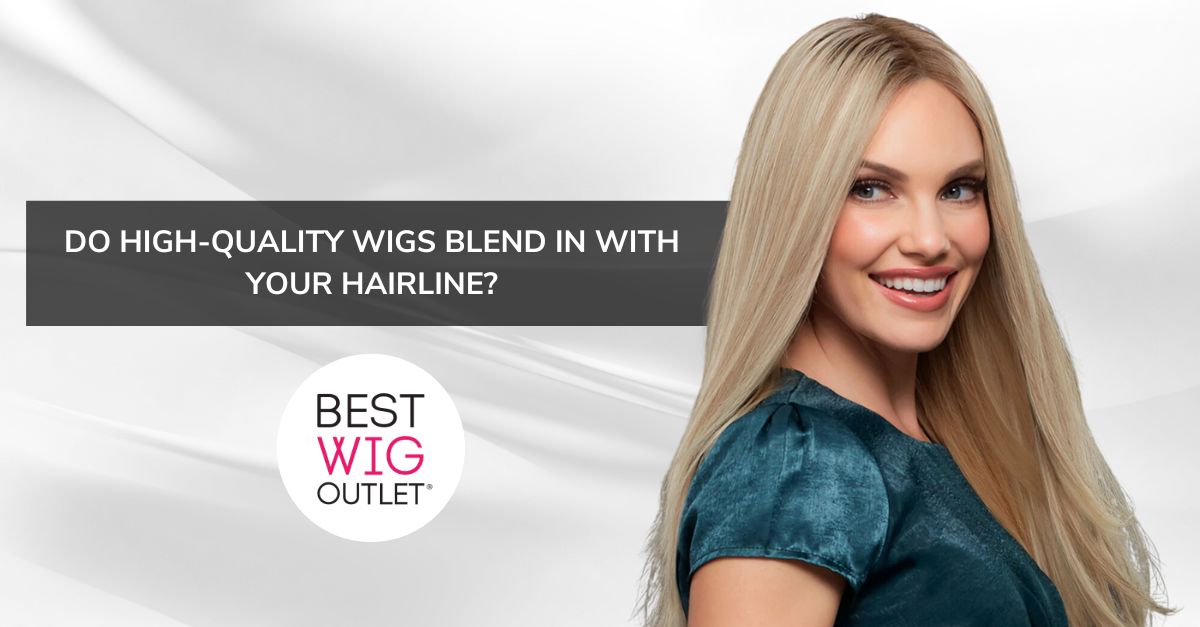 Do High-Quality Wigs Blend in with Your Hairline?
November 30, 2023