Is Having Long Hair Wig Really Worth It?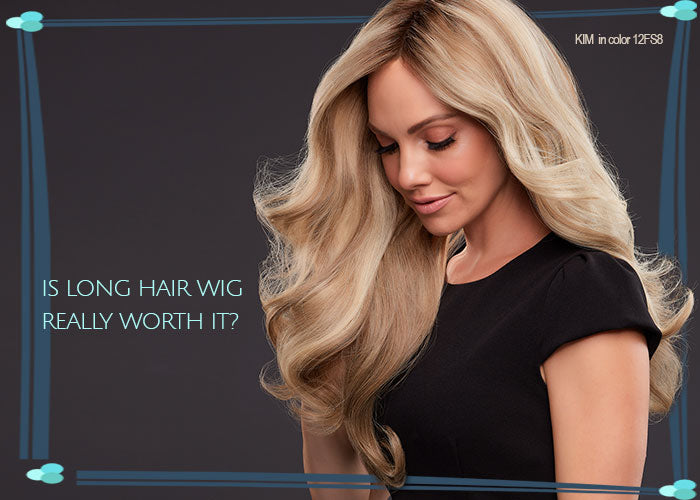 Short Hair? No need to worry, we have the best Long human hair wigs, that will make you feel at your very best!
The benefit of wearing wigs is that you can do so much with it. So, every hairstyle is possible as well as an updo or braid. Long hair gives you imagination to even come up with something crazy. Create multiples of up do's, like elegant ponytails, braided buns, trendy twist, and much more with Long Hair Wigs. No matter how you style it, your long hairstyle will NEVER go out of style!
Your hair will be like a blanket that you can use it for your face, neck, and upper body. Call it ULTIMATE hair Flip. It is when your flipped hair hits 3-5 people standing in the vicinity.
On the other side, there are people who avoid having long hair wig. They think that having a long hair wig will be a hassle for a maintenance
Here are the best top 5 Human Hair Wigs
1. Kim by Jon Renau
Style, Kim has extra-long layers. The cap design is hand-tied, light density cap and smart lace front to create a stunning movement and natural verisimilitude. Lady Gaga has a similar hairstyle in color platinum. Curling Iron or Hot rollers are used to create the wave curl at the end.
2. H Naomi by Elegante
This Long Bang style was very popular back in the '70s, Camille Belle is rocking this style. Naomi by Elegante has a very light cap, heat friendly, soft, comfortable synthetic with wefted sides and back construction. Make sure you're conditioning regularly to maintain shine.
3. Liz B by Wig Pro
The hairline has a lace front construction, so it mimics hair growth. Liz is made with the art of Optimum Cuticle Hair. Meaning it retains its ability to remain tangle-free and more of its original luster. For example, Charlotte Le Bon's hairstyle advice is "To skirt the issue, is to curl your bangs so they flick away from your face".
4. Taryn by Envy
It has a luscious, long, layered style. The fiber is Envy Hair blend of 70% heat-friendly fiber and 30% human hair. The sexy long sleek hairstyle from Sandra Bullock. Especially, the bangs are blowing waved smoothly to frame the top of the face and completes perfectly.
5. Glamour and More by Raquel Welch
Feel the stunning super long layers of Jennifer Lopez with this amazing Glamour wig by Raquel. Featuring 100% hand-tied, adjustable elastic straps, ear to ear lace front, and a beautiful French drawn and double mono top. You will be amazed by how much styling you can get out of this beautiful long layered human hair wig.
---
---
Also in Best Wig Outlet Blog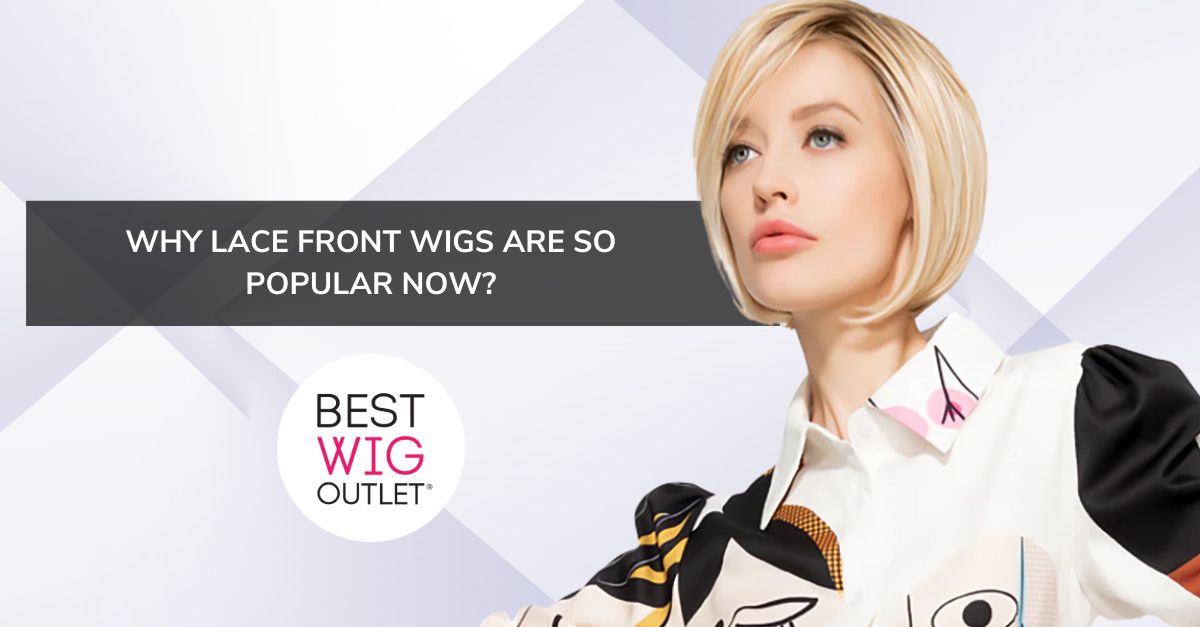 Why Lace Front Wigs are so Popular Now?
October 02, 2023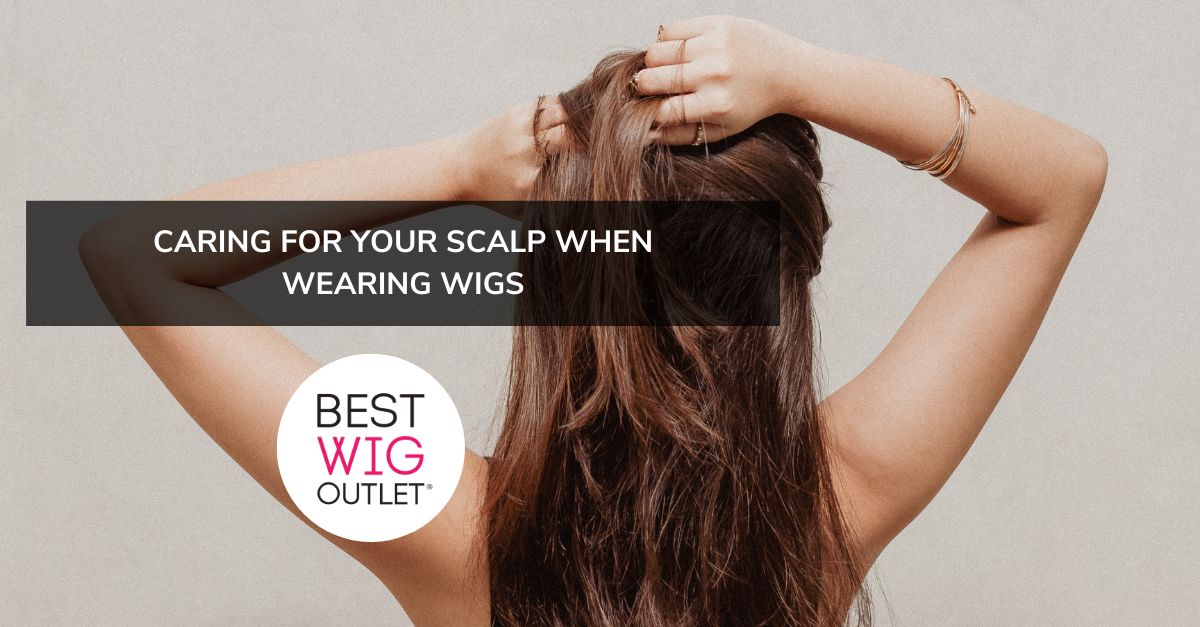 Caring for Your Scalp When Wearing Wigs
September 28, 2023
6 Tips for Wearing a Wig in Summer or Hot Weather Conditions
September 25, 2023