Introducing New Scorpio PM Wig by Revlon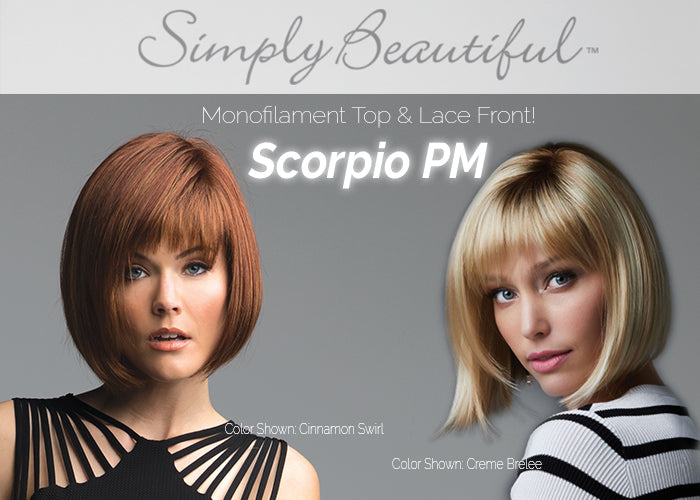 We are now launching the New Scorpio PM Wig- Monofilament Top & Lace Front Wig! by Revlon
As we all might know Revlon makes Scorpio, available in many different shades of colors. Scorpio is one of the bestselling wigs. These questions have been asked almost every day: "When will the Scorpio be available with a Monofilament top"? Well, here it is. The newly released Scorpio PM with Monofilament Top & Lace Front! by Revlon.
New Scorpio PM Wig by Revlon!
Monofilament Part will allow you to have the most amazing scalp look and natural hairline appearance. Scorpio PM is made with Synthetic fiber hair, it is a high quality, fashion style.
Moreover, Scorpio PM Monofilament Top & Lace Front wig by Revlon also features an airy cap construction with thin open wefts along the inside and sides allowing lightweight airy comfort. The perimeter of this new style features adjusters to tighten or loose in it for a personal fit. This wig is ideal for the women who are experiencing hair loss or issues related to a chronic sensitive scalp.
---
---
Also in Best Wig Outlet Blog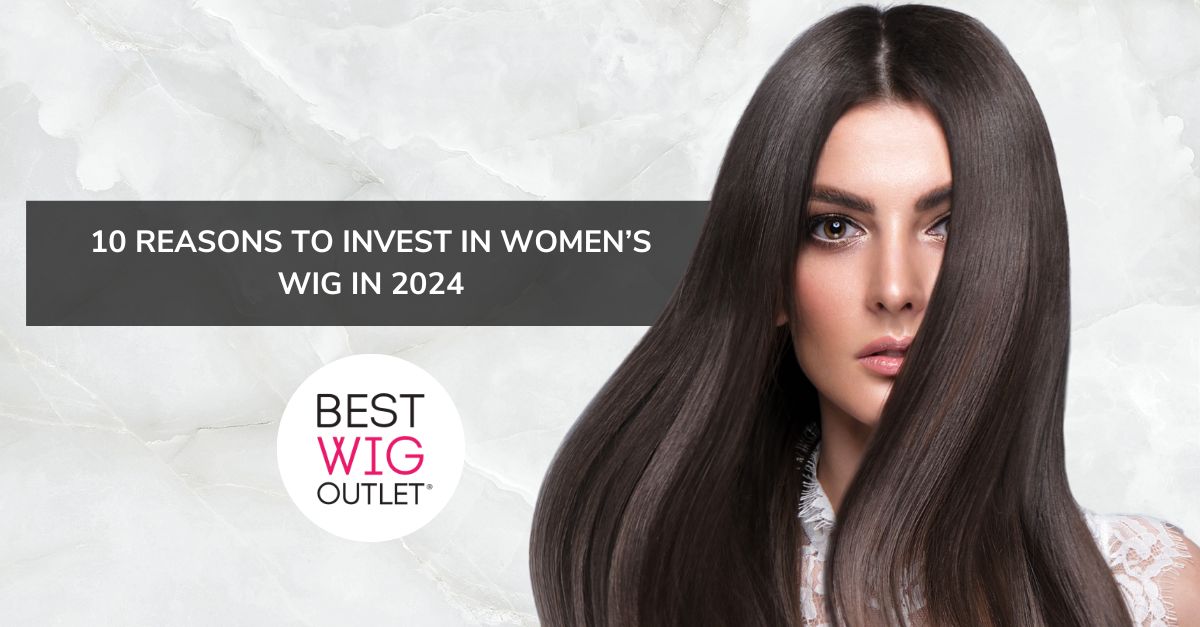 10 Reasons to Invest in Women's Wig in 2024
December 01, 2023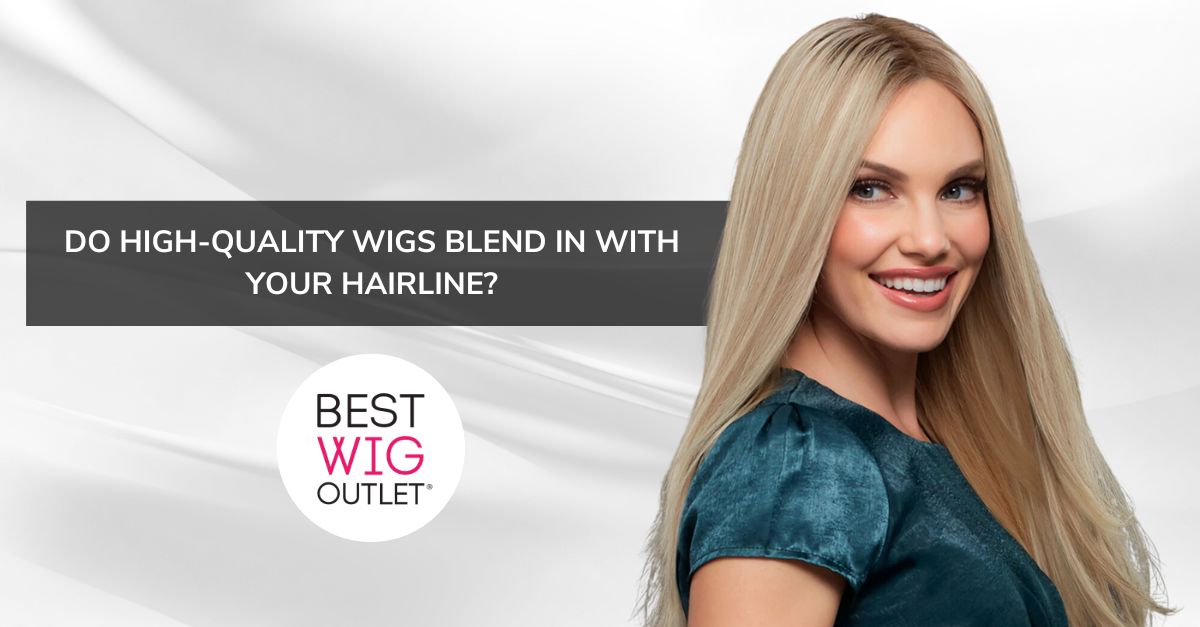 Do High-Quality Wigs Blend in with Your Hairline?
November 30, 2023