Human Hair Wigs: How Are They Made?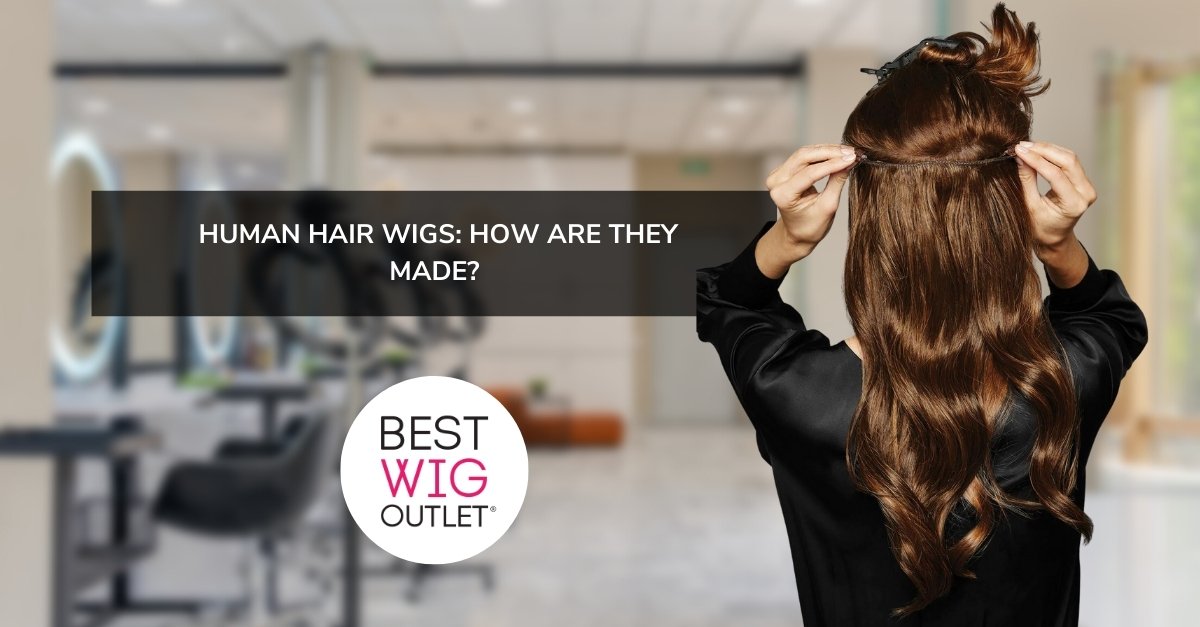 Human hair wigs are just a type of wig that you can purchase online or from your favorite beauty shop. There are various reasons you would want to wear a wig. It can be because you have lost your hair from a medical condition or you simply want to look more fashionable. Whatever your reason is, human hair wigs are a great option. But how are they made? Let's find out here. 
How
Human Hair Wigs
are the Made? 
They are high-quality wigs. It takes several steps to make them. 
Source the Hair
The market continues to expand globally. Most human hair originates in Asia. The quality of the wig starts from the source. Many wig manufacturers now are managing their supply chains and promoting ethically sourced hair. In that case, they would choose human hair fiber that has been obtained voluntarily. It means that it has been from a single donor and it has not undergone dyeing, treatment, or processing. 
The most prized human hair is from Europe. The genes, lifestyle, and diet of Europeans are what make their hair healthy, stronger, and appear good-looking. Most European human hair that is used to make a wig is gathered at hair fairs. It means that the hair is sold voluntarily. 
Undergoes Processing
After sourcing the human hair, manufacturers will have to process it. The fiber is unprocessed and unwashed when it is purchased. That's why it has to be processed before it goes to the assembly stage. At this stage, the hair is sorted to ensure that there are no bugs or white hair. It also undergoes washing and disinfecting. But it needs specific care. Over soaking the hair will only strip valuable oils from the hair. Then, it goes to the drying stage. Typically, it is dried outside for a couple of hours. But proper care is still observed to ensure that the hair won't dry and become brittle. 
Laying the Foundation 
To create a well-fitted wig that is natural-looking, the foundation is formed into a mold. It ensures that it fits comfortably on the head without irritating the skin. The foundation and the edge are layered with fine mesh silk to match the wig's hair color. It has to be sewn firmly in place with a silk ribbon. 
Styling
The wig is pinned to a block for styling. The hair is combed through, dried, or dampened. Once the entire process is finished, the product is ready to be worn.  
Reputable Source 
Even though human hair wigs can last longer than synthetic wigs, you must choose the right source. You can't just purchase a human hair wig from anywhere. Instead, you must buy it from the right seller. 
At Best Wig Outlet, you are guaranteed that the
human hair wigs
you can find here are ethically sourced. They are also manufactured under strict guidelines to ensure that they last longer. If you wish to know more, then make sure to read the reviews from our actual customers. Or just visit our shop page to browse our collection.
---
---
Also in Best Wig Outlet Blog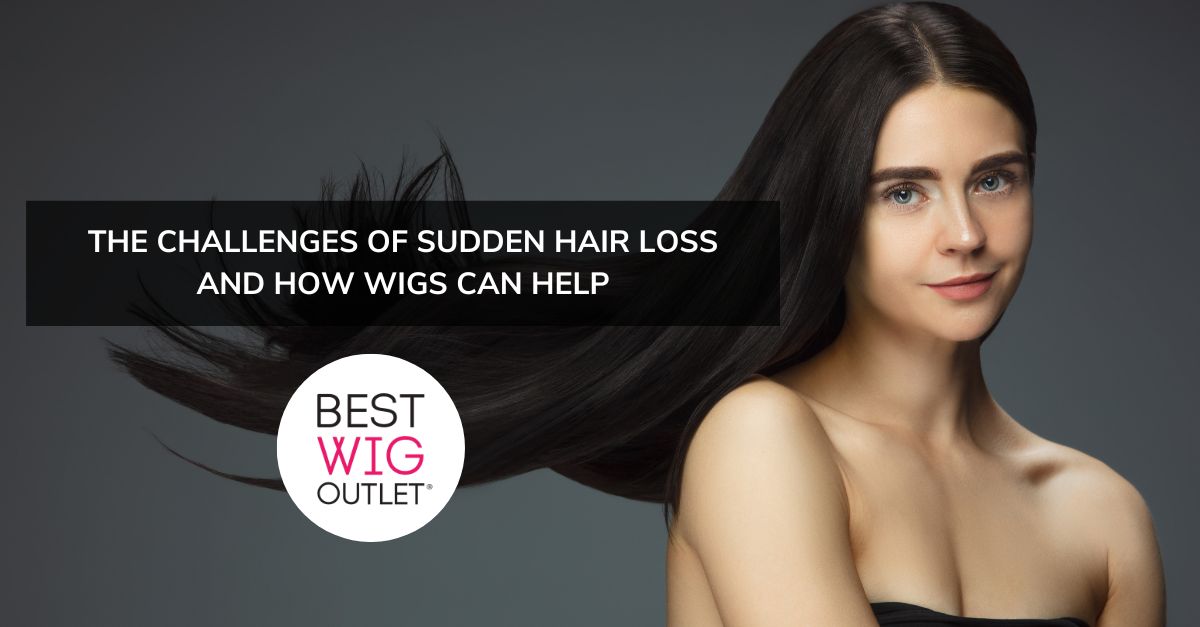 The Challenges of Sudden Hair Loss and How Wigs Can Help
September 18, 2023
Learning the Most Common Terms When Shopping for Wigs
September 14, 2023
How to Make the Color of Your Human Hair Wigs Perfect?
September 12, 2023