Human Hair Lace Front Wigs Color Ideas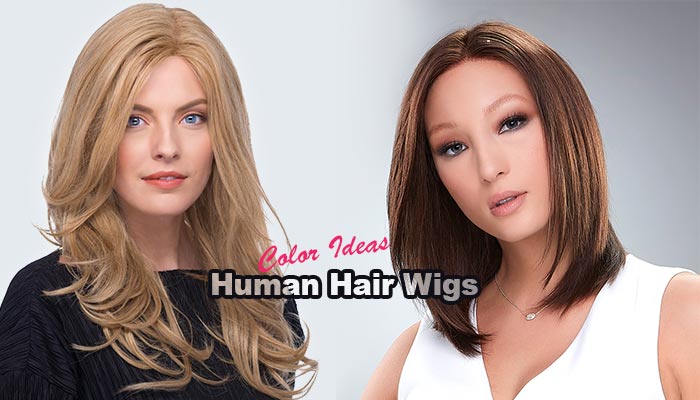 Human hair lace front wigs play an important role in women's lives and the trend may not end anytime soon. Wigs are versatile, meaning you can shift from one color to another depending on your tastes and preferences.
There is an option to color a wig to your liking and change your look depending on the occasion and the outfit you desire to put on. Here are the best human hair lace front wigs color ideas to consider.
Human hair lace front wigs: Fiery red
Fiery wigs are some of the most popular wigs because they are outstanding and elegant. Investing in a red wavy wig is a good idea because you can straighten it or wear it the way it is and get that sleek look.
Fiery red wigs have many parting options, so you will never experience any dull moments. They are also easier to style, with some being glueless to make them look as natural as possible.
Dark blonde color wig
Make your lace front wig look realistic and beautiful by choosing a dark blonde color. This comes with a variety of styling options including braided and tied hairstyles to make it more unique.
Wavy dark blonde wigs are excellent because of their stylish nature and the fact that they are popular among elite Hollywood members. You can bleach, curl, straighten and restyle them as you desire. Most of them are thick with high density, soft and smooth, and easier to convert to their original shape.
Warm caramel balayage
Warm caramel balayage human hair lace front wigs come out well with wavy wigs and look stunning regardless of the season. The caramel color and the waves are a perfect match to be proud of as they can make your wig outstanding.
This color looks professional and is easy to modify and customize, allowing you to increase the size of the waves. For this color, refer to recommendations by the manufacturer and select high-quality hair that is easy to style, wash and maintain.
Blonde Ombre Bob
Ombre colors come in different shades, the most common one being the blonde ombre. It is a great color and suitable for work, after-fun activities, and fun especially when you select a side-parted look.
Blonde ombre is more sexy and charming and a perfect style if you are keen on following fashion steps. It is also easy to wear, soft, and has no tangles, and comes with a soft texture that is easy to curl and straighten. If you are looking for something realistic, fashionable, and comfortable, go for the blonde ombre color.
Best human hair lace front wigs online
If you are looking for elegant human hair lace front wigs for a perfect look, Best Wig Outlet will meet your needs. Go through the wide range of options in all the wigs options including hair pieces, extensions, and more, or call 800-715-5003 for any assistance. The company delivers stylish, high-quality, and easy to maintain lace front wigs suitable for any occasion.
---
---
Also in Best Wig Outlet Blog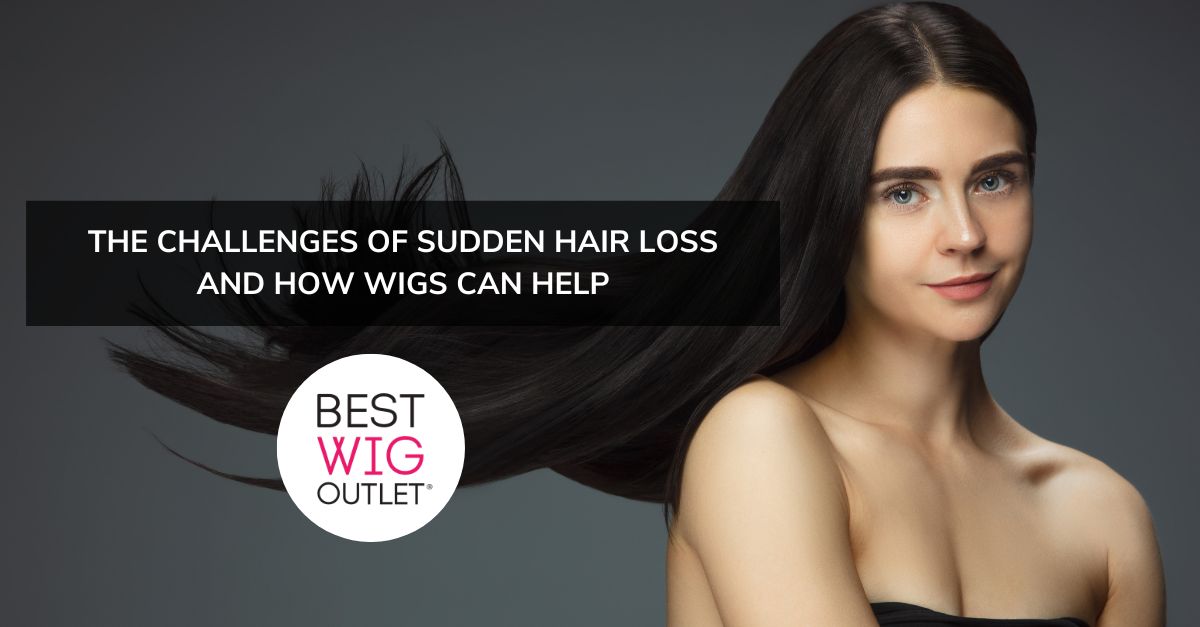 The Challenges of Sudden Hair Loss and How Wigs Can Help
September 18, 2023
Learning the Most Common Terms When Shopping for Wigs
September 14, 2023
How to Make the Color of Your Human Hair Wigs Perfect?
September 12, 2023