How Your Hairstyle Matters in Your Career Success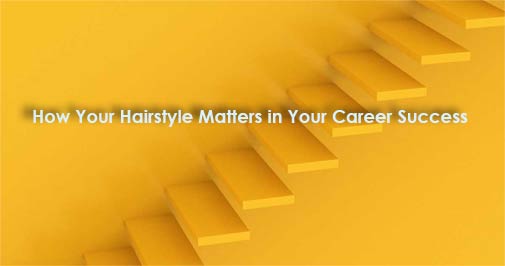 The need for excellent hairstyles has been the desire of every woman from generation to generation. For many years, hairstyle matters in your career Success. Stylists worked on natural hair and arranged it in different styles to improve the looks of the woman. For men, short hair has been considered the best style. Today, women's and men's hairstyles have changed due to career and lifestyle changes. For career people, a good hairstyle plays an important part in their success.
Good hair complements your features
Several things complement your features and make you look better. Designer clothing, makeup, and a good hairstyle play an important role in your looks. Although your personal taste of hairstyle is important, going to a hair expert can help you get better suggestions of the best hairstyle that suits your shape.
Most men go for cutting-edge haircuts that they consider official for a career man according to tradition. However, the time has proved that you can use the best brand of hair wigs to improve your features and excel in your career path whether you are a man or woman.
Good hair gives you confidence
As an individual, when you feel within yourself that you are attractive, your confidence gets a boost and with a good hair day, you can become more productive at your workplace. If you are attending an interview, a display of self-confidence can boost your chances of getting hired.
Every time you wear high-quality hair wigs in the US, you will feel attractive and your confidence will be boosted. Confidence will give you an advantage over your clients because they will believe you and buy your products when they notice your display of confidence in every word you speak.
A good hairstyle makes you feel smarter and more capable
The career market is not just concerned with your academic qualifications. Your outward looks are also equally important and start with your hair, makeup, and clothing. You have to play your part and dress to kill before you leave your house.
With your best clothes and a good hair day, you will feel smart and more capable in your workplace. If you want to feel more natural, Best Wig Outlet has many varieties of wigs that will look 100% natural on your head.
Good hair improves your image
Your self-image includes how you judge yourself and how others judge you. If you judge yourself positively, you can influence others to do the same because you took the first step to present yourself to them positively. Self-image empowers you to a level where you feel capable of handling any responsibility presented before you. Your outward look can impact your emotions positively and boost your self-image. You achieve a better image when you work on improving your hairstyle to a top-notch level.
Buy a wig to boost your career success today
Wearing a wig will give you many benefits like protection of your natural hair from heat and dust. A good hair wig will improve your appearance and will boost your confidence. Hairstyle Matters in Your Career Success. We have a large stock of hundreds of varieties of both human hair and synthetic hair wigs for you to choose from. To order your wig today, call our toll Free: 800-715-5003.
---
---
Also in Best Wig Outlet Blog
6 Tips for Wearing a Wig in Summer or Hot Weather Conditions
September 25, 2023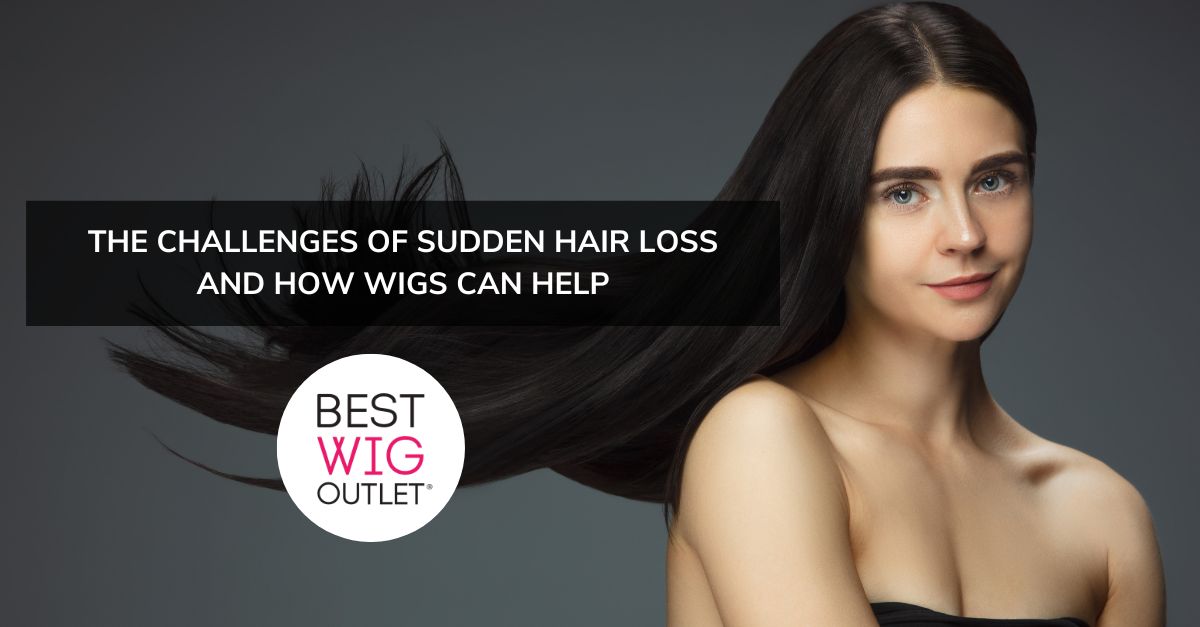 The Challenges of Sudden Hair Loss and How Wigs Can Help
September 18, 2023
Learning the Most Common Terms When Shopping for Wigs
September 14, 2023