How to Make the Color of Your Human Hair Wigs Perfect?
The women's human hair wigs at the Best Wig Outlet are high-quality and available in different colors. That's why many of our customers keep returning. They trust us to give them dependable quality. 
A Variety of
Women's Human Hair Wigs 
Color is as vital as style when wearing a wig. You may want to match them with your natural hair. Or you may choose a wig that can provide you with a dramatic change. Unlike synthetic wigs, one of the benefits of human hair wigs is that you can color them to create a custom color that matches your mood or personality. 
Finding the Right Color 
Before you dye your human hair wig or choose a new color, you must understand your natural hair color. You should determine your hair's undertones, such as warm, or cool. Understanding that will help you select a wig color that complements your skin tone and looks seamless when worn. 
Seek Professional Help 
If you are not certain about picking the right color for your human hair wig, it is ideal that you seek professional help. You may consult with our professional hair stylist by calling us today. They can assess your natural hair color, skin tone, and facial features to suggest the most suitable wig color for you. 
Use Color Swatches
You may also use swatches or samples to help you see the available wig colors. Using these color swatches can help you compare different shades and find the one that closely matches your desired look. 
Consider Highlights and Lowlights
If you are not sure about changing your entire wig color, you may consider adding highlights or lowlights. Highlights are lighter strands added to the wig, while lowlights are darker strands. These techniques can create depth and dimension, making the wig color look more natural and blending well with your skin tone. 
Test the Strand
Before you fully commit to dyeing your human hair wig, you may perform a strand test to ensure the color outcome is as desired. Choose a small section of hair from the wig and dye it with your chosen hair dye. Follow the manufacturer's instructions and observe the result to check if it matches your expectations. This method will help you avoid any potential disasters with the entire wig. 
Do Not Use Harsh Chemicals
When dyeing your human hair wig, use gentle hair dyes specifically formulated for human hair. Avoid using harsh chemicals or products designed for synthetic wigs, as they can only damage the hair fibers and affect the wigs' quality and longevity. 
Gradual Color Transition 
If you want to change your wig color drastically, consider a gradual transition, instead of an abrupt change. You can start with a color that is closer to your natural shade and then progressively move toward your desired color over multiple dyeing sessions. This approach reduces the risk of damage and ensures a more seamless and natural-looking outcome. 
Achieving the Ideal Color 
When you wish to color your women's human hair wigs, it is ideal that you carefully consider your natural hair color. Visit our online shop to browse our collection. 
---
---
Also in Best Wig Outlet Blog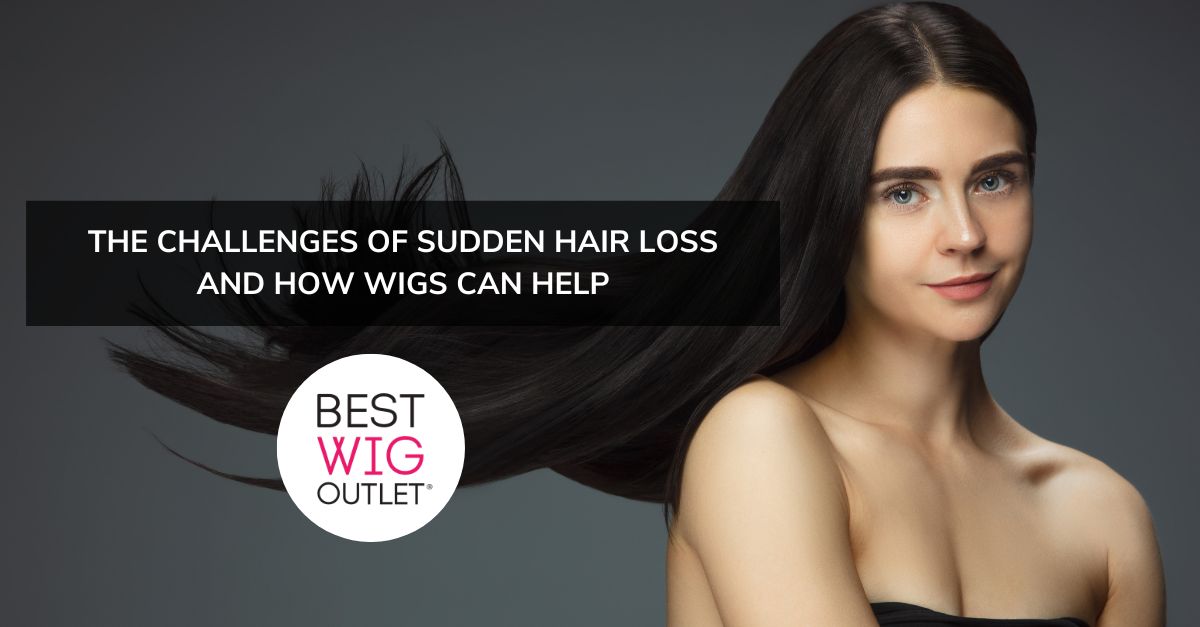 The Challenges of Sudden Hair Loss and How Wigs Can Help
September 18, 2023
Learning the Most Common Terms When Shopping for Wigs
September 14, 2023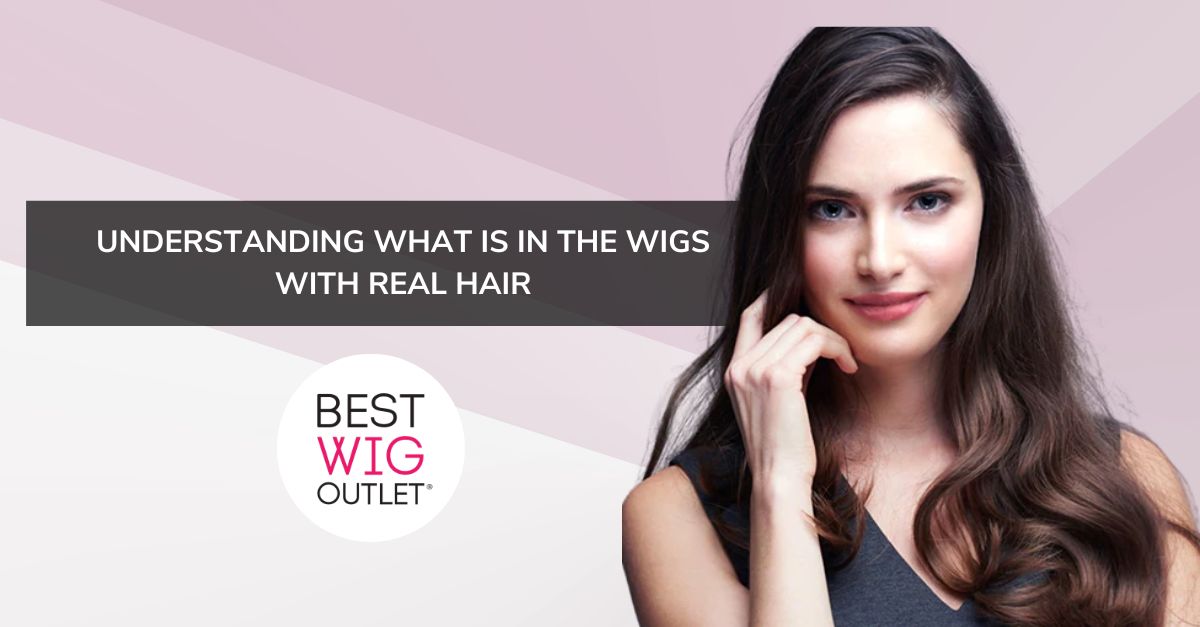 Understanding What Is in Human Hair Wigs
September 07, 2023