How to Know If a Wig Will Fit You Right?
When shopping for a wig, it's vital that you know how to find a wig that will fit you right. Fitting properly means that it is comfortable to wear and you feel confident when wearing it. Here are some tips for figuring out if the wig you wish to buy will properly fit your head. 
Ways to Find a
Wig
That Fits You Right
Measure Your Head Circumference 
The fit hinges on your head circumference. That is the measurement from the nape to the hairline. Use a measuring tape to determine the number. Typically, a petite size head can have a measurement of 19.5 inches to 21 inches. Most people have an average-sized head. It's usually between 21.25 and 22 inches. Other adults can have a large-sized head with a measurement of 23 inches.
Watch out for Signs That the Wig is Too Small 
You may think that you have an average-sized head. However, if you try the wig and it slides back and reveals the hairline, then your wig is too small for your head. You can choose a larger wig if this is your case. 
On the other hand, if it feels too tight at the temples, then it's another sign that the wig is too small for you. Perhaps, you have chosen the petite size when your head is really average. Another sign that the wig is small for your head is if the crown on the wig sticks up. 
Understand the Signs the Wig is Too Big 
It's too big for you if it slides around each time you move your head. You might have chosen an average-sized wig but you have a petite head. That's why it's essential that you measure your head properly so you get the right fitting wig.
Another thing to notice is if you can see your natural hair through the gaps. If you see it, then it's an indication that your wig is too big for your smaller-sized head. You may also contact our support team to help you out in measuring your head so you get the right measurement before you purchase wigs from the Best Wig Outlet. 
Can You Adjust the Wigs? 
In most cases, you may think that you have bought the wrong sized wig because you notice those signs. However, in most cases, they are just minor fit problems that can be adjusted easily. If it's a tiny bit loose, for instance, you can just tighten the straps. However, if it doesn't fit, then you will have to order another wig size. You can choose a bigger or smaller size depending on your head measurement. 
Are You Ready to Shop for your New Wig? 
Have you done the head measurement already? If you have, then make sure to visit our shop and find the wig that fits your head properly. Or you may call us for further assistance: (800) 715-5003. 
---
---
Also in Best Wig Outlet Blog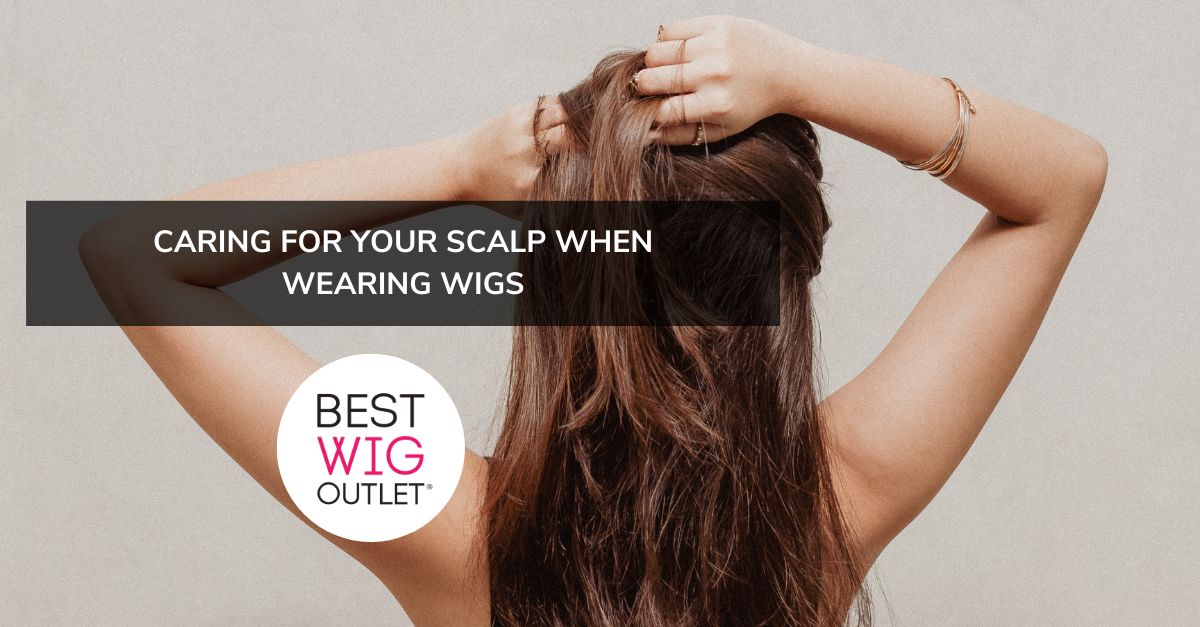 Caring for Your Scalp When Wearing Wigs
September 28, 2023
6 Tips for Wearing a Wig in Summer or Hot Weather Conditions
September 25, 2023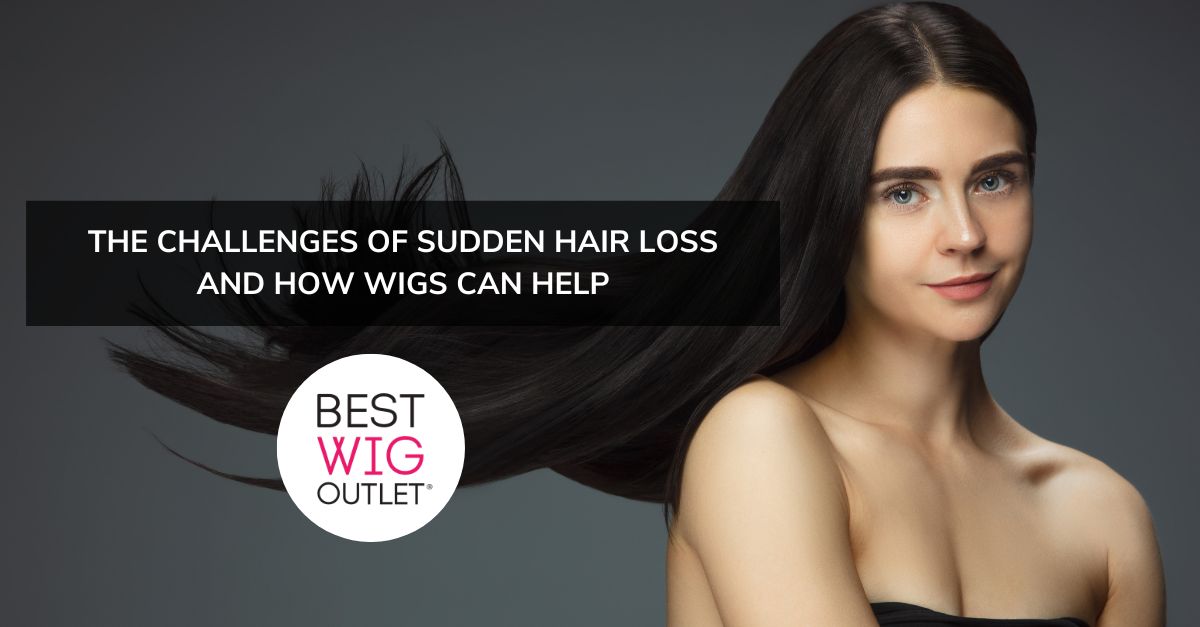 The Challenges of Sudden Hair Loss and How Wigs Can Help
September 18, 2023