How To Keep Cool While Wearing A Wig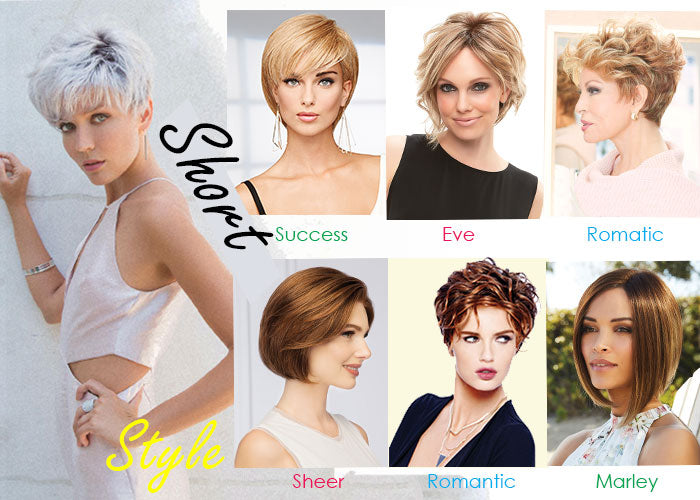 How To Keep Cool While Wearing A Wig
Wig Cap/Hat Liners and Hats.
Feeling a little hot and like you're sweating through your wig? How about using a wig cap/hat liner to give you some relief when it comes to discomfort and overheating while wearing a wig. If you're not really interested in that idea try finding a hate that goes with every outfit and get a hairpiece to go under. Or just buy a hat for every outfit and leave the wig and hairpieces at home! There's no shame in letting the natural side out for the heat.
Throw on some sunscreen and cornstarch-based baby powder.
A neat trick you could try would be to use just a sprinkle of baby powder on your scalp prior to putting your wig on for the day. What the cornstarch will start to execute is it will soak up any of the perspiration that you would normally feel on your head. From this tip, it will keep you feeling fresh, but it won't leave your skin irritated nor will it cause drying of the skin you directed it on.
Stay out of the direct heat!
Heat can be your best friend when it comes to tanning, but worst friend if you enjoy wearing your wig out in the daytime. If you are going to be or already have been spending a lot of time outside this summer, it may be trickier than you would have thought or might think to avoid direct sunlight. This can actually cause damage to wigs when in direct sunlight for too long. Wearing a hat or a scarf can make a major difference in your comfort level while wearing a hairpiece. In addition, try not to store your hair replacement pieces in a place where they will have the ability to be exposed to unnecessary heat, such as near a window or in your car.
Attempt Stretch Cap Wigs.
For the most part, everyone seems to end up with a traditional cap as their first wig. On a wig, it is regularly made from a type of material that for some reason seems to not breathe well especially when it's warm outside or even humid. What this would mean is that you could easily overheat amid the most scorching months of the year. For situations such as these, having a wig with a stretch cap will then give you more support when it comes to ventilation. A stretch cap can help you achieve a cooler and more comfortable fit without surrendering your favorite hairpieces on a summer day or night out. Washing often is definitely recommended due to sweat and keeping your hairpiece or wig clean is important in these weather changes.
Go for a shorter style and lighten up!
It is traditional to change something up when summer comes around. Why not try that cute short cut you saw on your favorite celebrity the other day? Let's grab our things and head for the salon to get a short cut or just get your wigs already short! On hot days you'll thank yourself for getting it short; on the plus side you know it's pretty cute.
But you still want to try avoiding that dreaded feeling of sweaty hair on your neck. Because who would actually enjoy that sensation? It may not cool you down exceptionally well or even by much but it may make you feel so many degrees cooler than you were before the scissors got to you.
If there's a season to try a color outside of your comfort zone then summer is by far your best option. Once you have a little sun on your face don't be scared to try a different color to emphasize your summer look and highlight how healthy and happy you feel.
Eve by Jon Renau
Success Story by Raquel Welch
Romantic by Raquel Welch
Sheer by Garbor
---
---
Also in Best Wig Outlet Blog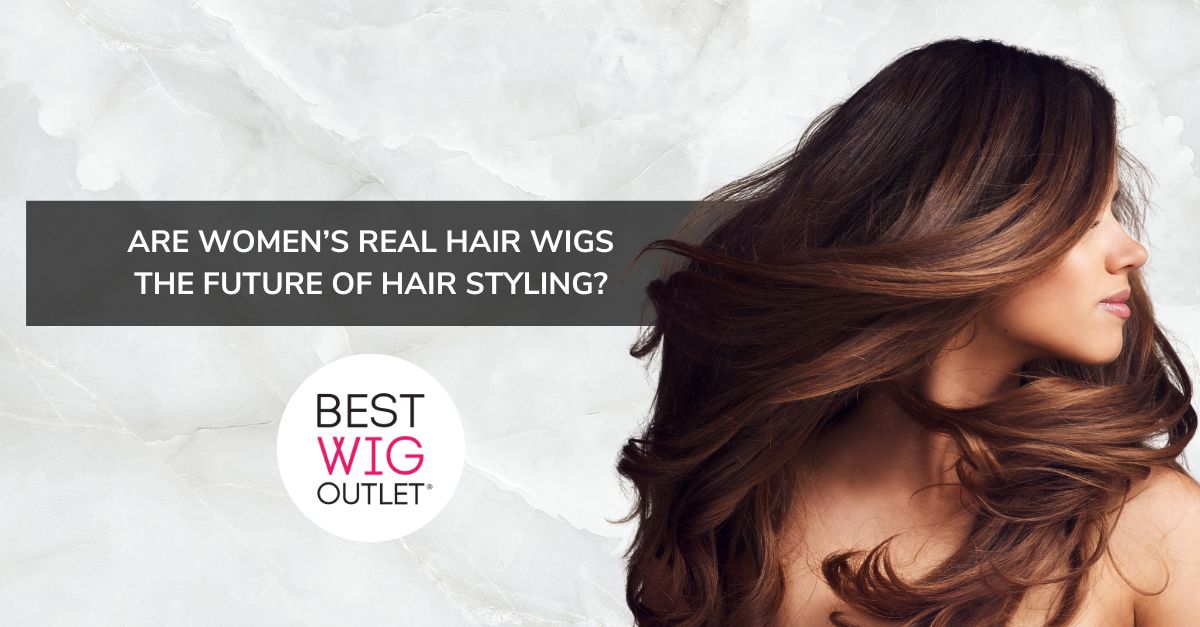 Are Women's Real Hair Wigs the Future of Hair Styling?
December 04, 2023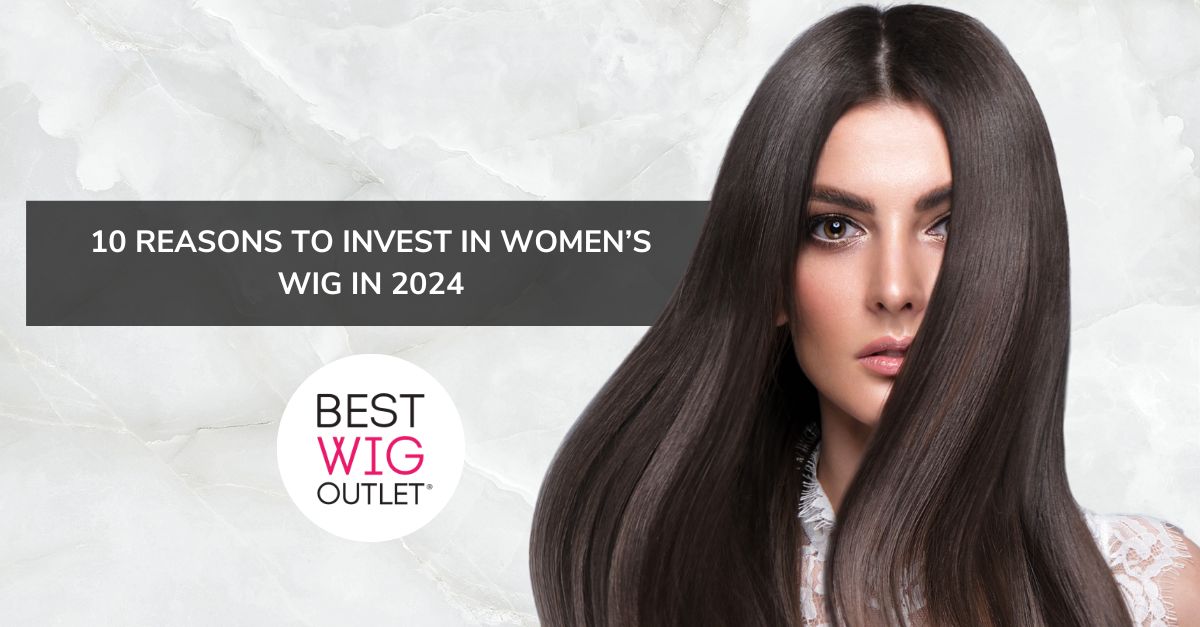 10 Reasons to Invest in Women's Wig in 2024
December 01, 2023