How to Avoid Clip In Hair Extensions to Fall Out?
If you can't manage to grow your hair past your shoulders because it sheds every time it gets past your collarbone, then you might want to take a look at the benefits of clip in hair extensions. They are also a great option if your hair is thinning. However, you might be having second thoughts because you've seen people wearing them but they experienced fashion disaster after the extensions slipped out. 
What are the Ways to Prevent
Clip In Hair Extensions
from Falling Out? 
It's completely normal to experience some slippage. But if it's more than 10%, then you must start to worry. Losing more than 10 would be bad if you have 100 strands. Thankfully, there are ways to prevent it from happening. 
Choose the Right Width
The hair extension strand and your natural hair strand must be of the same width. If one is smaller than the other, the hair won't hold the extension and its bead. On the other hand, if it's big enough, the big can hold the hair inside. 
Crimp It Properly 
Use a hair extension tool to crimp the hair extension. It has to be crimped three times: once in the middle and once on every side. 
Avoiding Conditioning on the Midshaft 
Conditioning is ideal for hair extensions. However, it has to be done on the mid-shaft down. Conditioner can cause the extension to slip. When you experience pulling and picking while wearing it, the hair strands will fall out. Hair extensions can only take a lot. If you meddle constantly with the bonds, it can loosen the bonds over time. If you don't want it to happen to your clip in hair extensions, make sure to avoid conditioning them. Simply, brush, style, and leave them alone. 

Remove Every Night 
The best way to prevent them from falling out is to take care of them the way you would your natural hair. When maintaining them, make sure to only use quality hair products. Choose to hair mask it to rehydrate the locks. Most of all, you must remove the extensions every time. In this way, you won't risk damaging the extensions and your hair. 
Buy Light Hair Extensions 
Heavy hair extensions can only damage your natural hair. Hence, experts recommend an option for a light hair extension. In that way, it will be easy for you to clip it. Heavy extensions consist of thick hair strands and they are prominent in volume when you expose them to light. Thus, lighter hair extensions are the better way to go to keep your natural hair safe. 
Where to Purchase the Best Clip In Extensions? 
The best place to buy
clip in extensions
is at Best Wig Outlet. It has the widest collection of hair extensions. It's a trusted wig store that can help you find faux hair for your ultimate look. Start shopping for wigs or hair extensions now by visiting our online store.
---
---
Also in Best Wig Outlet Blog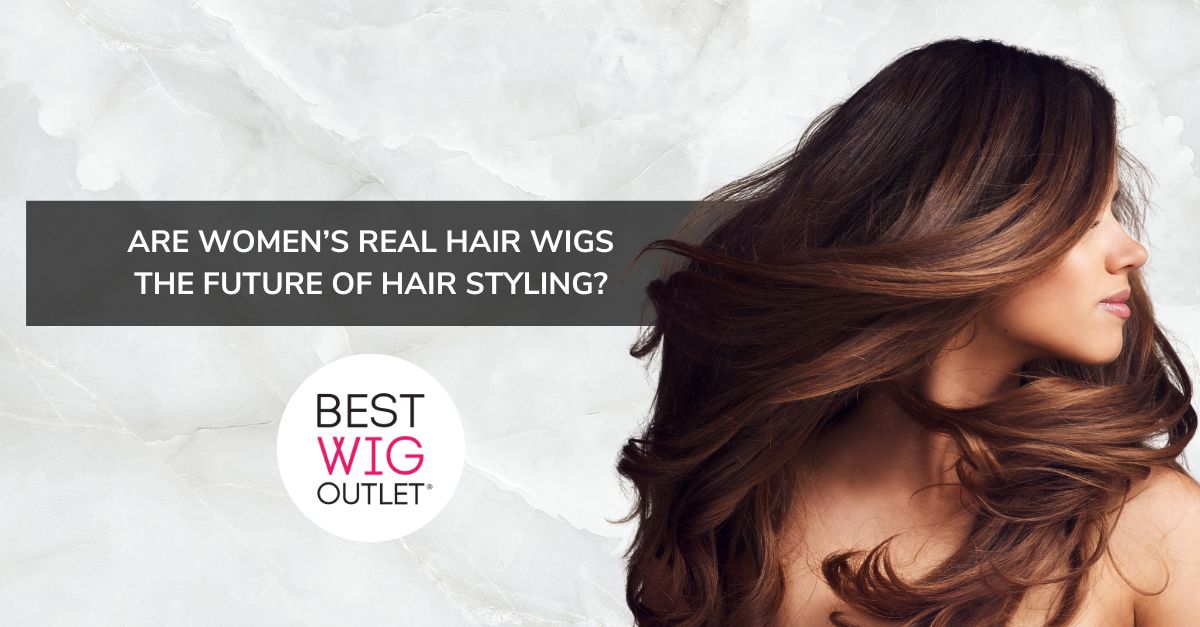 Are Women's Real Hair Wigs the Future of Hair Styling?
December 04, 2023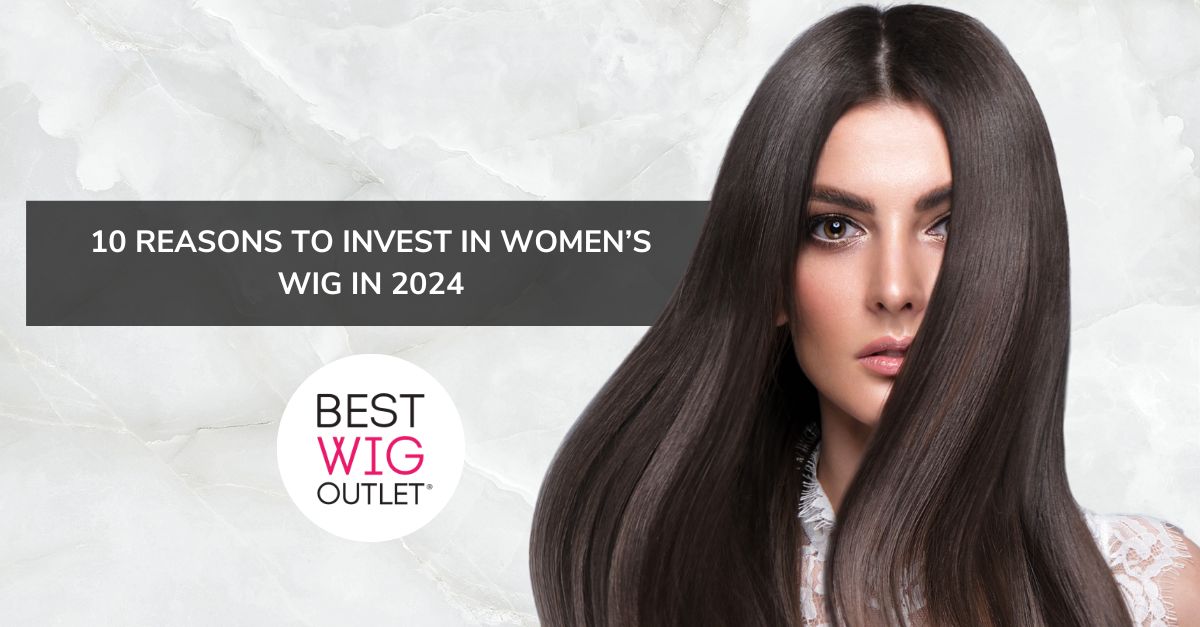 10 Reasons to Invest in Women's Wig in 2024
December 01, 2023