How Human Hair Wigs Are Better Than Synthetic Wigs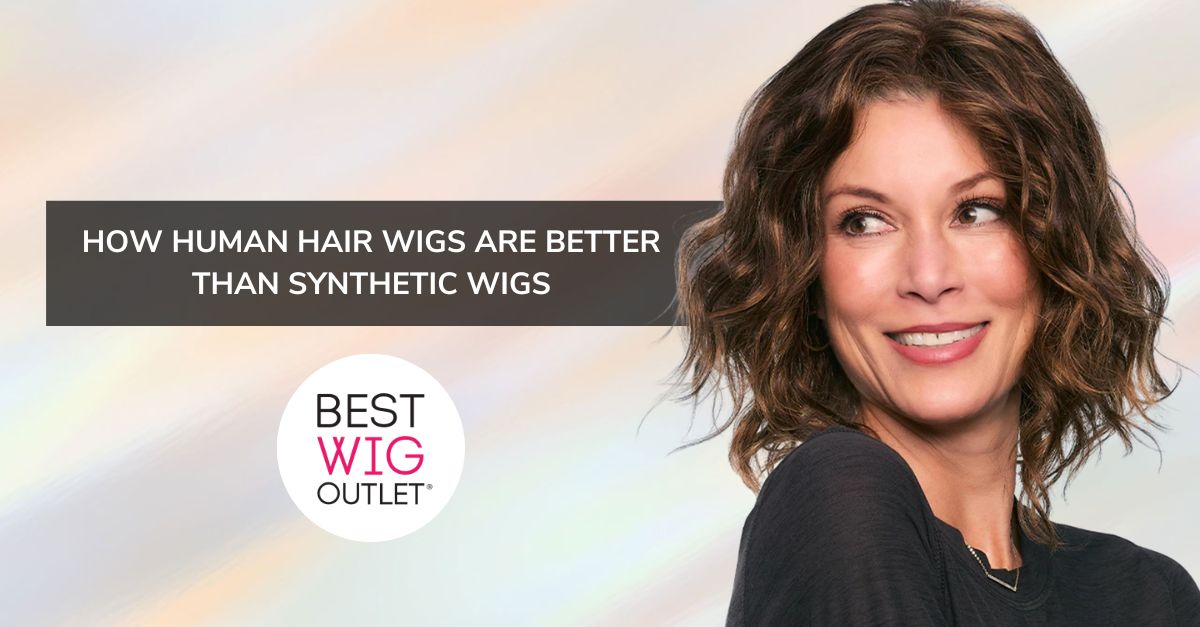 The choice of wigs depends on things like cost, ease of maintenance, quality, color, and texture. Premium Human hair wigs are shiny, soft, and offer a more natural feel and look than synthetic wigs.
Wigs come in different types, brands, and styles, so choosing one may be exciting and overwhelming. If you want something long-lasting, stylish, beautiful, and trendy, go for a human hair wig.  Human hair wigs are better than synthetic wigs for the following reasons.
Styling versatility
Human hair wigs offer more styling versatility than synthetic wigs, so they are an excellent option if you are looking for flexible hairstyles. These wigs come with a cap to create a nice-looking hairline and are easy to style and color just like natural hair.
There is no need to keep buying different wigs for different occasions. If you desire to change your wig's color, talk to a stylist who has enough expertise and experience in managing human hair wigs. Only certain synthetic wigs can be styled with heat to modify the pattern of the curls.
Human hair wigs have a more natural look
Human hair wigs are better than synthetic wigs due to their natural look and feel. They are made from human hair but you still need to consider other characteristics of human hair such as color, donor origin, and density.
Such characteristics will help you to choose the best wig to offer the desired natural look. Unlike synthetic wigs, human hair wigs come with the added benefit of building confidence and boosting self-esteem due to their natural feel and look. It is difficult for someone to tell whether you are wearing a wig or not.
Improved texture
It is easier to choose a human hair wig depending on your hair's texture. Some wigs come in waves while others are straight, so the choice depends on your preferred style.
The texture of a human hair wig is not affected by continued styling, so you can style them for the occasion. Some synthetic wigs are heat-friendly which means that they become fuzzy with continued styling.
Durability
One of the most important things to consider when buying wigs is the value of money.  With the right care, human hair wigs last longer than synthetic wigs so you don't have to keep replacing them.
Although human hair wigs are more costly, they can last up to three years as opposed to synthetic ones that require frequent replacement. Therefore, if you are looking for something durable and natural-looking, choose a human hair wig.
Buy human hair wigs online
Best Wig Outlet is the best online partner and supplier of the human hair wigs you will like. If you want to enjoy the natural look and styling versatility, explore the various options of the human hair wigs. We specialize in offering high-quality products that are easy to maintain, comfortable, and stylish. All orders above $150 come with free U.S. ground shipping.
---
---
Also in Best Wig Outlet Blog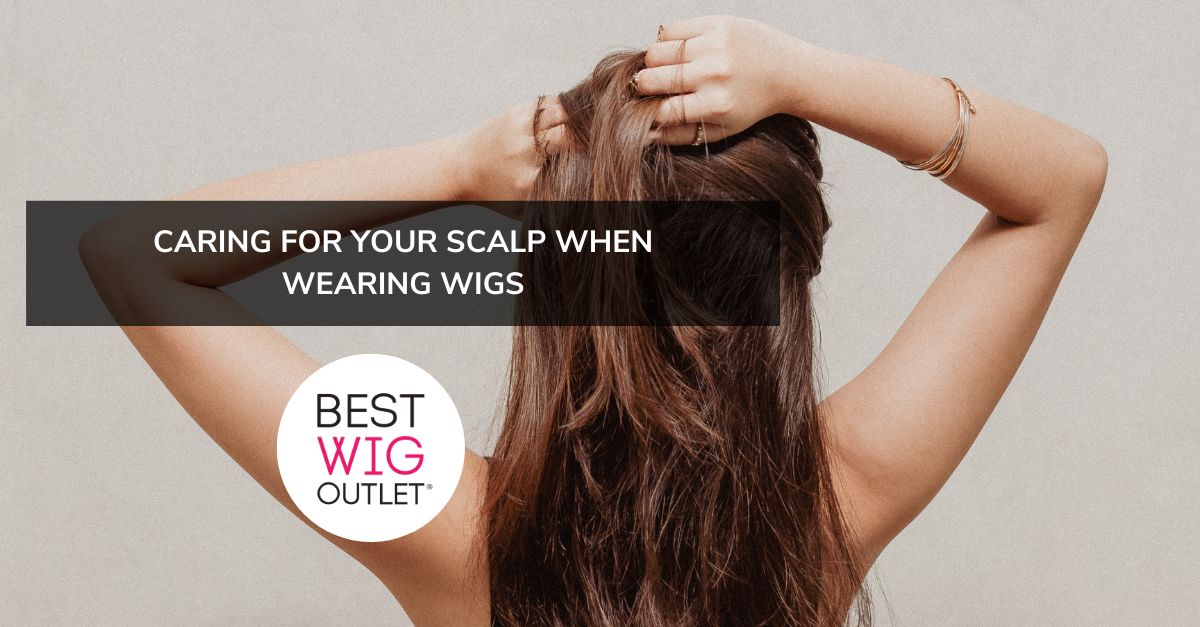 Caring for Your Scalp When Wearing Wigs
September 28, 2023
6 Tips for Wearing a Wig in Summer or Hot Weather Conditions
September 25, 2023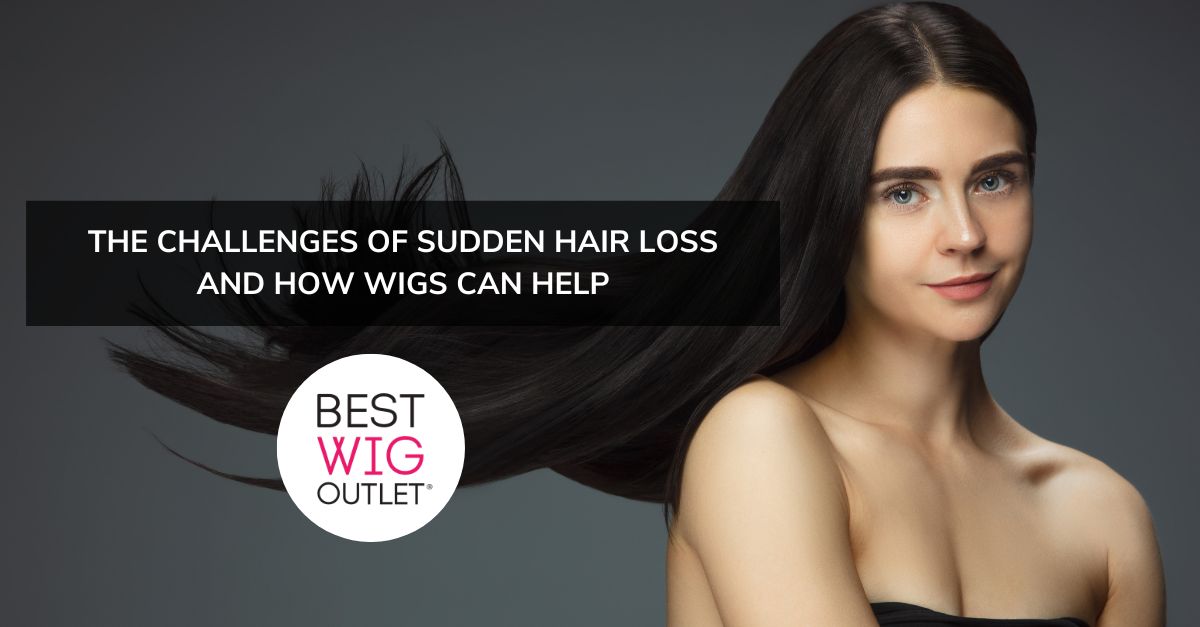 The Challenges of Sudden Hair Loss and How Wigs Can Help
September 18, 2023