How Can You Tell When Wigs for Women are Good?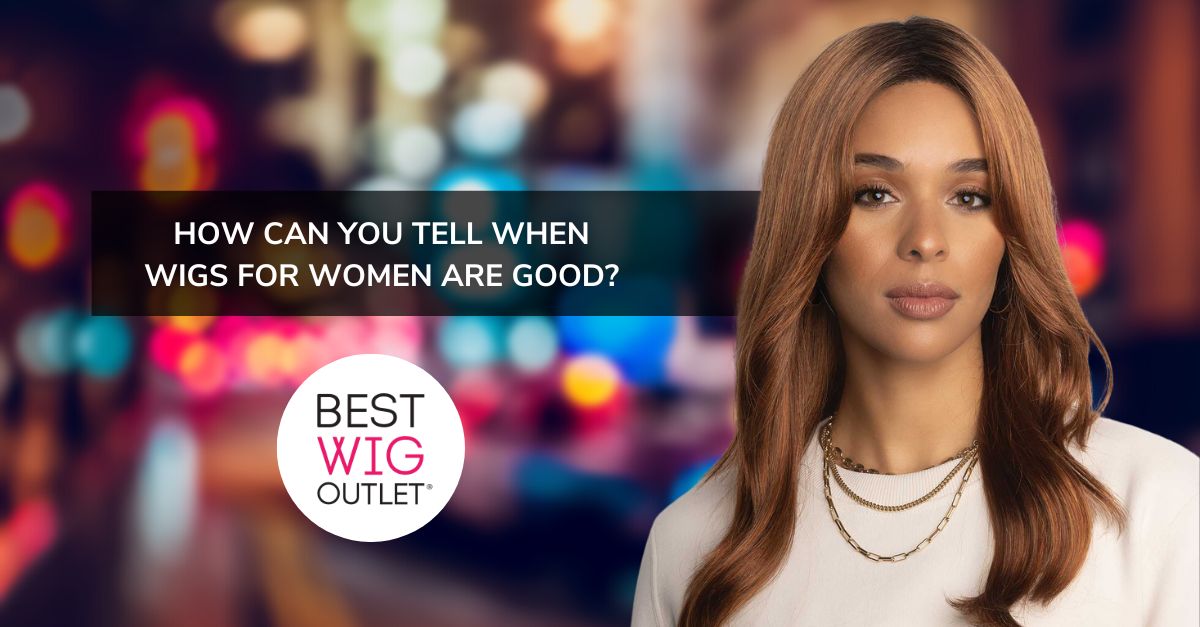 Wigs for women can add volume and length to your hair. However, not all wigs are created equal. Hence, it's vital that you do your research before you even purchase the hair wig that you want to wear. Although the process of hair wig buying is overwhelming, one thing is certain here — you need to buy from a reputable seller. 
Determining
Wigs for Women
are of Good Quality
To find out the quality of wigs you are planning to buy, here are some things to consider: 
Longer Lifespan 
The first thing you will want to consider when shopping for wigs for women is the price. High-quality wigs come with a huge price tag. Cheap wigs can impact their lifespan. Furthermore, a high-quality wig must appear like your natural hair. It must also be easy to handle and let you wash and heat it as your natural hair would. 
Must Not Look Like a Wig 
Another easy way to determine whether or not the wig is of good quality is its appearance. If the wig looks like it's artificial hair, then you can be sure that it won't last long. It should also appear to be perfect or natural. That is, the curls and waves are fuller. And when you wear it, the wig must not give you the feeling that it's a burden on your head. 
Can Be Used Every Day 
A high-quality wig lets you wear it daily. Even if you style and use hair products, a high-quality wig still lasts longer than a low-quality one. 
Versatile
Another way to distinguish between a high-quality wig and a low-quality wig is its versatility. The former is more versatile when you style it. You can also color it in your preferred shade. A human hair wig is a perfect choice if you want your wig to be styled. 
Why Should You Invest in 100% Human Hair Wigs? 
Human hair wigs can last for years. They don't break down easily. Furthermore, their texture and shine are similar to your natural hair. In that case, they can easily blend in without them appearing to be artificial. Furthermore, this type of wig doesn't complicate the styling process. With this wig, you can use curlers and straight irons. You can also color it to give your hair a different look. 
Virgin Human Hair 
If you want a good quality hair wig, you should opt for virgin human hair. Although it's expensive, this is a more popular option for those who don't want to compromise on the quality. It's a type of wig made of 100% human hair without synthetic products. It looks natural and won't get tangled easily, unlike the synthetic options. 
To make sure that you are getting good, high, and best-quality
wigs for women
, you should only shop from a reputable source. Best Wig Outlet is one of the few wig sellers that take hair seriously. Whether you want hair extensions, wiglets, hairpieces, and hair accessories, make sure to check out our options here.
---
---
Also in Best Wig Outlet Blog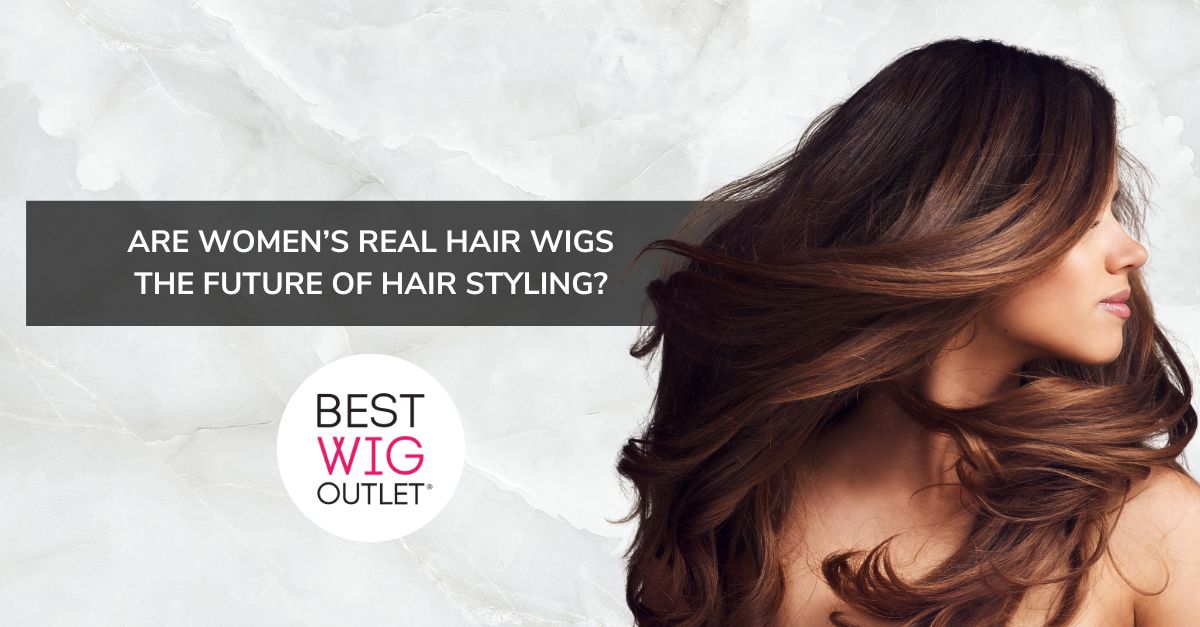 Are Women's Real Hair Wigs the Future of Hair Styling?
December 04, 2023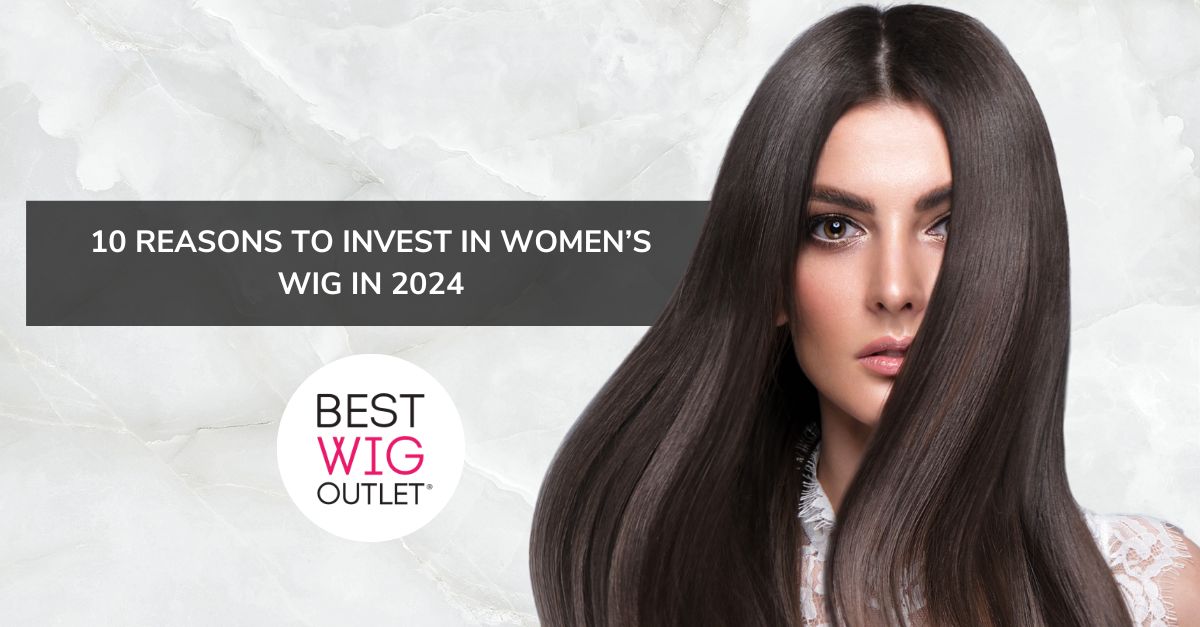 10 Reasons to Invest in Women's Wig in 2024
December 01, 2023