History of Wigs

The History of Wigs
The word wig is short for periwig and first appeared in the English language around 1675.
Based on an ivory carving of a woman's head that was found in southwestern France, anthropologists think that wigs may have been worn as many as 100,000 years ago.
Wigs are common across the globe, and for centuries have been popular among certain cultures. Wigs were often worn by ancient Egyptians, who cut their hair short or shaved their heads for the purpose of cleanliness and comfort. The lack of hair could provide relief from the intense desert heat.
The poor wore felt caps to protect their heads from the sun, but those who could afford finer luxuries wore wigs made out of human hair, sheep's wool, or palm leaf fiber mounted on a porous fabric. An uncovered Egyptian clay figure that dates to about 2500 B.C. wears a removable wig made of black clay.
The British Museum holds a beautifully made wig at least 3,000 years old that was found in the Temple of Isis at Thebes. There are hundreds of tiny curls that still retain their carefully arranged shape.
Wigs were also popular in ancient Greece, both for personal use and in the theater. They used the color and style of wigs to portray the nature of individual characters. In Imperial Rome, fashionable women wore blond or red-haired wigs made from the heads of Germanic captives, and Caesar used a wig and a laurel wreath to hide his baldness.
Both Hannibal and Nero wore wigs as disguises. A portrait bust of Plautilla (ca. 210 A.D.) was made without hair so that wigs of current fashion could always adorn the image of Emperor Caracalla's wife.
During the reign of Stephen in the middle third of the twelfth century, wigs were introduced in England. They became more and more common, and women began wearing them in the late sixteenth century. Italian wigs at that time were made of either human hair or silk thread.
In 1630, embarrassed by his baldness, Louis XIII began wearing a wig made of hair sewn onto a linen foundation. Wigs were not just to hide baldness, though, and soon became fashionable. Their popularity grew during the reign of Louis XIV, who did indeed wear them to hide his baldness, but also to make himself seem taller by means of high and towering hair.
During the Plague of 1665, hair was in such short supply that there were many rumors that the hair of disease victims was being used to manufacture wigs to fill the shortage. More commonly, the shortage of hair was remedied by using wool or the hair of goats or horses to make lower grades of wigs. In fact, horsehair was great at retaining curls.
For several decades around the year 1700, men had to be cautious as they walked the streets of London because their wigs could be snatched right off their heads by daring thieves.
While wigs remained popular in England for quite some time, they lost much of their popularity during the reign of George III. Primarily only individuals who wore wigs for their professions such as judges, doctors, and clergymen continued to wear them on a regular basis.
At this time, so many wig makers were facing financial difficulty that they marched through London in February 1765 to present George III with a petition for relief. Bystanders were infuriated, noticing that very few of the wigmakers themselves were wearing wigs even though they wanted others to wear them. A riot broke out, during which the wigmakers were forcibly shorn.
During the late eighteenth century, Louis XVI wore wigs to hide his baldness, and wigs were very fashionable throughout France. The modern technique of ventilating (attaching hairs to a net foundation) was invented around this time. By 1784, springs were being sewn into French wigs to make them fit securely. In 1805, a Frenchman invented the flesh-colored hair net that was to be used in wig-making.
A series of other improvements followed quickly behind the nets, including knotting techniques, fitting methods, and the use of silk net foundations. These matters were so influential in making and designing wigs that a major lawsuit arose, and one inventor committed suicide after he sold his patent cheaply and then watched others become rich using his technique.
One of the manufacturing processes that was tested out at this time was based on the use of pig or sheep bladders to simulate bald heads on actors.
In the mid-1800s, some wigs and toupees were made by implanting hairs on these types of bladders using an embroidery needle. In the late nineteenth century, children and apprentices of wigmakers amused themselves by playing the "wig game," in which each participant accumulated points by throwing an old wig up to touch the ceiling and catching it on the head as it fell.
Wigs today each have their own story to tell, and each one is backed by this long-standing and interesting history.
---
---
Also in Best Wig Outlet Blog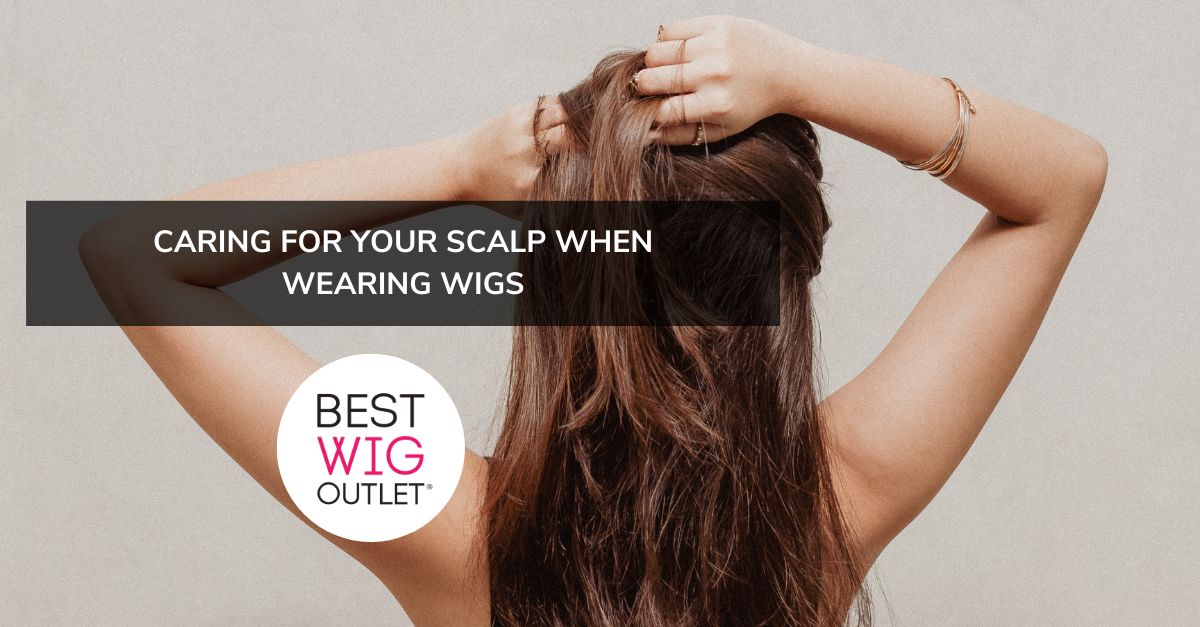 Caring for Your Scalp When Wearing Wigs
September 28, 2023
6 Tips for Wearing a Wig in Summer or Hot Weather Conditions
September 25, 2023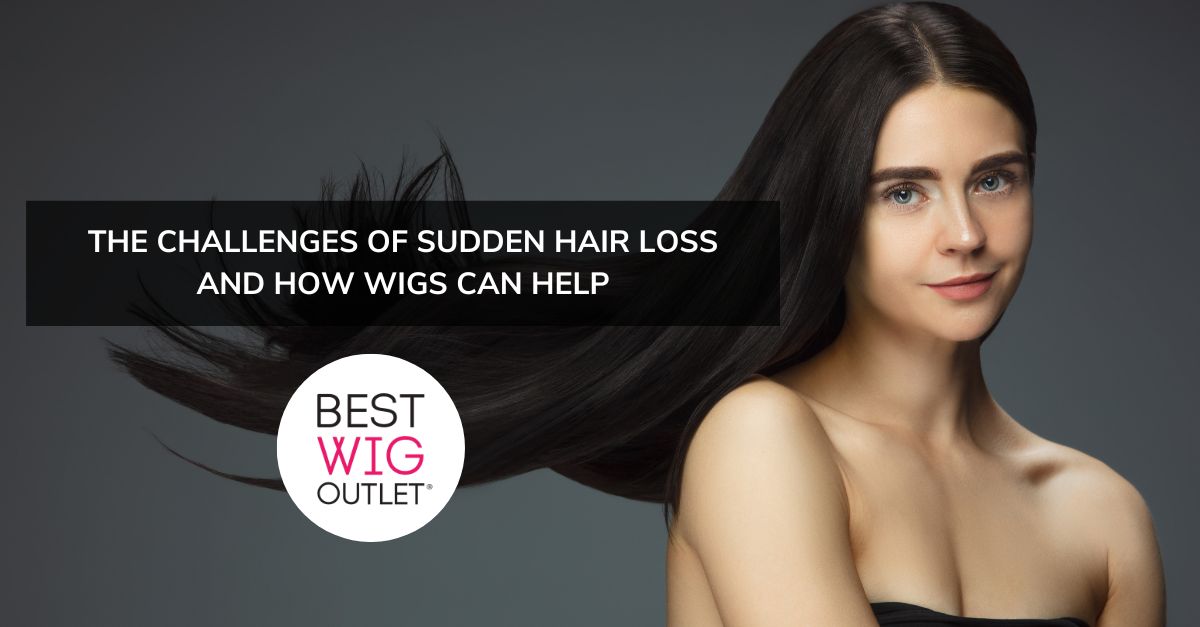 The Challenges of Sudden Hair Loss and How Wigs Can Help
September 18, 2023