Happy Father's Day-Men's Wigs and Toupees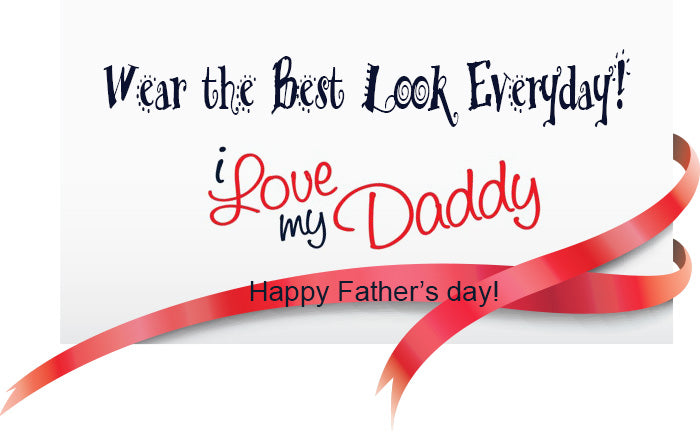 For a special person that we call "DAD"
Men's wigs and Toupees are available in a wide variety of styling including Synthetic Hair and 100% Human Hair and with the feature of Hand-tied and Monofilament caps, as well as Lace Front.
Each year, on the third Sunday in June, we celebrate fatherhood and all of the father figures in our lives that help our lives better. Father's Day is a great opportunity to appreciate the love and effort of our fathers. Most of us give dad electronics and tools. Wigs for men are not as nearly as popular as women's wigs but we are seeing them more and more. Unfortunately, the wigs are noticeable on men are not the god ones! A good men's wigs give you comfort, natural look at the hairline and it looks real when you have it one. Celebrities are wearing wigs or hairpieces without anyone knowing, feeling confident is the key, make dad look incredible on his special day (Father's Day)!
Hairpieces/Toupees also work great for men/dads. A toupee is a hairpiece or partial wig of a natural Synthetic hair worn to cover partial baldness or for theatrical purposes. These hairpieces are made in Synthetic Hair and available in Human Hair which allows to style and applies heat. These hairpieces give you the best natural illusion at the scalp looking like your own hair growing. They are easy to work with and easy to be applied and blend in with your own hair.
Chiseled Average/Large Men's Lace Front & Monofilament Synthetic Wig by HIM
Chiseled's cut has a free-flowing, longer length on the top with loosely textured sides and back. The lace front created the ultimate hairline that can be styled forward or back. The Monofilament top allows you to change the direction of the parting, with 100% hand-knotted for the best comfort ever.
403 Men's Human Hair Toupee by Wig Pro
With a hand-tied, cap, and Human Hair fiber, you will achieve the best styles on this fantastic hairpiece, 403 Men's Toupee by Wig Pro. Brush it any way you like? The natural Monofilament top allows you to play with the style as many times as desired. When not in use, store the piece on a wig stand or mannequin.
With a slightly light wavy hair and modern look at the front, Charlie by Jon Rena features Synthetic fiber hair. Its cap is designed for the ultimate lightweight wear and versatility styling. This piece is great for men made in Large Cap Size. Style it to meet your need.
Sophistication Average/Large Lace Front & Monofilament Synthetic Men's Wigs by HIM
Sophistication Average/Large Men's Lace Front & Monofilament Synthetic Wig would be the perfect one!!! Lace Front and Monofilament top, with a special feature: heat-friendly Synthetic Hair. The lace front was specifically for HIM to create the best hairline illusion. Style it back, to the side, or add some gel to get a bedhead look in seconds.
Kingsley Men's Toupee by Leading Man
Kingsley is designed with an invisible Lace Front, but with a softer dynamic feel. Polyurethane all around the edge, blends into the scalp like your own hair. The comfort is further enhanced with a monofilament center to provide you with versatile styling options.
---
---
Also in Best Wig Outlet Blog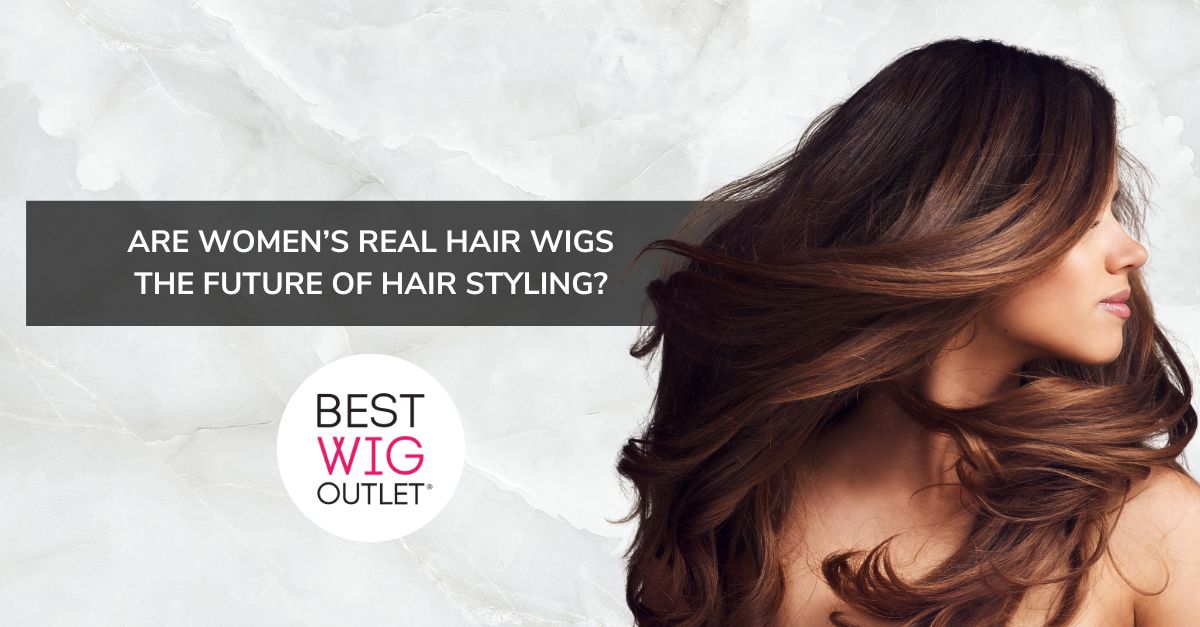 Are Women's Real Hair Wigs the Future of Hair Styling?
December 04, 2023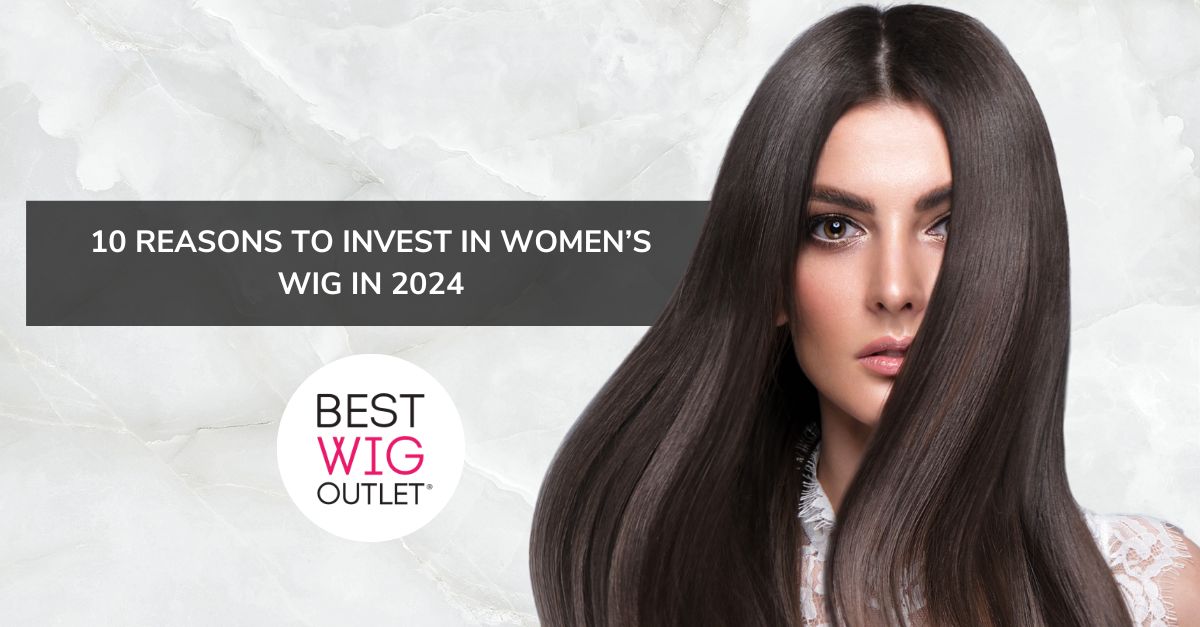 10 Reasons to Invest in Women's Wig in 2024
December 01, 2023