Hairdo: A Combination of Fashion, Flexibility, and Ferocity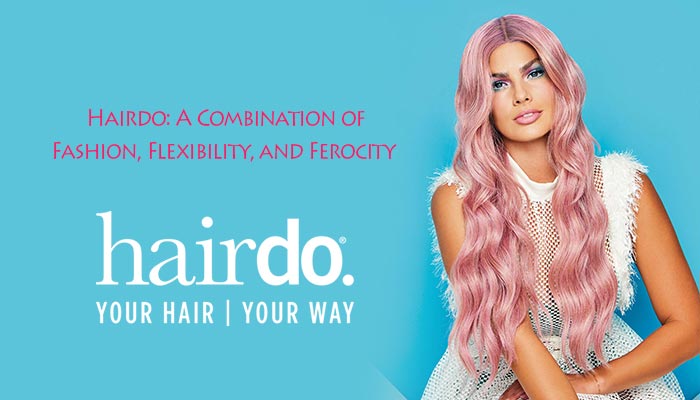 When you look for wigs, hair extensions, or the like, do you worry that the quality isn't up to your standards? When it comes to wigs, we know that you want to get something you like, something you can trust. In a way, there are few products more personal than a wig. So, you don't want to compromise. You don't want to say "well, this wig is good enough" or "I guess I'll go with these hair extensions." You want the best, understandably. Occasionally, we like to highlight some of the top-quality manufacturers we offer at our site. We do everything in our power to offer the best products from the best names at our site. That absolutely includes HairDo Wigs.
HairDo Wigs: Do Something Good for Yourself
They are, in all likelihood, the absolute best name in the game for hair extensions and accessories. You might think their clip-in hair extensions are so undetectable, they were designed by NASA or the military or something. While we've always appreciated their attention to detail and craftsmanship in their products, what really stands out about the brand is the sheer number of options. From Tru2Life heat-friendly synthetic hair to 100% human hair and other options, they have a kind of hair extension for just about anyone's needs.
Hair Without (Unreasonable Amounts of) Care
That's one of the major selling points of their extensions: you don't have to work hard. You don't have to deal with some kind of glue, you don't have to put up with tape or anything like that. Moreover, the clips themselves are simple to deal with. What HairDo Wigs really offers, in a way, is great hair with equally great simplicity. They believe (as we do) that you shouldn't have to struggle or suffer to have hair that you're proud of. Their products reflect that, as you can get them out of the packaging and have them on your head, ready for a night on the town in just minutes.
Unique Colors, Styles, and More
The customization options this brand offers aren't limited to just the materials of the hair itself. Rather, they also come in different lengths and colors, too. In fact, the brand offers colors that aren't typically offered by others. A great example of this currently at our site: "Poise & Berry Synthetic Wig." (To get a good idea of what the color looks like, say the name out loud.)
"Endless Possibilities"
That's what our site says about one particular 20 inches 10 pc human hair extension kit. But, it could say that about pretty much any of our different wigs and hair extensions. We don't believe that anyone's hairstyle should be limited by their genes or their options, but rather, only by their imagination. That's why we offer so many different kinds of wigs and extensions, from names like HairDo and so many others. To get a fuller grasp of everything we have on sale (it's a lot) you could check out our site. Alternatively, you can call (800) 715-5003.
---
---
Also in Best Wig Outlet Blog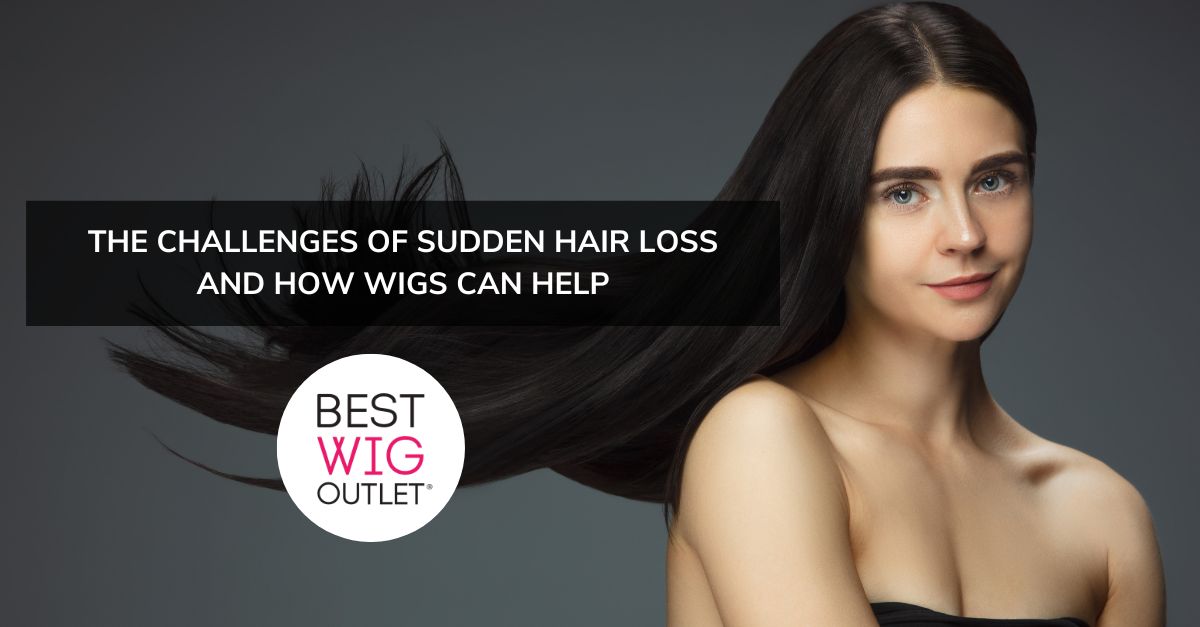 The Challenges of Sudden Hair Loss and How Wigs Can Help
September 18, 2023
Learning the Most Common Terms When Shopping for Wigs
September 14, 2023
How to Make the Color of Your Human Hair Wigs Perfect?
September 12, 2023