Hair Extensions to Extend Your Confidence Further Than Ever
Are you tired of waiting for your hair to grow as long and full as you'd like? Have you looked into wigs and you feel that's a bit much for you, in terms of commitment and more, than you'd like? These are just some of the reasons that folks turn to hair extensions. Of course, one look at what these extensions can offer is enough to make someone realize how they can be a great asset. No matter your look, hair color, style, or the material you're interested in, here at the Best Wig Outlet, we have so much more than just wigs.
Human Hair Extensions
When the price is no object, folks tend to go for the human hair. That's true in wigs and extensions. There are a number of reasons for that, not the least of which is how it's "the real thing." So, it looks and acts like the real thing. When we say that we have "human hair," we mean that it's "human hair." If a product is synthetic hair or even a blend, we'll say that. However, many of our extensions and wigs, such as the Hairdo "20 Inch 10 Pc Human Hair Extension Kit" from Hairdo are 100% human hair.
"Virtually Undetectable"
That's what so many of our extensions and wigs are. Someone could walk by you, they could sit with you at dinner for hours, they could spend all day and night around you, never realizing that your extensions are anything other than natural hair you've had your entire life. Case in point: our "16 Inch 10 Pc Fineline Human Hair Extension." With these specific extensions, their stitches have a polyurethane layer, which results in a lighter and thinner attachment that lies flat to your head in a very comfortable way. That all adds up to a look that's as natural as can be.
Match Everything, Including Your Mood
"I want to get extensions or a wig, but none of them match how my hair looks." We've heard that question before, but we've never heard it after someone has looked at our selection. For example, there are Hairdo extensions that can match your mood, so you can style them sleek or curled. There are plenty of colors to choose from, too. That said, if you don't see your color, that's OK, too! The human hair color levels on products such as the "Human Hair Invisible Extension" have a natural lift. Thus, any shade can deposit easily.
A Selection that Extends Beyond Hair Extensions
The above are just some of the extensions that we have at our site. Of the products we have at our site, the extensions are just a few of them. Between the wigs for people of all looks, styles, and more, it's difficult to put into words just how many different sorts of wigs and wig-like products we offer. To see it for yourself, you can head to our site or give us a call at (800) 715-5003.
---
---
Also in Best Wig Outlet Blog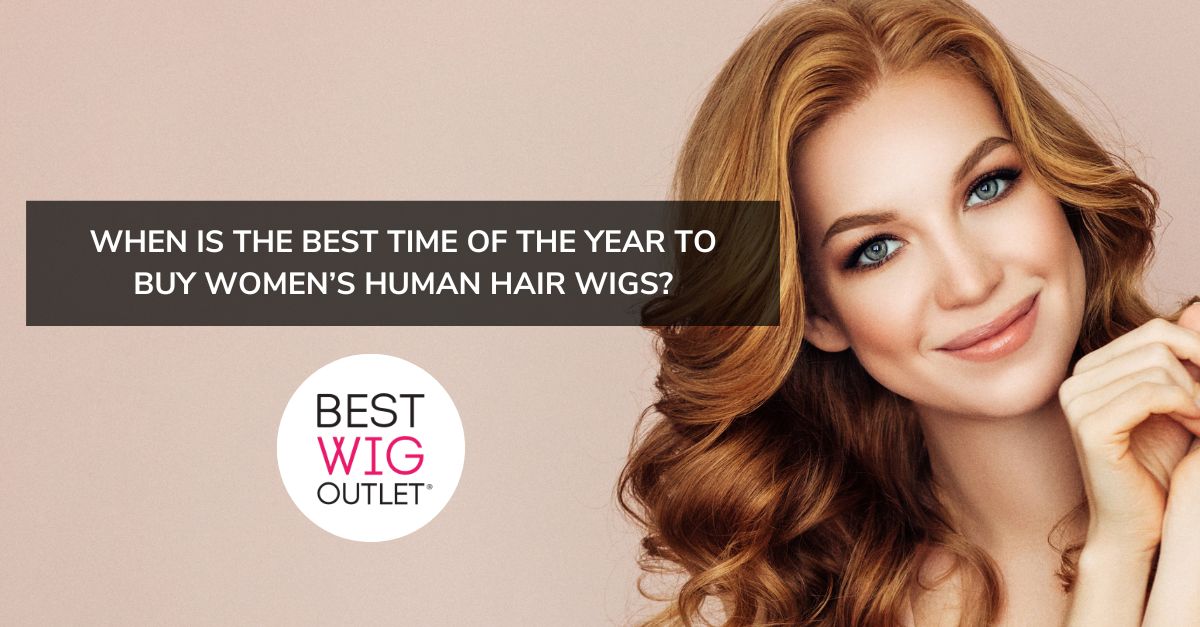 When is the Best Time of the Year to Buy Women's Human Hair Wigs?
December 08, 2023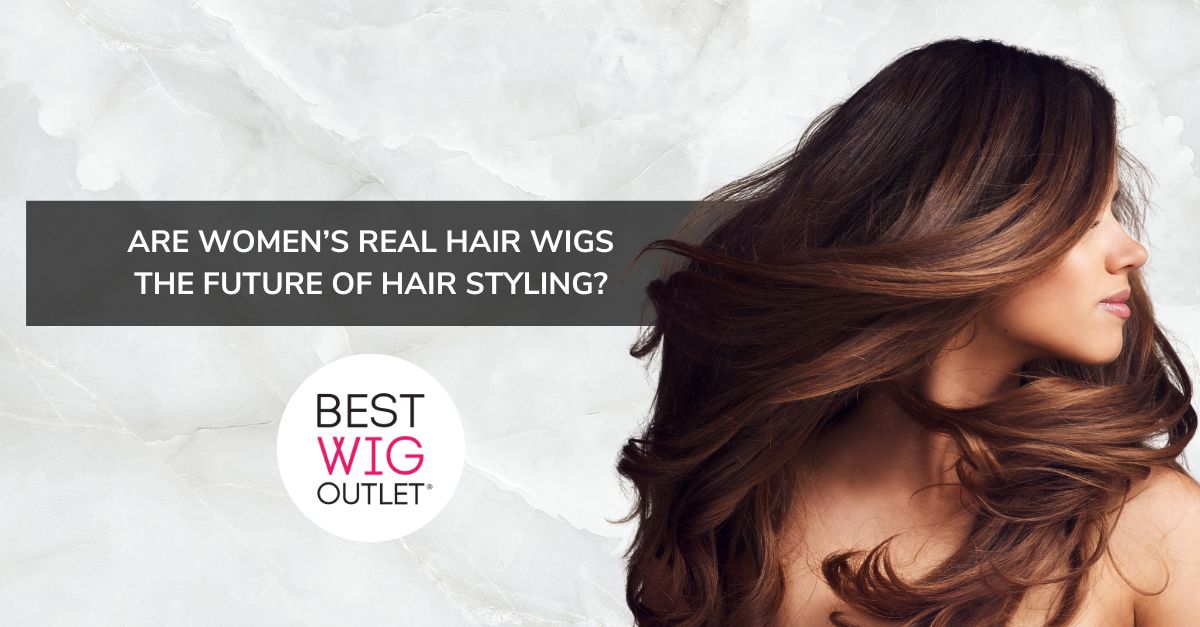 Are Women's Real Hair Wigs the Future of Hair Styling?
December 04, 2023