Hair Extensions! Share Story with Sincere Thanks at Thanksgiving Day!!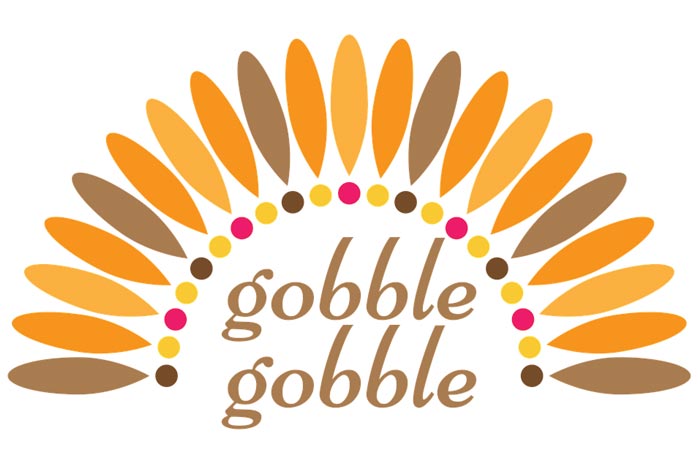 HAIR EXTENSIONS CAN BE THE SOLUTION TO YOUR PROBLEM!
Customer's letter
"A very sincere thank you!
Dear BWO Executives, I do hope this contact will indeed reach you to let you know how very much your wig company has helped me. Due to an accident, I was left with severe scarring down the right side of my face.
Although reconstructive surgery left it improved to a 1/2″ silvery white stripe, I am still always uncomfortable and embarrassed when the wind blew, while swimming, etc. By ordering a color ring, my expert angel of a stylist was able to choose a shade that PERFECTLY matched my own hair—EasiHair, Human Hair Extensions set, in Poppy Seed MB22.
She attached the needed pieces and cut the human hair into my own style. I cried when I looked in the mirror! My awful scars were covered, and I could swing my shoulder-length hair with freedom from embarrassment. Many of us suffer hair loss for tragic reasons: burns, cancer, etc.
I never thought I would need a service like yours until it happened to me. While the human hair MB22 is very costly (especially due to the fact that because of the accident, I can no longer work), I believe that it is worth every dollar to feel confident again. Thanks are not enough to tell you all that what you do is restoring confidence. I actually feel beautiful again. Gratefully, Natalie J.
****Please feel free to share my story on your website. Perhaps it may inspire others!"
RW5601 14 inch Human Hair Clip-in Extension (8pc) by Raquel Welch: Make yourself look and feel the best with this 10pc kit Human Hair Extension by Raquel Welch. Add the volume and the length you have always wanted. Hair Extensions are used for all ages and for women that suffer from thin and just looking for extra volume for their thin hair. They can be styled trimmed and blended in with your real hair. Get the confidence back!
HD5607 20 inch 10pc Human Hair Extension Kit by Hair Do: Adding length without any limits! 20″ 10 Piece Human Hair Extension Kit by Hairdo offers you endless possibilities. 100% human hair measuring 20 inches long so add volume to long hair or length to short hair. You will be amazed at the great styles you can come up with using the Hair Extensions.
EH5604 EasiVolume 10 inch Human Hair Clip-in Extension by Jon Renau: EasiVolume can be applied in seconds and will attach safely and securely without causing damage to your own hair. EasiVolume is 100% human hair and can be flat ironed, blow-dried, and/or curled. Style as you would your own hair. Created for those wanting full, lush voluminous hair. The unique base allows additional security and natural blending by simply pulling your own hair through the honeycomb holes.
EH5606 EasiVolume 18 inch Human Hair Clip-in Extension by EasiHair: The Easi Volume 100% Human Hair Extension is a one-piece clip-in volumizer by Jon Renau, so you know it's a great product and value. The ultimate solution for fine or thinning hair; your hair will amaze with sudden volume, thickness, and luxurious body! Honeycomb base applies easily without causing damage to your own hair. Can be flat ironed, blow-dried, curled, or styled with heat tools. Pull your hair through the honeycomb base for seamless integration. Best volumizer on the market!
---
---
Also in Best Wig Outlet Blog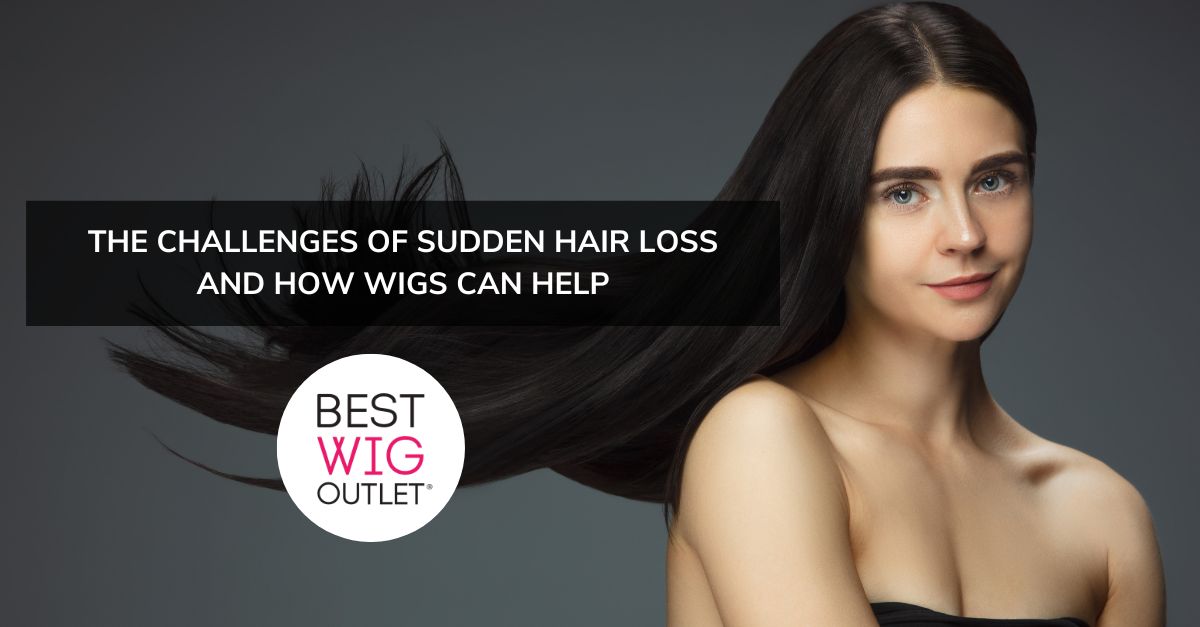 The Challenges of Sudden Hair Loss and How Wigs Can Help
September 18, 2023
Learning the Most Common Terms When Shopping for Wigs
September 14, 2023
How to Make the Color of Your Human Hair Wigs Perfect?
September 12, 2023