Hair Extensions Care: Tips and Tricks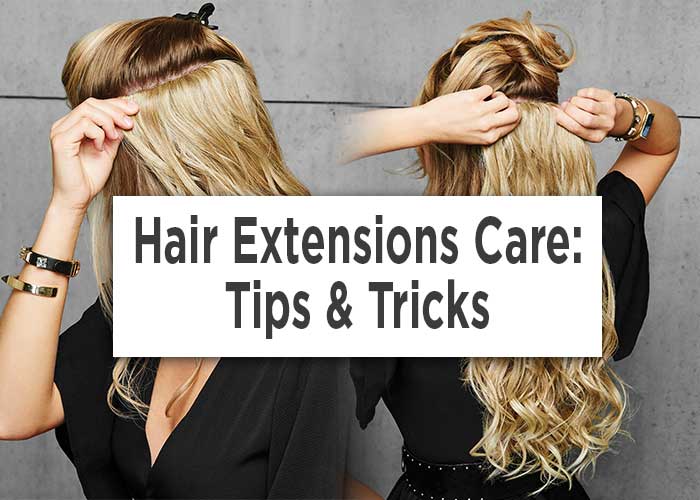 Hair Extensions are a fantastic way to get a fabulous head of hair. They add length to your hair and pump up the volume, so you can have flawless locks.
What we love about hair extensions is that you can cut and trim them as your desire to achieve the perfect look, but they do require special care. Here are some tips and tricks on caring for your extensions from Best Wig Outlet so they can last you as long as possible.
Cleaning and Washing Hair Extensions
Hair extensions are an amazing way to get the look that you want, but like your own hair, they need to be washed and kept up. Not just for cleanliness, but to keep them in nice shape so they'll last for a long time. However, you don't want to wash them too often for the same reasons. Washing often can strip the extensions of their oils and shorten their life.
A sulfate-free shampoo is the ideal thing to use when washing extensions. It's not harsh and will keep them in good condition. If you want to take the care a step further and really make them last, try to get a shampoo that is as natural as possible. This means avoiding additives like SLS and alcohols. Conditioning your extensions is also fine but try to keep the conditioner at the ends of your hair, rather than the roots.
Wearing Your Extensions
It is recommended by many stylists that you should gently brush extensions from the ends and work your way up. This makes sense, since your extensions are adhered to the scalp, so naturally, if there are knots or tangles to be dealt with, you could risk loosening them or pulling them out.
Products can be another issue Using high-quality and more natural products is a great choice, as hairsprays, gels, and other styling products can cause your extensions to have a shorter lifespan.
Storing Hair Extensions
If you're storing your extensions for later use, you'll want to make sure that they're clean, brushed and dry when you put the away. This will keep them in optimal condition. Make sure they're stored somewhere where direct sunlight won't hit them and alter the color.
Cutting and Coloring Hair Extensions
We recommend that you always have a professional cut your extensions. They can be cute and styled, often times, just like your natural hair once they're placed. A professional that has experience with extensions can know the best way to carefully and successfully cut them in the length and style that you want.
Coloring hair extensions is very doable. While coloring hair, whether your own or wigs and extensions, can cause some damage, a professional can help you achieve the color you need with the least possible damage. Human hair extensions are the best for coloring.
We hope this helps you care and maintain your extensions and keep them looking lush and vibrant for a long time. Take a look at our selection of hair extensions and choose the right color, style and material for your needs.
---
---
Also in Best Wig Outlet Blog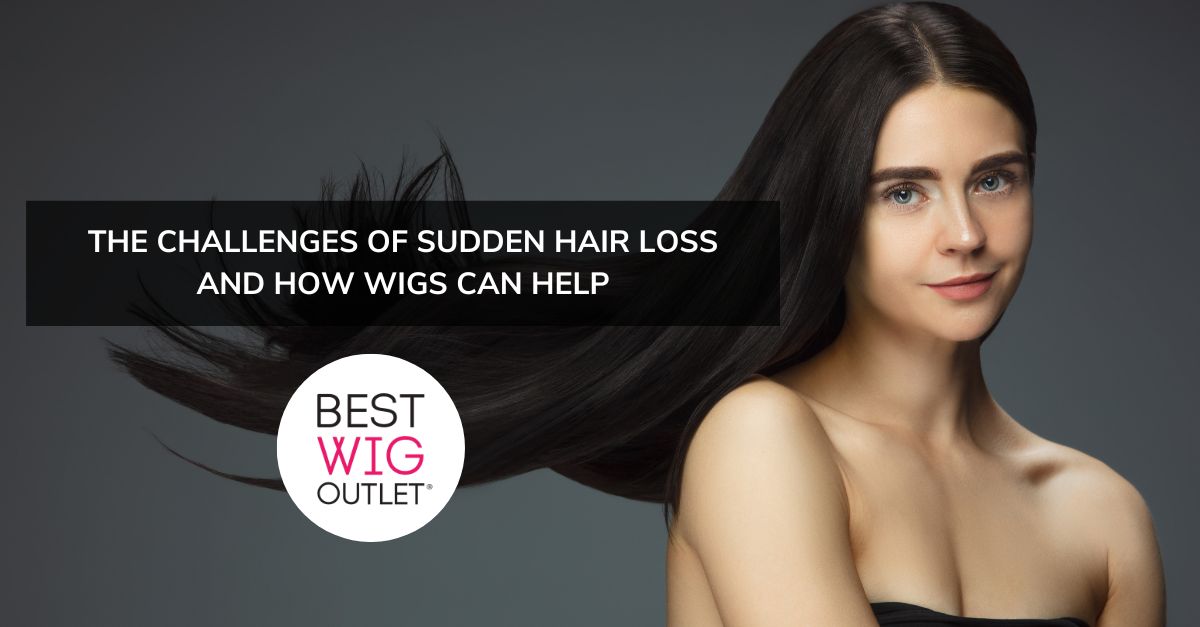 The Challenges of Sudden Hair Loss and How Wigs Can Help
September 18, 2023
Learning the Most Common Terms When Shopping for Wigs
September 14, 2023
How to Make the Color of Your Human Hair Wigs Perfect?
September 12, 2023