Hair Envy: The Envious Elegance of Envy Wigs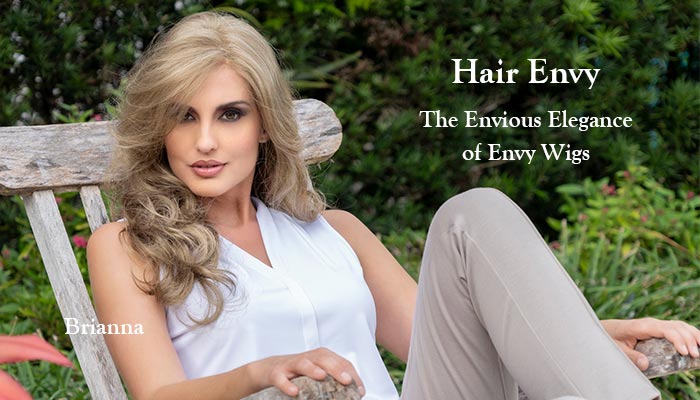 Have you been looking for wigs that have a striking, dynamic look? Do you want the kind of wig that will, well, make you the envy of all who see you? Here at the Best Wig Outlet, one of the many reasons that we feel comfortable calling our company is the Envy wigs we offer. Naming a kind of wig "Envy" is a bold decision, the kind of thing that wigs have to be able to back up. These wigs can do that and so much more. With the wigs we offer at our site, you'll never have "hair envy" again (unlike, of course, those who happen to see you).
Hair Envy Exclusives
At the Best Wig Outlet, we're proud to be able to offer exclusive Envy wigs you can't find elsewhere. One factor that sets some Envy wigs apart from the others is their exclusive, unique, human hair and synthetic blend. A great example of this: the "Dena Monofilament Human Hair Synthetic Blend Wig." If you want to style this wig with your hot tools to make you hotter than ever, it's easy and simple to do so. That said, this wig looks absolutely immaculate right out of the box, too. The bangs skim your brows, highlighting everything great about your eyes as the layers oh so perfectly frame your face.
Timeless Wigs, Eternal Deals
It's one thing to have such a gorgeous, incredible wig that folks feel jealous just seeing you wearing it. That said, it's something else entirely for them to be jealous of the wig you're wearing and you got the wig for a great deal. That's even better. As of this writing, there are so many great Envy wigs available at our site for great deals. We have to put in the qualifier "as of this writing" because, as the wigs and deals are so fantastic, it's more than likely they'll be gone by the time you read this blog. A solid example of this is the "Chelsea Monofilament Human Hair Blend Wig." It's currently 30% off at our site with the proper coupon code.
Stylability and Drama to Burn
When you think of "Envy wig," you may not think of a "longer wig," as so many of their wigs are short hair. That said, there are Envy wigs with longer hair, such as the "Veronica" style. Just as versatile as human hair, it costs far less than human hair wigs usually do. The styling flexibility of this wig is truly stunning (as is, of course, the wig's look).
A Wig for Your Needs and Desires
"Envy" is, of course, an appropriate name for this line of wigs. That said, they're far from the only wigs available at the Best Wig Outlet that can make others envious of your looks. If you go through our site, there's any number of wigs that can spur envy in others, or even more powerful emotions. To see everything that we offer, our catalog is here or you can call us at (800) 715-5003.
---
---
Also in Best Wig Outlet Blog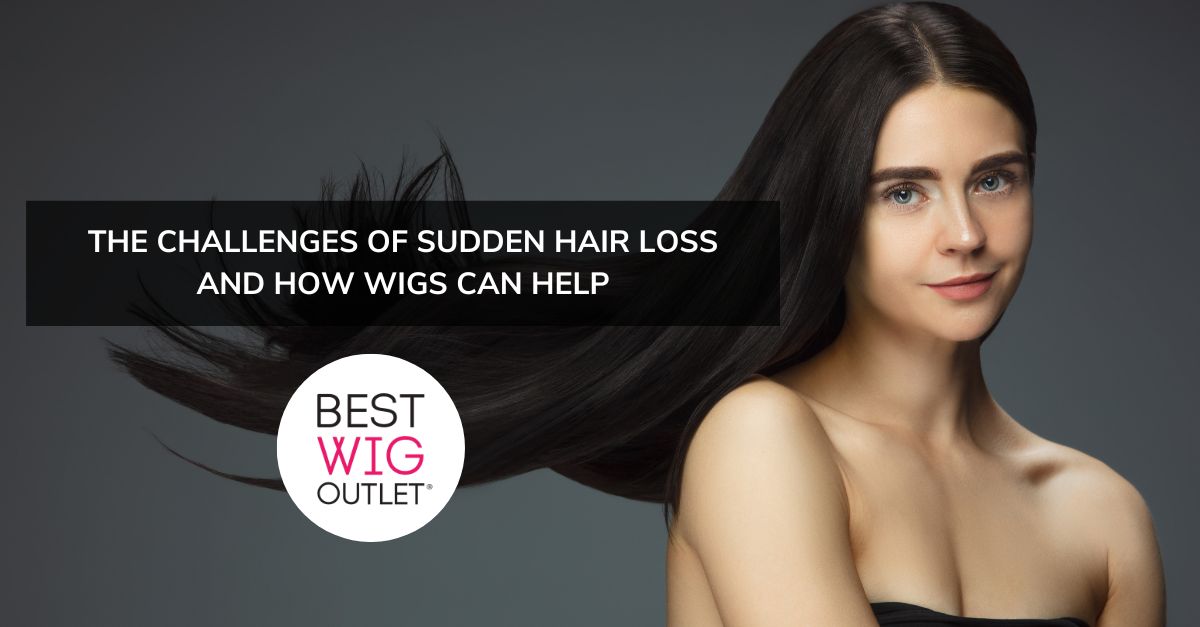 The Challenges of Sudden Hair Loss and How Wigs Can Help
September 18, 2023
Learning the Most Common Terms When Shopping for Wigs
September 14, 2023
How to Make the Color of Your Human Hair Wigs Perfect?
September 12, 2023